Police raid suspected Enniskillen brothel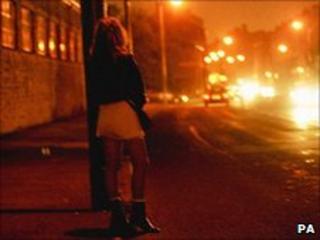 A suspected brothel in Enniskillen has been raided for the second time.
Police said a report on a 46-year-old Nigerian woman they suspect was working as a prostitute is to be sent to prosecutors.
Earlier in June, two other women at the same address at Coa Road were reported to the Public Prosecution Service.
In February, landlords were warned to be vigilant after reports of suspicious activity led to police shutting a brothel at Old Rossorry Park.