Board appointments at NI Water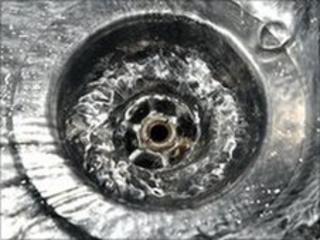 Four interim directors have been appointed to the board of NI Water.
They will replace those fired by Regional Development Minister Conor Murphy, following a damning report into how the company awarded contracts.
The new directors are: Mairtin O'Muilleoir, a Belfast businessman and former Sinn Fein councillor; Peter Bunting, a senior trade unionist.
Lawson McDonald, a former senior civil servant and Kevin Steele an accountant and former director at NI Electricity.
They join Don Price, who remained on the board of NI Water following the report into contracts and procurement.
Mr Murphy said: "I have stated from the outset since taking office as the minister responsible for water and sewerage services that I am determined to bring about the required change necessary to deliver the best public services for citizens.
"I welcome these new interim members to the board to help manage this transition.
"Over the next while, I will re-examine the current governance arrangements of NIW and decide how best to manage these vital public services in the long-term future and within full public ownership.
"The new interim board members have a great depth and breadth of experience which will enable them to meet the challenge of their future roles."