Printing group Bemrose Booth goes into administration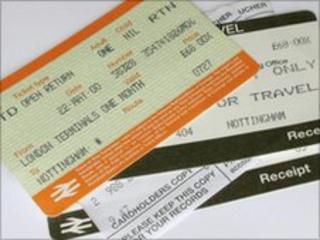 Specialist printing firm Bemrose Booth has gone into administration.
The company, which employs 160 people in Derby, 125 in Hull and 34 in Thornaby on Tees, blames increasing competition from developing countries.
It was the largest supplier of car parking tickets in the UK and also produced rail and event tickets, phone cards, business diaries and calendars.
Earlier this month 26 staff were made redundant in Derby after a decision to stop producing telecom scratch cards.
Joint administrator David Rubin said the emphasis was now on trying to save viable parts of the business.