Southampton City Council to publish 'mini-budget'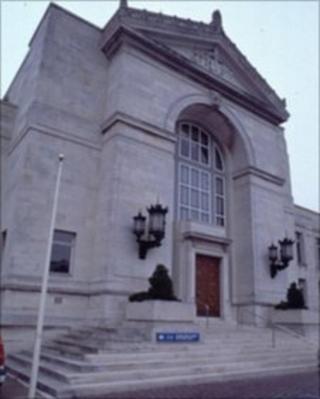 A Hampshire council is to publish a "mini-budget" to show how it will respond to cuts in government funding.
Southampton City Council will release its proposals next week after it predicted it needed to save about £40m over the next three years.
The council has already had around £4.2m withdrawn, as the government addresses the national deficit.
Councillor Jeremy Moulton said it was "inevitable" that some of the council's 700 services will be affected.
Children's services
But he said: "I can assure residents that we will continue to provide strong leadership through these difficult times and that we will not be afraid to make bold decisions to move the city forward."
The council's proposals will include a further £1.6m of reductions which are in response to cuts in the funding it receives from central government.
It said that grants to children's services have been affected the most.
The council is also proposing £378,000 of immediate savings in other areas, including the removal of 40 posts, 12 of which are vacant.
The authority believes the proposals, to be put to the council's cabinet at a meeting on 5 July, could result in more than £4m of savings in 2011/12.