Plymouth woman admits £900,000 theft from company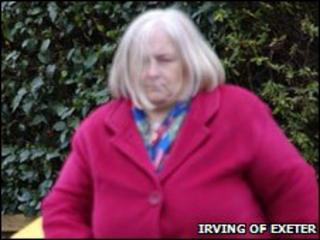 A 51-year-old bookkeeper has admitted stealing nearly £900,000 from a Devon company.
Deborah Wolstencroft, 51, admitted six theft charges totalling £890,212 from Marquesa Search Systems at Chagford between 2001 and 2009.
Exeter Crown Court heard that Wolstencroft, of Wolridge Avenue, Plympton, bought tickets for flights on Concorde and cruises on the QE2.
She also admitted attempting to steal a further £4,216 from the firm.
Wolstencroft, who earned £15,000 a year, paid the stolen money into her own accounts from the company which searches for patents and copyrights.
She told police she used the money to book cruises around the world to keep her alcoholic husband away from drinking.
The 51-year-old was bailed for sentencing in July.
The company is taking civil proceedings against Wolstencroft to recover the money.