Plants could help monitor Scottish air quality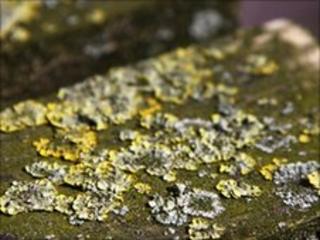 Plantlife could be used to help the Scottish Environment Protection Agency (Sepa) monitor air quality.
It commissioned the Centre for Ecology & Hydrology to look at the potential of certain plants and lichens in assessing pollution.
Sepa's ecology team has now started putting to the test the effectiveness of monitoring plants at protected sites.
Lichen growth can be affected by air pollution and diseases on trees favoured by some species.
Sepa's plan has been outlined in the latest edition of its magazine.