Birds stolen during shop burglary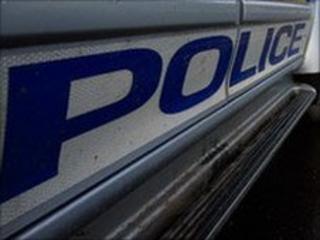 A number of birds have been stolen in a burglary at a pet shop in County Down.
It took place in the Corrywood Park area of Castlewellan sometime between 1730 BST on Monday and 0730 BST on Tuesday.
The birds stolen included budgies, sparrows, finches, canaries, doves and love birds.
A number of fishing rods, hooks and bait were also stolen. Police have appealed to anyone with information to contact them.
They have also said they would like to speak to any pet shop owners or anyone who is offered similar birds in suspicious circumstances.