Cromford taxi shooting jury considers verdict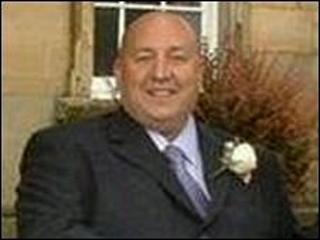 The jury has retired in the case of a man accused of shooting dead a Derbyshire taxi driver.
Stuart Ludlam, 43, was found in the back of his cab at Cromford railway station on 17 September.
Nottingham Crown Court heard the prosecution allege Colin Cheetham, 61, from Ripley, had carefully planned the murder of a stranger.
But Mr Cheetham denied the charge and said he had given one of his guns to another man.
The jury heard Mr Cheetham claim a man called Geoff had asked him to supply a weapon to threaten a drug dealer.
But the prosecution said the defendant had no motive other than the desire to kill somebody and had planned it "meticulously".