Wider ban on right-to-buy sought for Highlands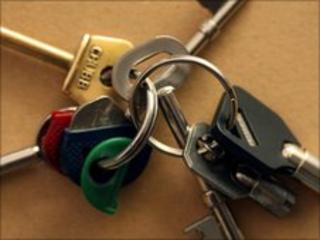 A wider ban on the sale of council houses could be sought for the Highlands.
Only parts of Caithness where the demand for social rented accommodation is not high would be exempt from the limit on the right-to-buy.
Highland Council wants views from the public on the restriction before applying to the Scottish government for an extension to Pressured Area Status.
The designation suspends right-to-buy for five years at a time.
Parts of Highland Council's region already have the status.
The local authority has proposed reapplying for the limit for those areas already covered, and also extending the designation to the whole of Inverness, Sutherland, Ross and Cromarty and Lochaber.
Pressured Area Status means that residents who began their tenancy after 2002 have their right-to-buy suspended for five years.
It has to be granted by the Scottish government.