Guernsey Airport makes changes to boost passenger flow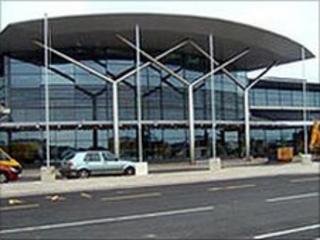 Changes have been made at Guernsey Airport to ensure a better flow of passengers through security.
The search section has been enlarged, security equipment rearranged and a new priority channel for airport and airline staff introduced.
If employees are not using the priority channel, it will be opened for passengers to use during busy times.
The airport has no plans to introduce body scanners, as seen in some British airports.