Tributes paid to Oxford street death man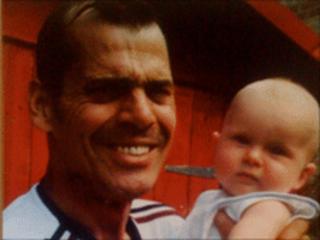 Tributes have been paid to a father-of-six who died in hospital after being found unconscious on an Oxford street.
Family and friends described 56-year-old David Cox, of Asquith Road, Rose Hill, as a hardworking family man.
He was discovered in Ashurst Way early on Saturday. Police believe he was involved in some kind of argument shortly before he was found.
Four people arrested on suspicion of manslaughter have been released on bail.
Denise Presley, Mr Cox's niece, described him as a "very friendly, loving, caring father and brother".
She said: "We had a phone call to say David had been in an accident, we thought it was a car accident, it wasn't until we got to the hospital we were told exactly what had happened and it's just such a shock."
Mr Cox had been a kitchen porter at Oxford University's Exeter College.
Deborah Mason, Mr Cox's landlady, said they were very close.
"What I find absolutely unbearable is that he was so close that he was nearly here and that he was dying and I was three minutes away because when it's somebody that you know, that's hard."