Bogus policeman ties east Belfast woman to radiator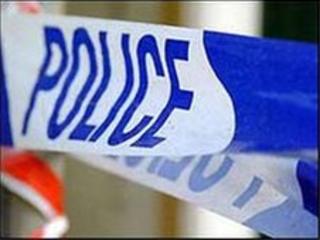 Burglars have tied a woman in her 20s to a radiator in her east Belfast home.
It is believed a man called at her door at about 0130 BST on Sunday and told her he was a policeman who needed to access the back of her property.
He opened the back door of the Connsbrook Avenue house and let in three men, who were wearing baseball caps and scarves covering their faces.
After tying her up, they searched the house and then left with a set of keys. Police have appealed for information.