Nine cars are damaged in Antrim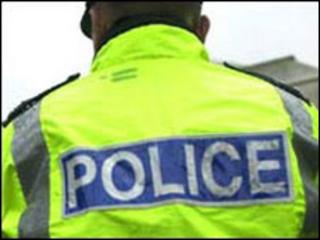 Nine cars have been damaged in Antrim during trouble in the town.
Shortly after 0130 BST on Saturday, police received a report of a large crowd of youths in Donore Crescent causing a disturbance.
On arrival, the crowd had dispersed, but nine cars were found to have had windows broken and bodywork damaged.
Police have examined the cars for evidence and are appealing for information.