Conservation proposal for Leeds suburb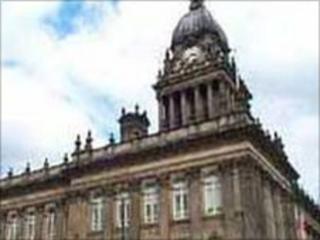 Residents in Horsforth are being asked for their views on plans for a conservation area.
The city council has unveiled proposals to protect important buildings in the Leeds suburb from demolition.
It would apply to the Cragg Hill and Woodside area. There are already two other conservation zones in Horsforth, at Town Street and Newlay.
The plans are under public consultation until 23 July and can be seen on the Leeds City Council website.
Buildings within a conservation area are protected from unauthorised demolition and new developments have to meet higher standards of design than elsewhere.