Three year ban for Armagh solicitor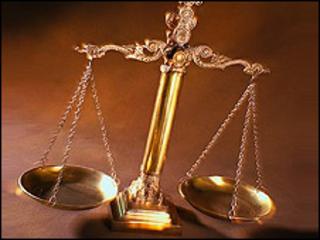 An Armagh solicitor has been banned from practising for three years after admitting involvement in a money laundering scheme.
Brian Dougan has an office at Russell Street in the city.
In 2006, Dougan, who is in his 50s, admitted using his firm's business account to handle money obtained through the sale of illicit diesel.
The diesel was sold extensively throughout Britain.