Hearing into Bournemouth councillor's laptop porn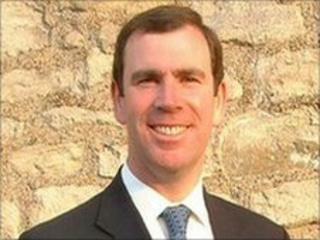 A public hearing is to decide if the leader of Bournemouth Borough Council breached its code of conduct after porn was found on his work computer.
A routine service of Conservative councillor Stephen MacLoughlin's laptop revealed "top shelf" material in 2008.
A council inquiry was held privately, and no further action taken. It has now been decided to hold one publicly.
At the time, a spokesman said Mr MacLoughlin admitted accessing a site "not related" to council business.
Contravened policy
The decision to take no further action prompted accusations of double standards, after employees were placed on leave in March 2009 for sending an explicit "joke" e-mail about Viagra.
At the time, the council said the procedure for dealing with a council member was different to that for a staff member.
The council said the material accessed on Mr MacLoughlin's laptop contravened its internet policy but the incident occurred outside normal council office hours and not on council premises.
The council's chief executive said Mr MacLoughlin had cooperated with the internal inquiry and agreed to comply with the council's internet policy in future.