Thames Valley Police Authority approves £3.7m cuts plan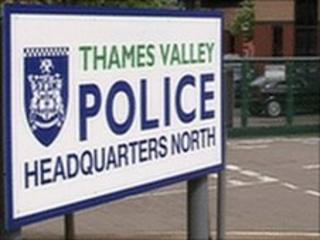 Thames Valley Police Authority has approved the force's plan to save £3.7m after the government ordered a cut.
Some £1.3m will come over two years from slashing "special priority payments" made to staff who take on greater responsibility.
And more than £1m wil come from reducing overtime payments and the use of agency staff.
Following the new targets, Thames Valley Police has to cut £8.2m this year, £18.1m next and £11.9m in 2012.