DNA crime proposals come under fire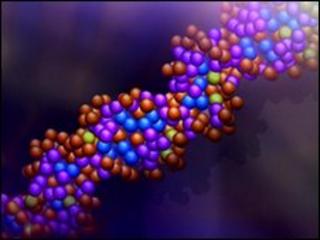 The head of the Scottish Human Rights Commission has criticised plans to keep the DNA of people who accept fixed penalty notices for more minor crimes.
About 50,000 notices were handed out by police in Scotland last year for offences such as breach of the peace and drinking in public.
Currently they can only keep the DNA of people who have a court conviction.
But under proposals MSPs will vote on next week, police could retain DNA from minor offences for up to two years.
The Scottish Human Rights Commission chairman, Professor Alan Miller, said the proposals were disproportionate and would likely be challenged in the courts.
He added: "Where serious crime is an issue - yes, DNA can be taken and can be retained and that is not a difficulty.
"Where we are not talking about a serious offence, but something really quite minor and trivial, then the balance shifts and this is going too far against the private rights of the individual."
MSPs are due to debate the measure in the Scottish Parliament on 30 June.