Guernsey States pay Suez £3.4m over incinerator U-turn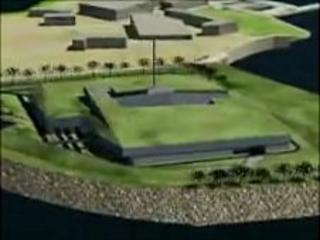 Suez Environment will not take legal action after the States of Guernsey paid £3.4m following a u-turn over a £93.5m waste-to-energy incinerator.
The payment was a requirement of the agreement signed between the States and Suez last August.
The Public Services department says the French company has agreed to take no further legal action over the issue.
The States agreed to build the incinerator in July 2009 and started negotiations with Suez Environment.
In February, under mounting pressure from lobbyists, deputies reversed their decision and agreed to start a new waste strategy from scratch.
Public Services Minister Bernard Flouquet said a line had now been drawn under the issue.
It was the second time the States had reversed its decision to build a waste-to-energy incinerator to deal with the island's waste.
The combined cost to the island of both proposals is in the region of £12m over seven years.