Fatherhood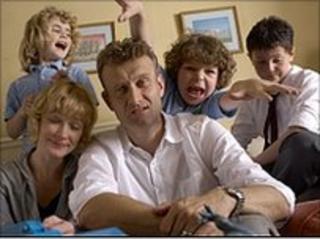 BBC2 is developing a documentary on modern family life and we are looking at the role of the father in today's household.
He used to be the head of the family, now he might be the house husband, stay-at-home dad, or even an absent father. With women now often the main breadwinner, and divorce rates rising ever higher, the place of the dad in society is completely different now than twenty years ago.
The BBC would love to film with a dad who is trying to build a healthy relationship with his kids from a broken relationship by taking them on holiday in the UK this summer.
Thank you for your comments