Armagh 'fuel smugglers' surrender assets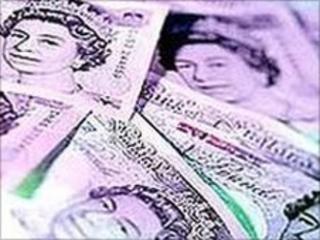 Three alleged fuel smugglers from County Armagh have agreed to surrender assets including property in NI and Bulgaria to settle civil proceedings against them.
The Serious Organised Crime Agency (SOCA) said it was also granted a High Court recovery order for lorries, a car and various bank accounts.
Brothers Neil Vallely, 37, and Gavin Vallely, 29, of Meadowvale, Newtownhamilton, and associate Liam Davidson, 36, from Cullyhanna Road in the village agreed to settle the case.
They are alleged to have derived the majority of their assets through fuel smuggling, tax evasion and money laundering.
They have agreed to settle SOCA's case by handing over assets including: four properties in County Armagh, one in Bulgaria, the contents of seven bank accounts, various shares in pension policies, and a Mercedes car.
The trio also agreed to hand over a block lorry with crane and an oil tanker lorry.
The resolution brings an end to a case first referred by HM Revenue and Customs in 2005.
An interim receiving order was granted in January 2006 and later extended to include property belonging to Mr Davidson.