BA child seat policy: Your views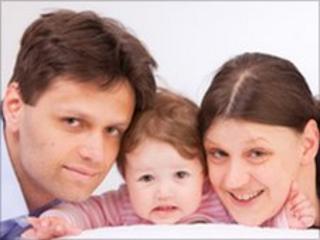 BA has compensated a passenger who was "humiliated' when asked to move from his seat next to an unaccompanied child traveller.
Mirko Fischer said that BA's policy not to allow males to sit next to solo child travellers contravened the Sex Discrimination Act.
BBC News website readers have been sending their reaction.
IN FAVOUR OF BA'S POLICY
AGAINST BA'S POLICY