Ben Stiller 'to make show with parents'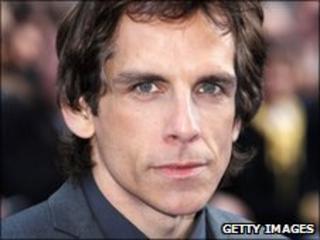 Ben Stiller is to make an online current affairs show starring his parents for internet firm Yahoo, according to reports.
Chief marketing officer Elisa Steele told The Guardian that the short episodes would appear on Yahoo at the end of the year.
"Ben had a great idea, he started to talk to us and it was a good fit with Yahoo," she said.
Jerry Stiller and Anne Meara have enjoyed success as a comedy double act.
Ms Steele said the show would feature the couple commenting on news items of the day.
Stiller, 44, has been appearing at events at the Cannes Lions International Advertising Festival as part of a tie-up with the company which includes support for his Stillerstrong charity.
The Meet The Parents and Zoolander star is asking people to buy branded headbands to help fund temporary schools in earthquake-hit Haiti.