Further investigations into power project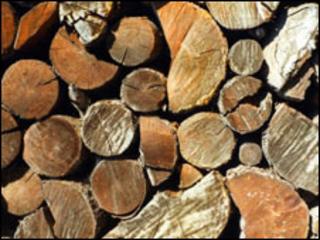 Highland Council has said it has chosen a preferred bidder for the Caithness Heat and Power (Chap) project.
The news comes as the Accounts Commission called for further investigation into the troubled scheme, which has so far cost £12m.
The project, which would have used waste wood to generate heat for hundreds of homes in Wick, has been mothballed since 2008.
In January councillors were told costs on the project could run to £16m.
A statutory report from the Controller of Audit has highlighted "concerns" with Chap and the Accounts Commission has requested more information on the district heating system.
It also stated that Caithness Heat and Power had "failed to deliver and experienced a range of problems".
The report's authors said there had been "significant problems with the technology and insufficient consideration" was given to the technical, financial and business risks associated with the system.
It found "fundamental failings" in the project and said future costs remained "uncertain".
Highland Council had agreed an action plan to prevent a similar situation happening again.
Chair of the Accounts Commission, John Baillie, said: "In light of the issues raised in the report, the Commission agreed to direct the controller of audit to carry out further investigations."
He said that once the investigations were completed, the commission would report in due course.
The Caithness Heat and Power scheme was set up in 2004 by the council, the local distillery and Pulteneytown Peoples' Project.
Highland Council took sole ownership of the Chap scheme in 2008.