England World Cup game: Can you watch?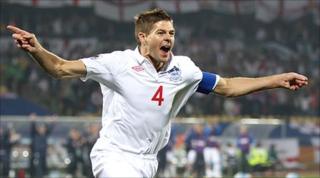 England will face Slovenia in their final World Cup group game on Wednesday.
So far, England have had weekend fixtures. But employed fans may find it difficult to see England's crucial game during working hours.
Unions have urged bosses to allow staff to watch the game that could result in either England going through to the last 16 or out of the World Cup.
Managers and staff have contacted us to say if they will be watching.
MANAGEMENT
EMPLOYEES