Nigerian MPs hurt after scuffle in National Assembly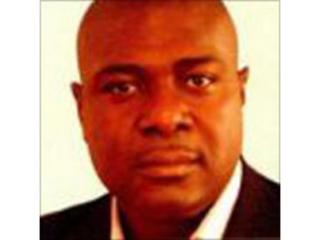 A Nigerian lawmaker has broken his arm in a scuffle in the National Assembly.
Solomon Ahwinahwi is part of a group of Representatives trying to force the Speaker to step down.
He was injured when a fight broke out after supporters of the Speaker tried to file a counter-motion to suspend them from the House of Representatives.
Another Representative, Doris Uboh, was also injured. Mr Ahwinahwi was treated at a National Assembly clinic before being taken to hospital.
The BBC's Mohammed Aba in Abuja says police tried to detain two photographers who had taken pictures of the clash but they were eventually freed.
He says the group trying to oust Speaker Oladimeji Bankole are known as the Progressives. They are from the ruling People's Democratic Party.
Nigerian politics is in a state of flux after the death of President Umaru Yar'Adua in May.
It remains unclear whether his successor Goodluck Jonathan will contest elections due early in 2011.