Warning over distraction thefts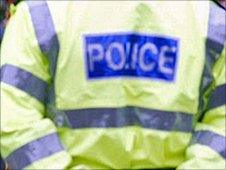 Police in Foyle have urged bars and cafes to be vigilant following a number of distraction thefts over the last few weeks.
Individuals, believed to be foreign nationals, have entered premises on the pretence of handing out brochures to customers.
When they leave, customers have noticed personal items such as purses or mobile phones are missing.
The police are keen to speak to anyone who can identify these individuals.