Lada maker Avtovaz sees losses double as sales slide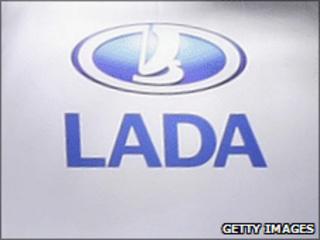 Russia's largest carmaker, Avtovaz, has said its loss doubled in 2009 due to poor sales during the financial crisis.
The Lada maker reported a net loss of 49.2bn roubles ($1.6bn, £1.1bn), against a loss of 24.7bn roubles in 2008. Revenue fell 45% to 92bn roubles.
However, the company hopes to return to profit this year, as it has been the biggest winner of a Russian car scrappage scheme launched in March.
Avtovaz also plans to use Renault's know-how to build a new budget car.
The French carmaker owns a quarter of the Russian company.
Avtovaz has the capacity to assemble more than 800,000 cars a year. However, in 2009 it sold fewer than 350,000 cars.