Cornwall's Celtic League branch welcomes UN approval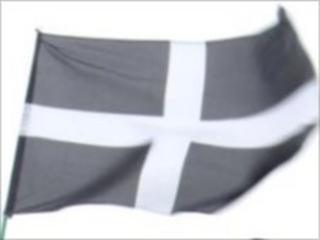 Members of Cornwall's branch of the Celtic League have welcomed the league's United Nations recognition as a Non-Governmental Organisation.
The league has been granted Roster Status by the UN and has been invited to join part of the UN's Economic and Social Council.
The county branch promotes Cornwall's cultural and linguistic heritage and calls for increased political autonomy.
It means it can be consulted by the UN on ethnic and minority issues.
The league said that the recognition was "a fantastic result".