Two charged in 'historical' County Down abuse inquiry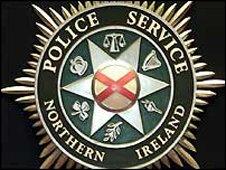 Two men have been charged with 'historical' sexual abuse offences in County Down.
It is understood the alleged offences, which include rape, indecent assault and cruelty, date back a number of years.
Two men and a woman being questioned as part of the same inquiry have been released on bail pending reports to the PPS.
Another woman is still being questioned.
In total, seven people were arrested in County Down on Friday to answer questions on what police said were allegations of "historical sexual abuse".