Here they all are in their pop pomp:
1. Jonathan Knight of New Kids on the Block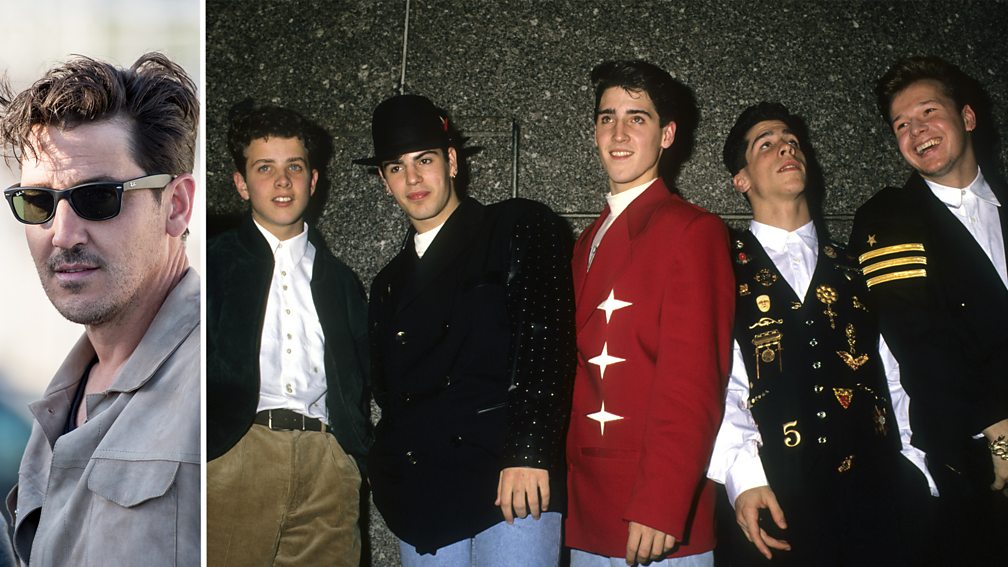 Still very much a going concern, New Kids did the classic boyband thing, making the most of their time in the limelight, splitting up in 1995 when it looked like the right time, and then getting back together in 2007 for exactly the same reason. Now they're touring, playing in Las Vegas and releasing new music. Young Jonathan can be seen here in the red jacket.
2. Mark Read of A1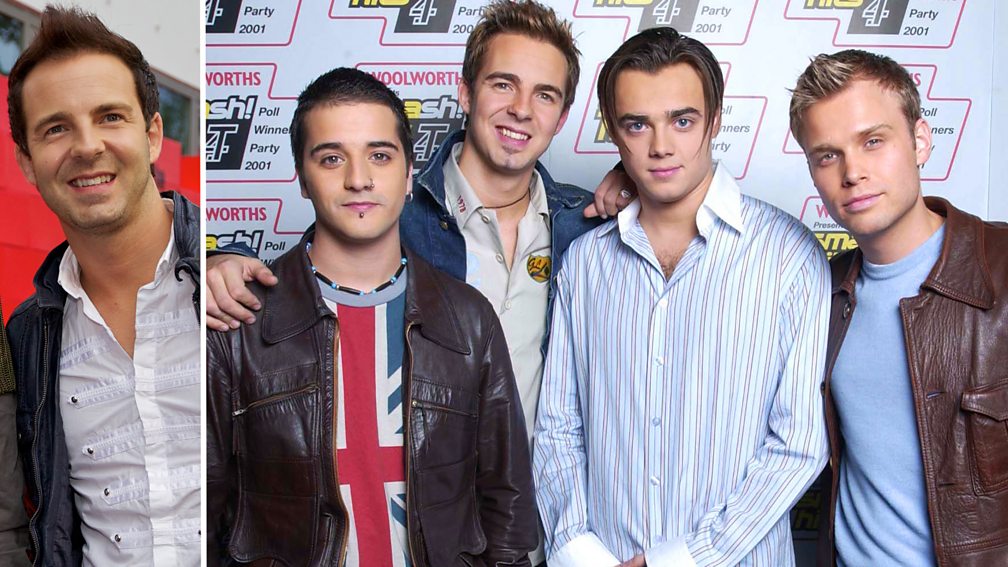 Back in 2000, Anglo-Norwegian outfit A1 were the biggest boyband in the UK, and surprisingly huge in Southeast Asia and Japan. They broke up in 2002, when founder member Paul Marazzi left, and got back together in 2009 (still without Paul) to represent Norway in the Eurovision Song Contest (they came second). In the meantime Mark went into songwriting, working with masters of the art including Robin Gibb and Joe Brown. In all that time, only the angle of his head in photographs has changed.
3. Brian McFadden of Westlife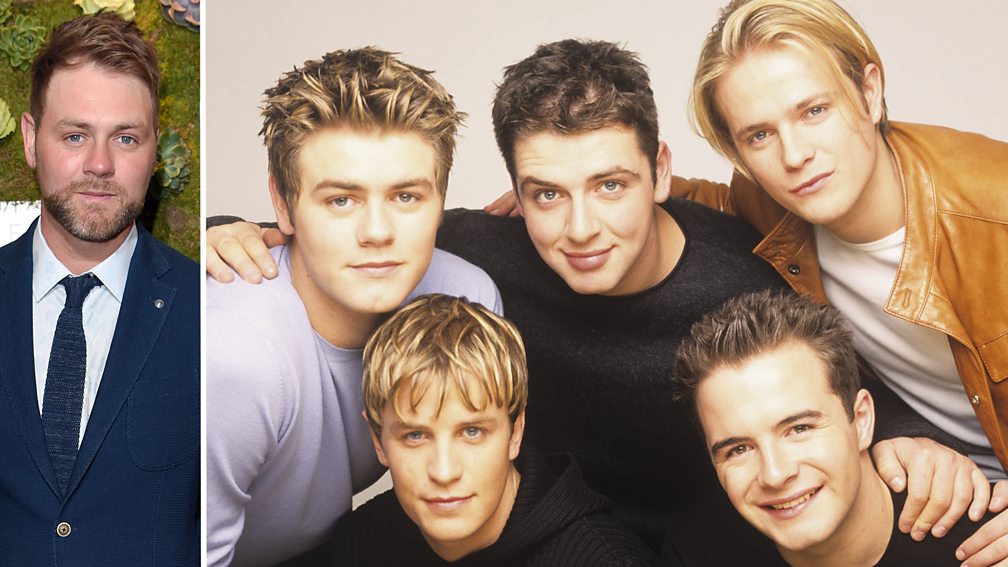 Something of a tabloid darling even now thanks to solo success in Ireland and Australia, Brian McFadden was the tallest member of Westlife. He was also the "Robbie" of the band, being possessed of both charm and hidden reserves of energy, which came in handy in his role as a judge on Australia's Got Talent, and when appearing in the dance reality show Stepping Out. Earlier this year he was a contestant in Channel 4's The Jump too.
4. Jade Jones of Damage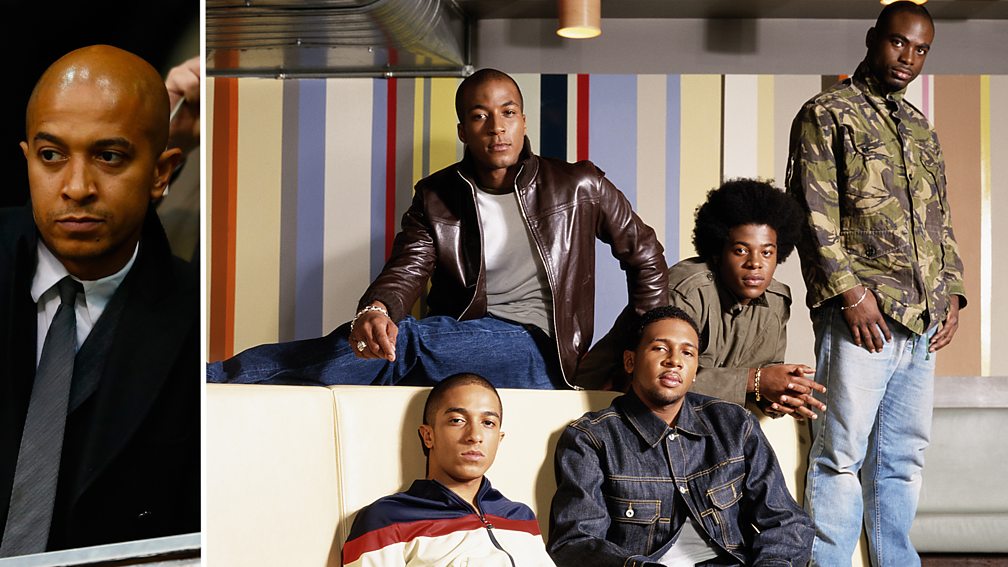 Nowadays Jade is probably best known as Emma Bunton's partner and the guy who won the reality show The Games in 2006, neither of which would have happened had he not been the lead singer in garage/R&B pop pioneers Damage around the turn of the millennium. The band split when things went sour between band members, and then reunited for the TV show Big Reunion in 2014. Jade has also retrained as a chef, working shifts at Claridge's.
5. JC Chasez from *NSYNC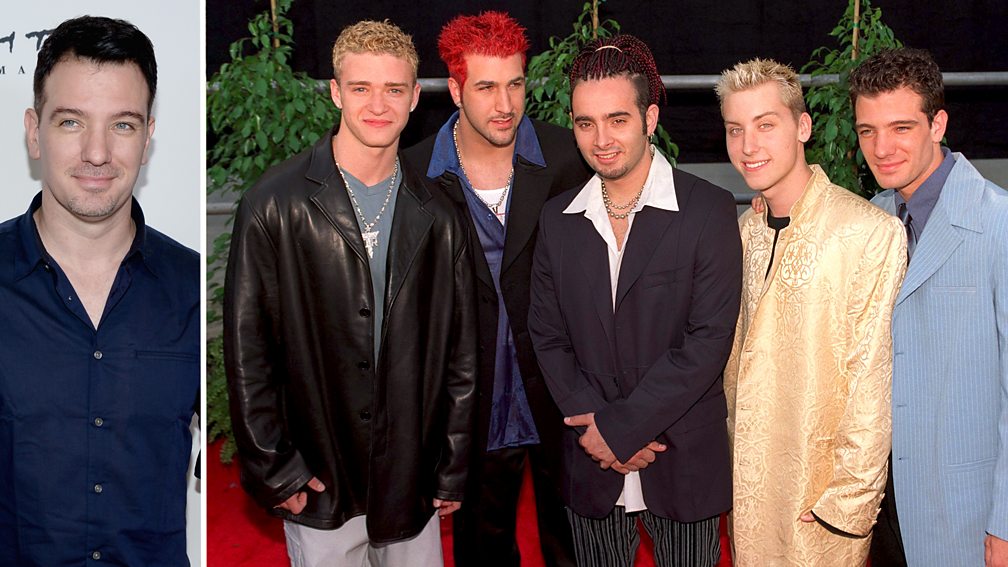 No one comes out of this picture looking good. Not Justin Timberlake, not Joey Fatone, no one. Credit must go to JC Chasez for managing to rock that oversized sky-blue overcoat and look relatively normal, but that's if you really stress the word 'relatively'. *NSYNC announced a temporary hiatus in 2002, and seem to have rather enjoyed it, as they only get back together now for odd appearances, like the 2013 MTV Video Music Awards, or for JC's 40th birthday party, earlier this year. Since the band split, JC has gone into music production, and the occasional acting role.
6. Kevin McDaid of V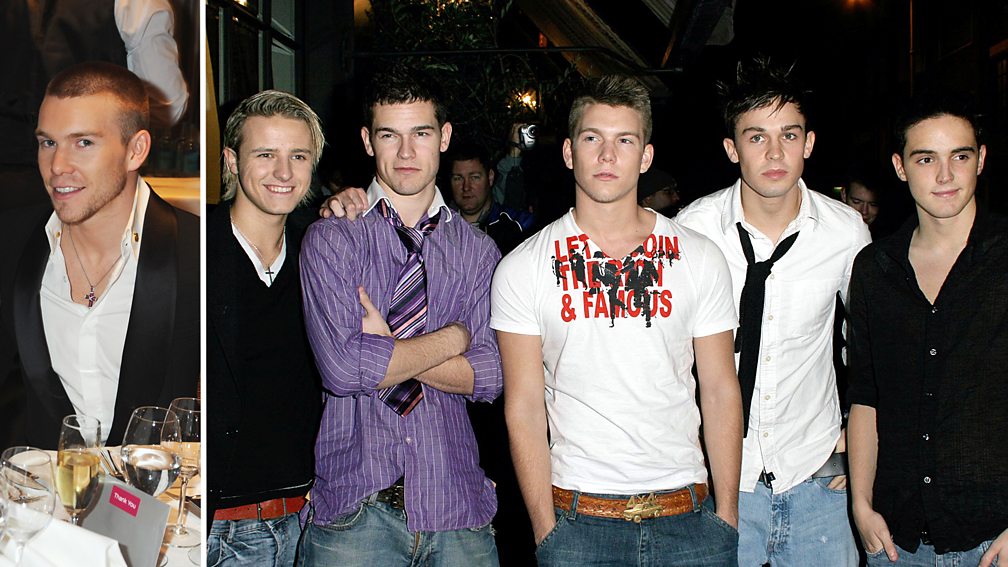 The entire span of Kevin's career in V was just two years long. He joined in 2003, they had hits in 2004 - including Hip to Hip and a cover of Can You Feel It by The Jacksons - and split up in 2005. There has been no reunion, and Kevin has established himself as a professional photographer since then. Thanks in part to his relationship with Mark Feehily, he took the cover photos for Westlife's albums Where We Are and Gravity, but he has also worked with Jedward and fellow former boybander Lee Ryan.
7. Terry Coldwell of East 17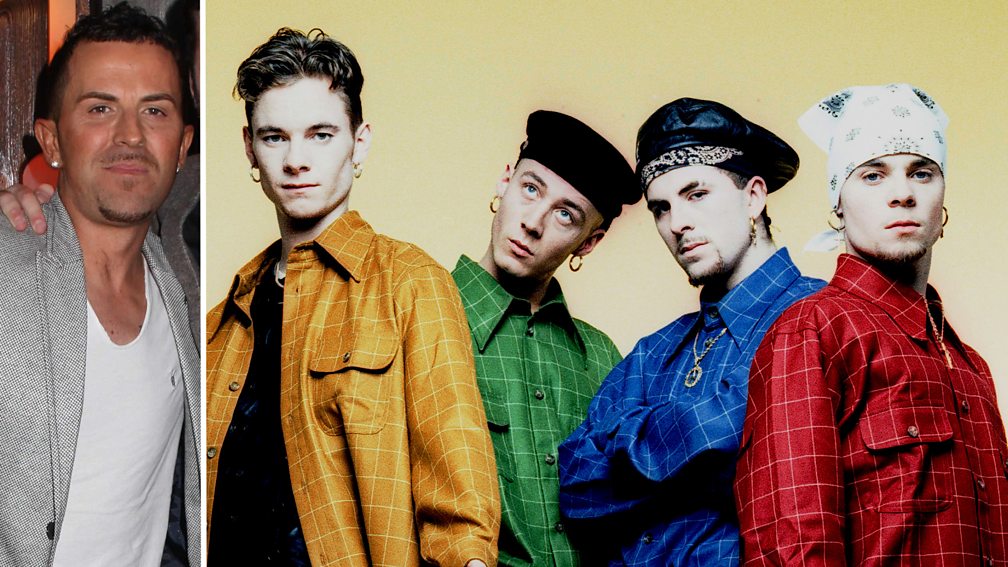 Terry and his shaven-headed bandmate John Hendy are currently the sole remaining members of Walthamstow's finest East 17, having survived the departure of both lead singer Brian Harvey and songwriter Tony Mortimer. To be fair, the fractious foursome have reunited and split so many times that this may not be a permanent state of affairs, but the current touring version of the band is Terry and John, plus former Artful Dodger guest star Robbie Craig.
8. AJ McLean of Backstreet Boys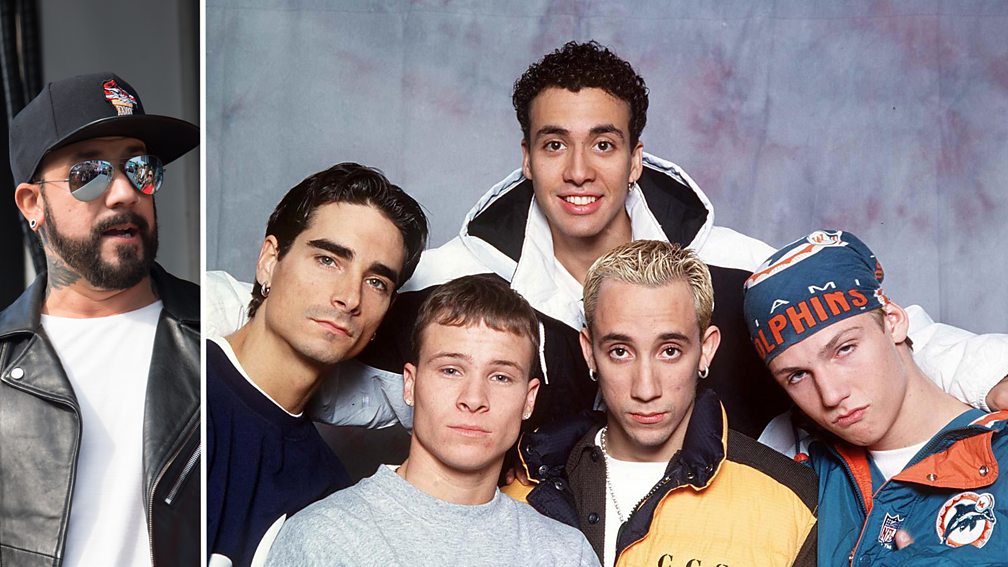 Unlike their rivals NSYNC, when Backstreet Boys announced a brief hiatus they meant it literally. They reformed in 2005, and have continued to tour and release records. One lovely moment, that really showed how tight a bond exists between the five men in the band, came in November 2003, when AJ discussed his problems with addiction on The Oprah Winfrey Show. All four of his bandmates made a surprise appearance to support him, despite having not been in the same room together in public for over a year.
9. Bobak Kianoush from Another Level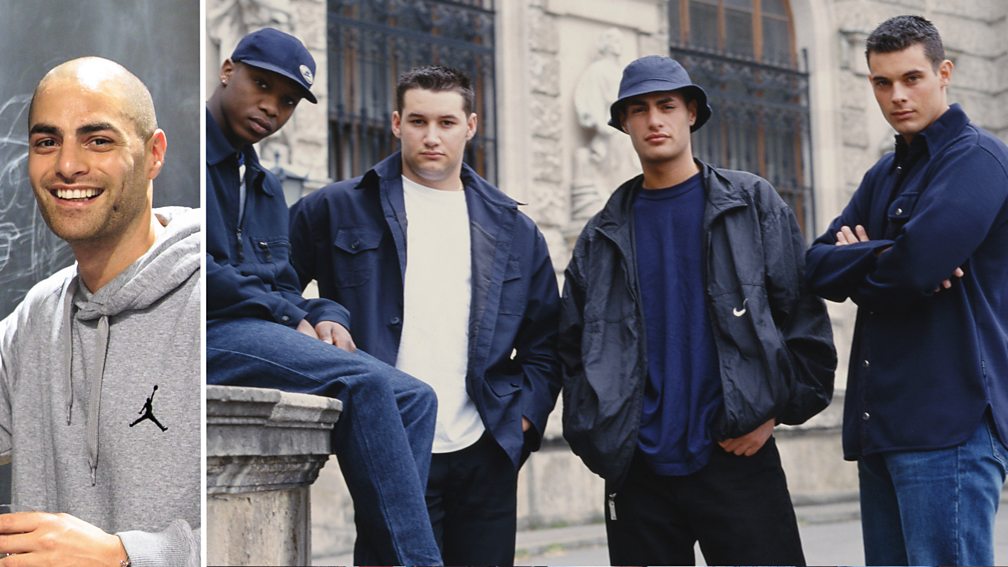 Another Level, like so many of the bands on this list, put their differences behind them and reformed in 2014. They had been pencilled in to take part in Big Reunion, but of the original four, only Dane Bowers and Bobak Kianoush (now working as a model) were willing to appear. Wayne Williams has since refused to take part in the reformed band, but Mark Baron is back on board, having been given the time off work by his new boss, Sir Alan Sugar.
10. Lee Brennan of 911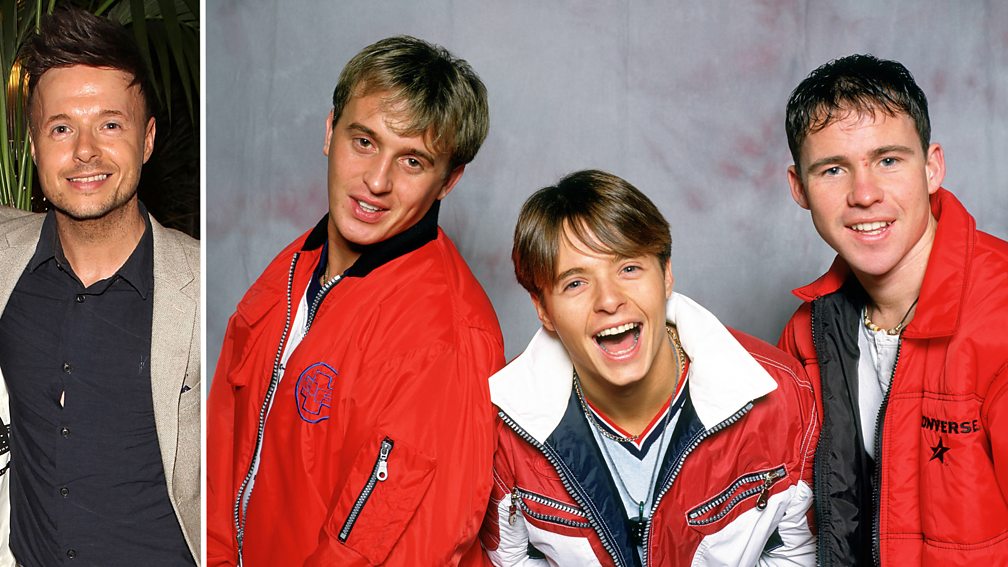 911 formed in 1992, and had their first big hits in 1996. Similar to A1, they were massive in South East Asia, selling 6 million albums worldwide, and first split up in 2000, when things were on the wane. Five years later, they were back for another go, reforming for the TV show Baby, One More Time and sporadically touring. Their lack of breakthrough success was a factor in signing up for another TV reunion show - this time Big Reunion - in 2013, and having toured arenas with fellow pop veterans such as Atomic Kitten and B*Witched, they simply picked up where they left off. No doubt they will continue to do so for as long as there are screams to greet them.
Related links: