Every week Phil Taggart brings you the ten hottest new tracks from Radio 1's team of night-time DJs - The Specialist Chart.
From the last seven days of radio, Phil counts down the ten best recent releases, covering rock, RnB and everything inbetween.
Everything is then rounded off with Phil's 7 Day Forecast - the tunes we reckon are going to make waves across Radio 1's specialist music shows this week, and firm favourites to enter the chart next week.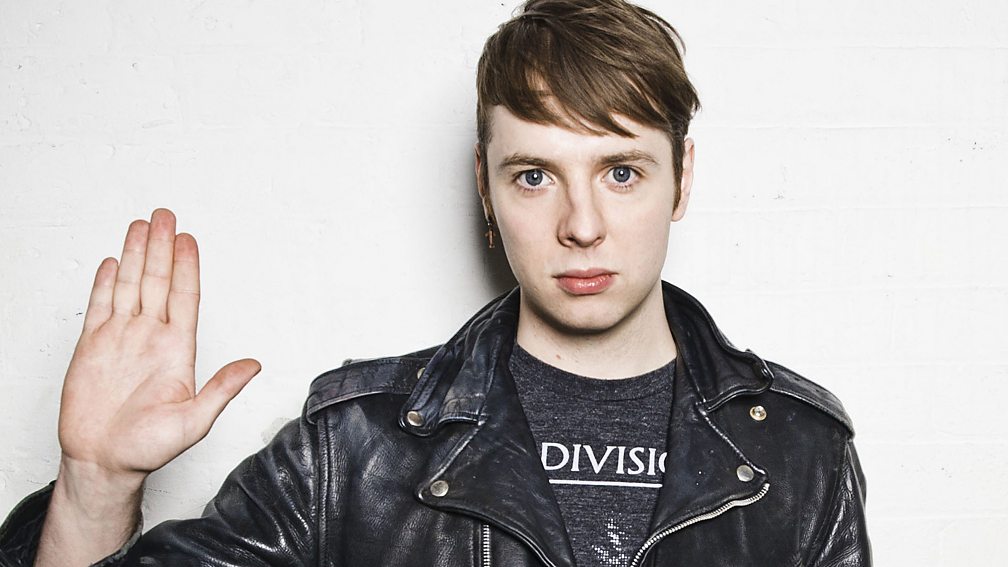 Listen to this week's Specialist Chart in full
This week saw some big names in the chart with George FitzGerald and brand new music from Calvin Harris, as well as our very own Toddla T all making the top 10.
Have a listen to this week's top 3, and then check out the full chart below: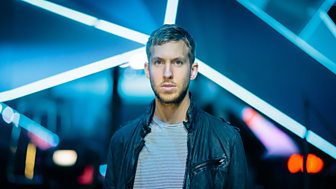 #1 Nuh Ready Nuh Ready
Calvin Harris feat. PARTYNEXTDOOR
Calvin Harris is the shapeshifting musical chameleon, graduating from his Scottish Bedroom to EDM Superstardom. His latest morph is putting beats and background to the vibiest US rappers as you can hear on Funk Wav Bounces Vol. 1.
Phil says:
"Your housework will 100% triple in productivity listening to this!"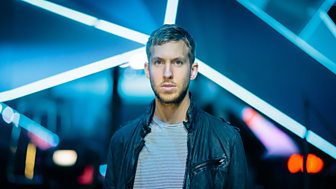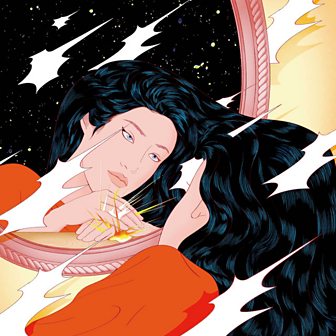 #2 It Makes You Forget (Itgehane)
Korean-born Berlin beat-maker who's cooler than your cool friend who got suspended for not cutting their hair to regulation length. Her wanderlust DJ travels have left her armed with a new EP containing African sounds, early 90s house and techno with a little salt shake of electro.
Phil says:
"Squelchy, kitsch battle weapon for the decreeing dance fan."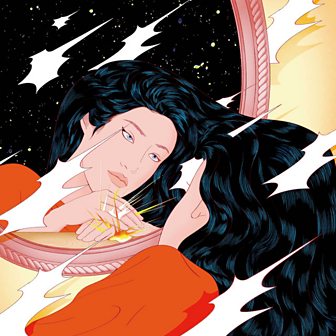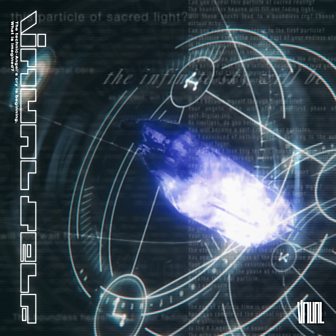 #3 Ghost Voices
The new side project from Porter Robinson. The man has invented a whole new genre, Neo Trance.
Phil says:
"I'm not entirely sure what it is but all I know is I love listening to it."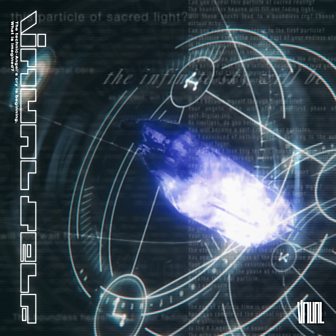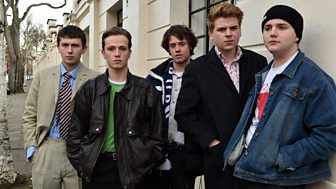 7 Day Forecast
Shame - Lampoon
Phil's tip for the track to make waves with Radio 1's night-time DJs this week comes from South London post-punk outfit Shame.
"They've been titled the best young live band in the UK. From seeing them live a few times I can't argue with it. Musically they are the result of a gulp of petrol spat into a live flame. There's nobody as angry and raw as them right now."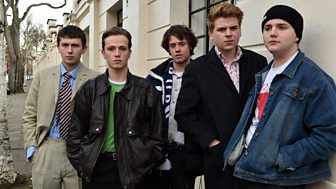 This Week's Chart
The Specialist Chart in full:
1. Nuh Ready Nuh Ready
Calvin Harris feat. PARTYNEXTDOOR
2. It Makes You Forget (Itgehane)
Peggy Gou
3. Ghost Voices
Virtual Self
4. Roll Back
George FitzGerald feat. Lil Silva
5. Come Thru
Ms Banks
6. Game Changer
MIST
7. Love Has Come Around
Icarus
8. Never Mine
Toddla T feat. Rachel Foxx
9. Moscow
Jaykae
10. Jumanji
B Young
Related links