The stars of CBBC and CBeebies got up to all kinds of mischief this BBC Music Day - see some of the highlights below.
Shaun the Sheep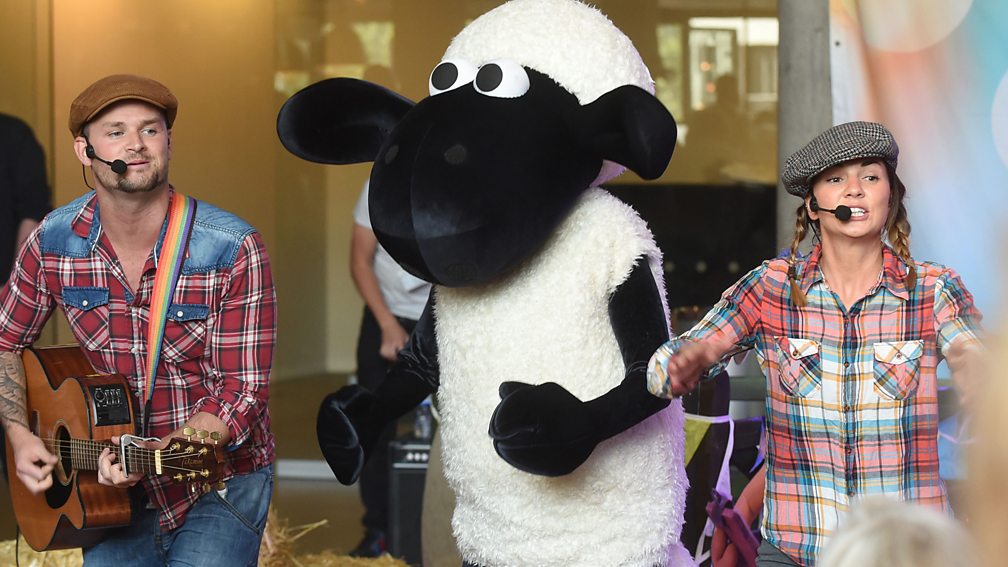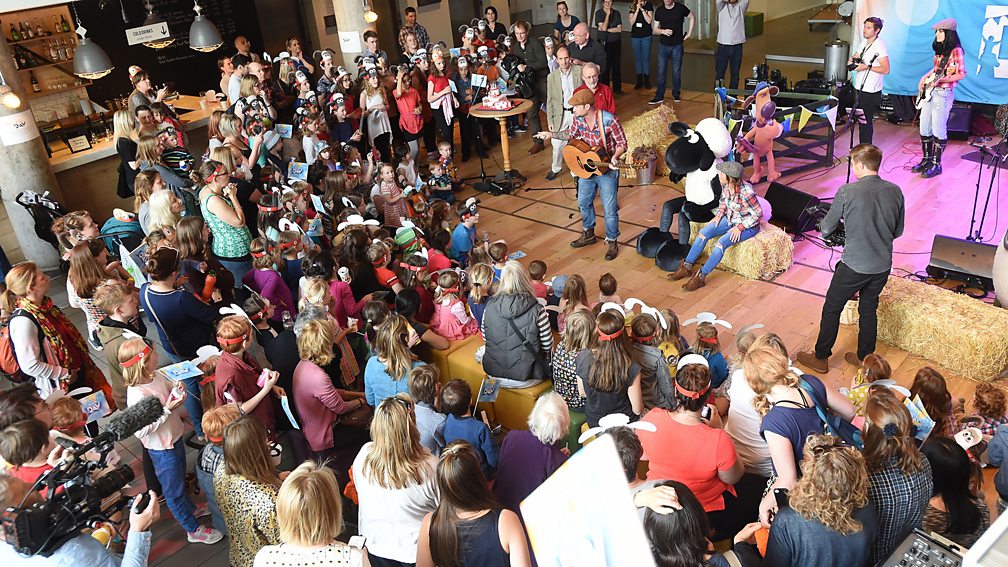 Shaun the Sheep visited Colston Hall in Bristol and invited his young fans to take part in a vegetable orchestra! Presumably a bit of Baaach?
Newsround take it to the Tees Transporter Bridge
CBBC Newsround Took it to the Bridge with the Middlesbrough Scouts at the Tees Transporter Bridge.
Hacker T Dog
Dependable CBBC canine stalwart Hacker T Dog did this cover of Rednex' Cotton Eye Joe in the club singer style for your enjoyment.
CBeebies Radio listeners write 'Our Song'
CBeebies Radio dreamt up this lovely piece of music inspired by their young audience. 'Our Song' was written by Sasha Johnson Manning, using words and phrases contributed by little listeners.
Lawson, kings of the jungle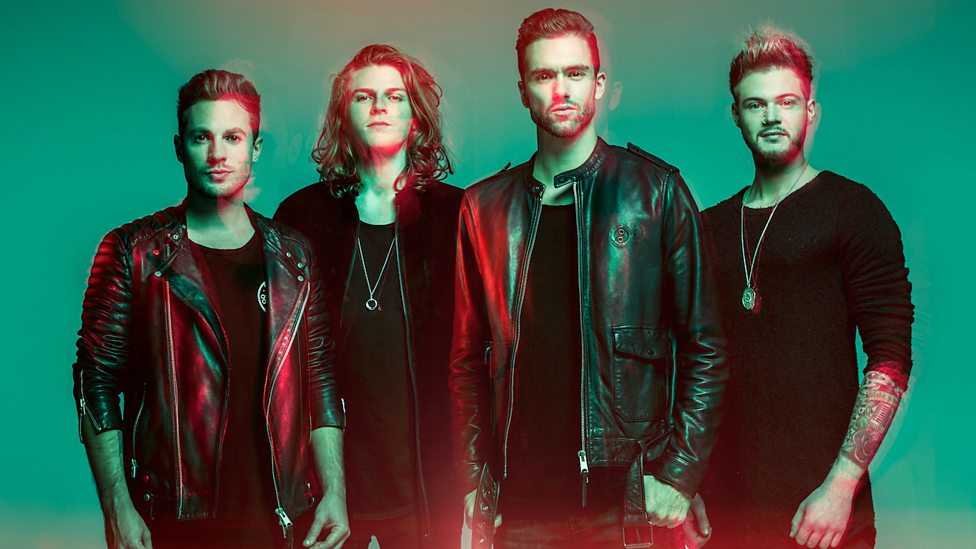 The CBBC Official Chart Show invited Lawson to do an acoustic performance of their new single Where My Love Goes in a rainforest at the Eden Project in Cornwall.
Zig and Zag do their bit
The crazy pair attempted to think up a tune for BBC Music Day while preparing breakfast - with funky results.
Lost and Found have Valerie covered
Danger Mouse, Danger Mouse, Danger Moooooooouse