Thousands of people took to Liverpool's waterfront to celebrate BBC Music Day with a free concert featuring Clean Cut Kid and Huey Morgan. There was also music in a Bold Street cafe with Eleanor Nelly and Alx Green.
Cafe Concert at Leaf Cafe on Bold Street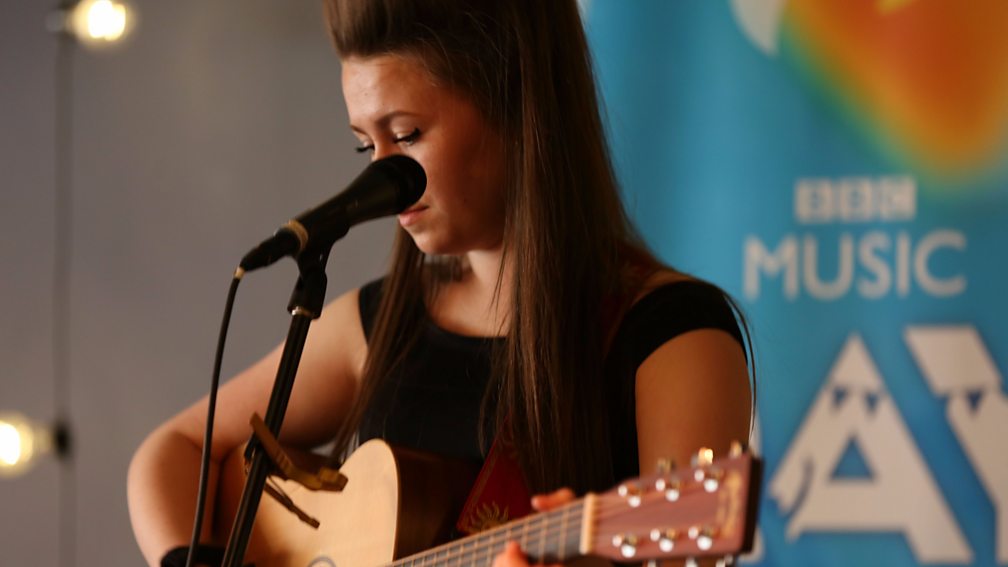 Eleanor Nelly brought her unique voice to Bold Street.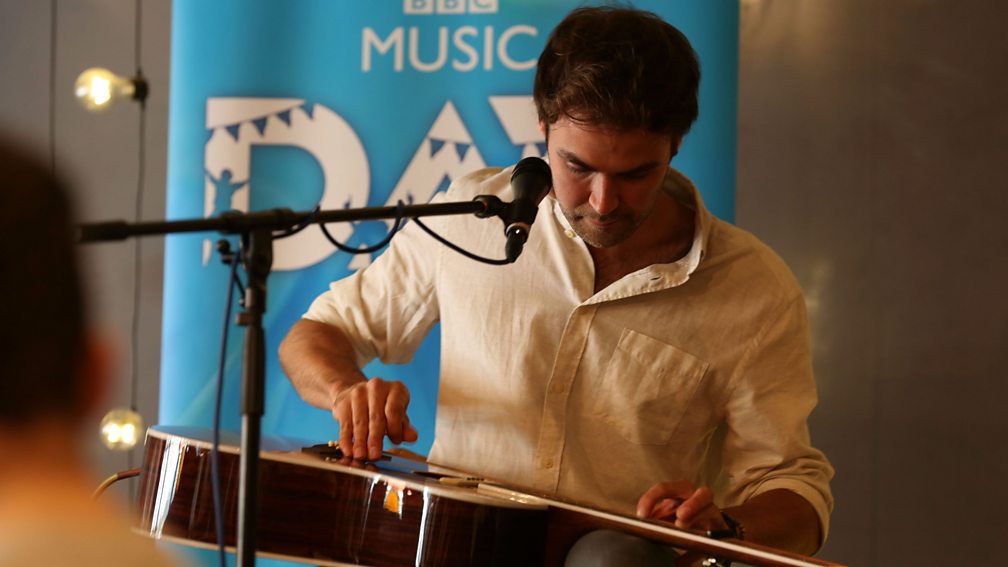 Alx Green's folk sound went down well.
The International Mersey River Festival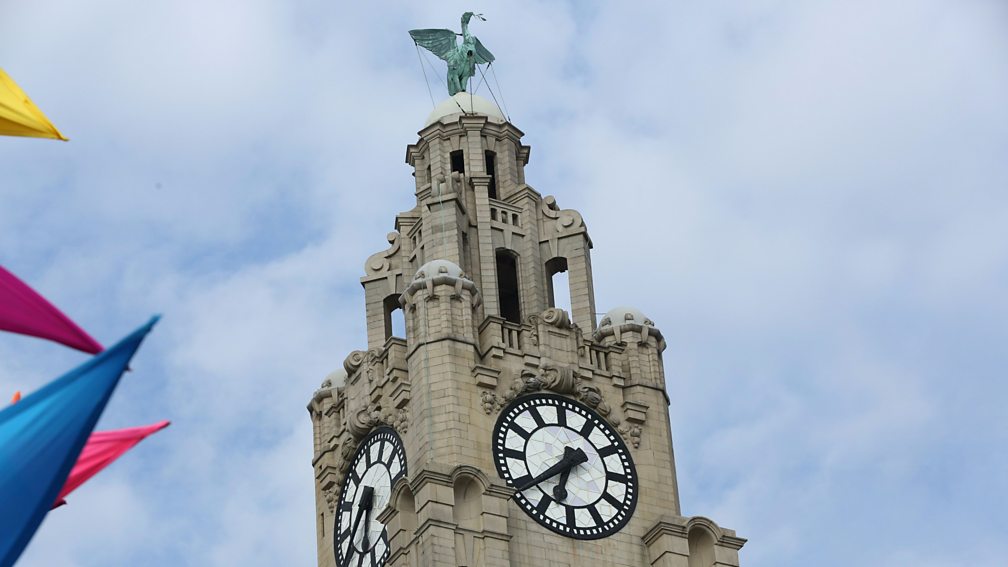 The Liver Birds looked down on proceedings.
Clean Cut Kid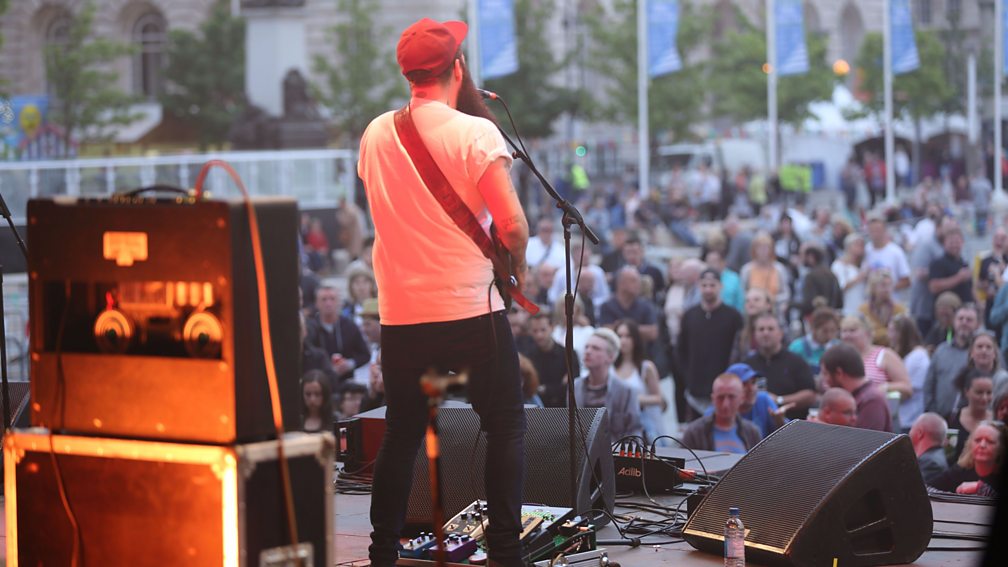 Clean Cut Kid played to a packed Liverpool audience.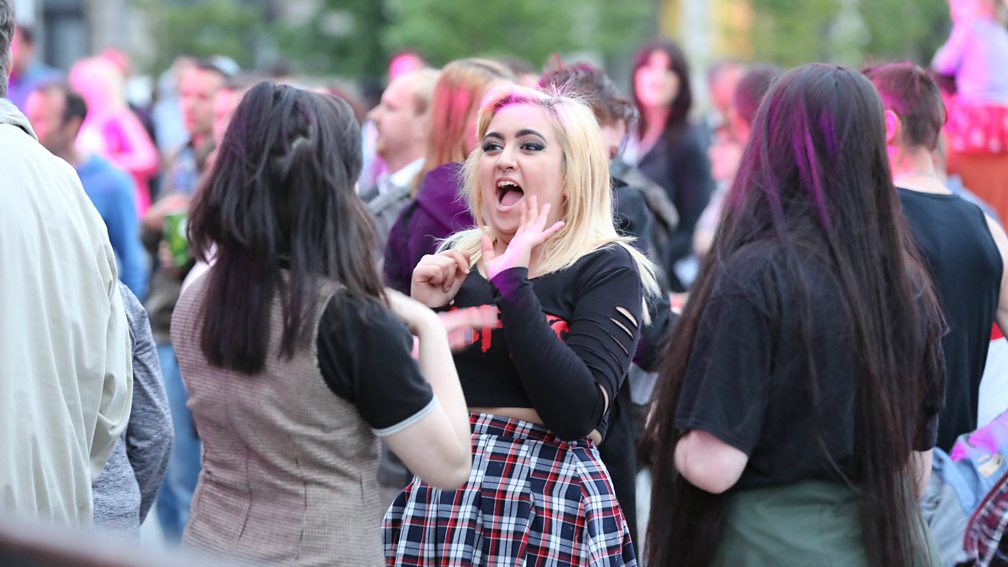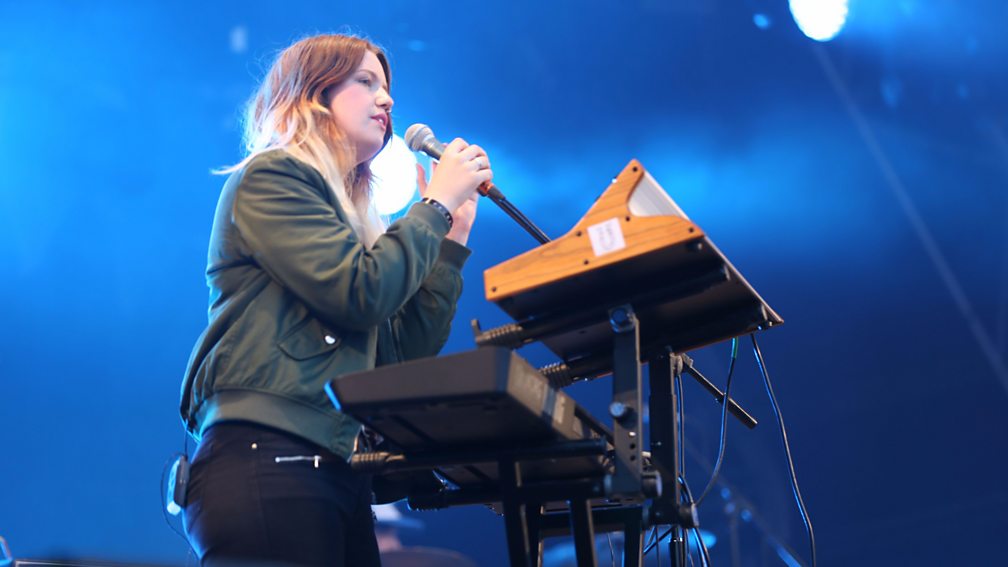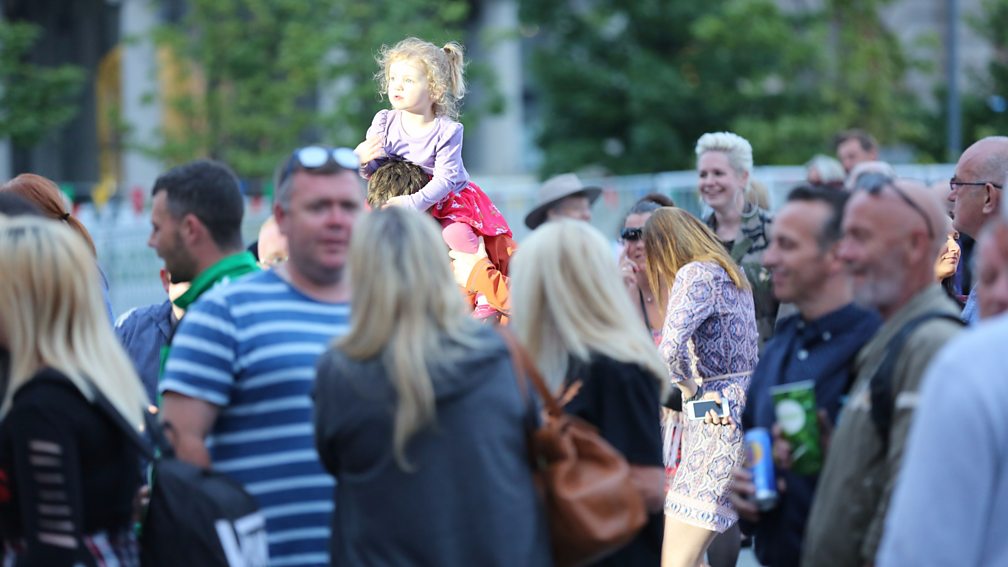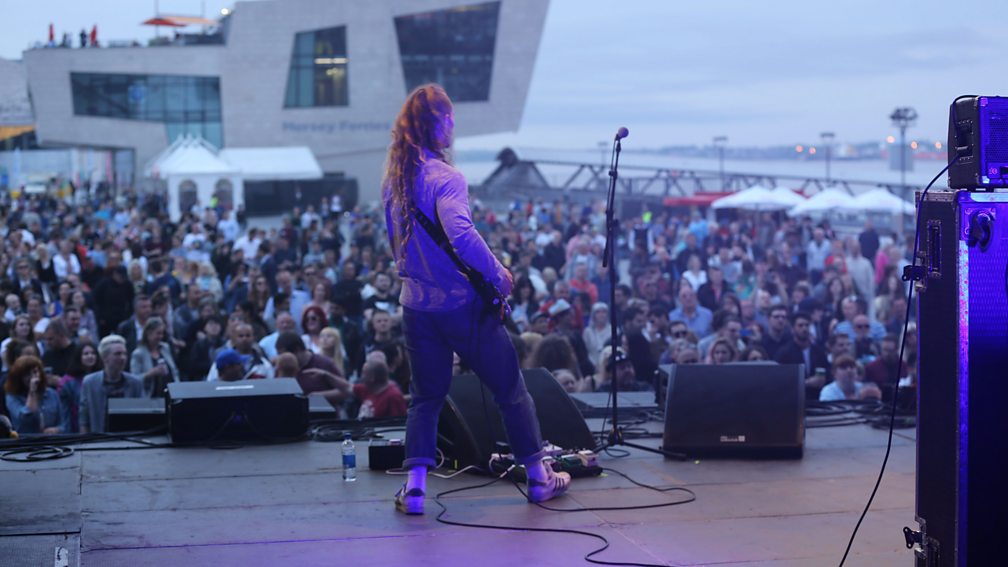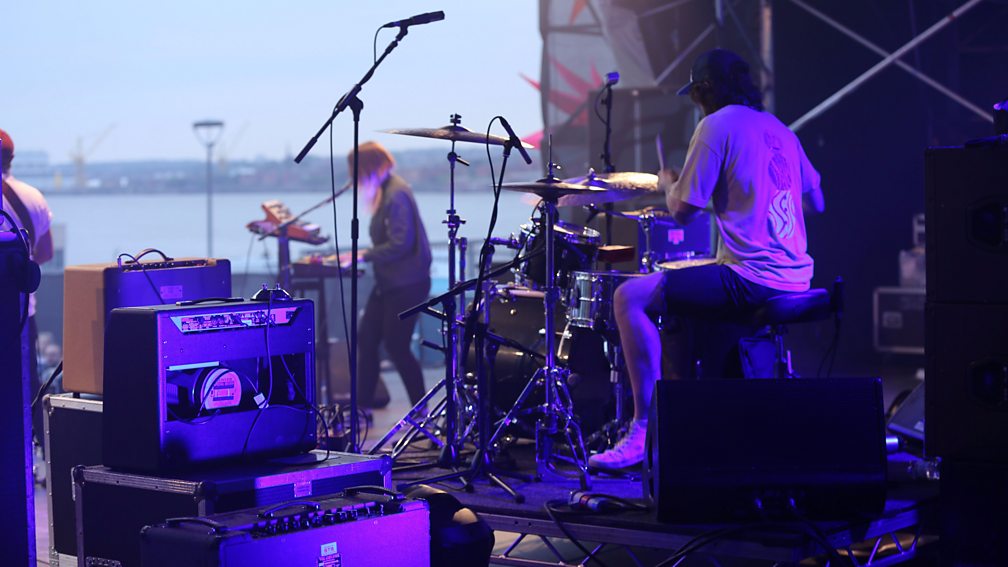 Huey Morgan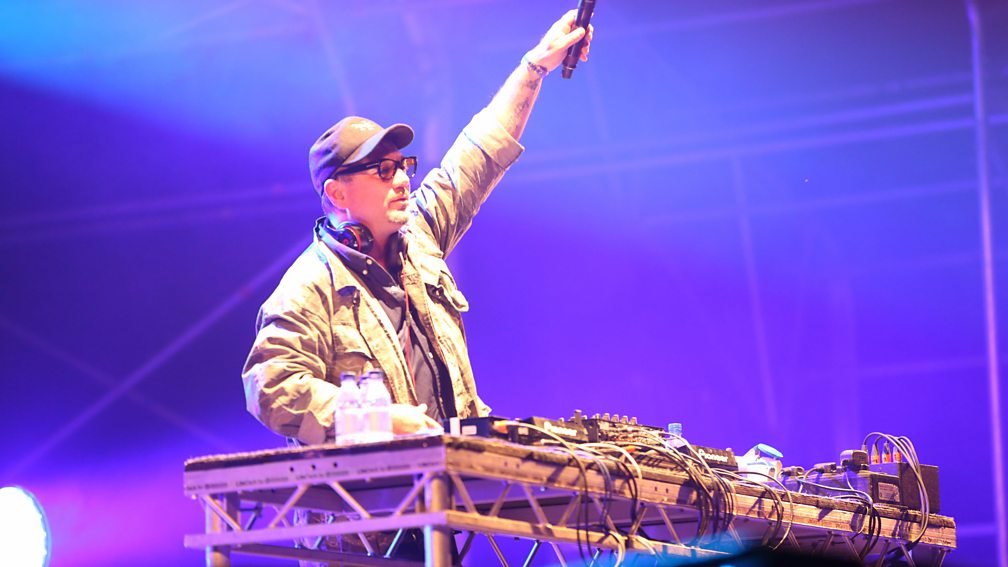 Huey Morgan headlined the International Mersey River Festival for BBC Music Day.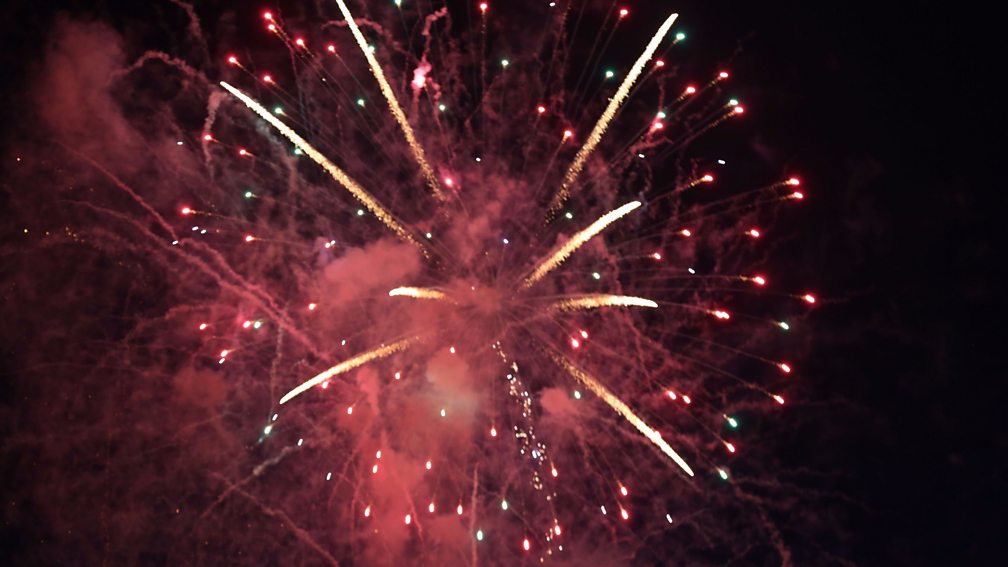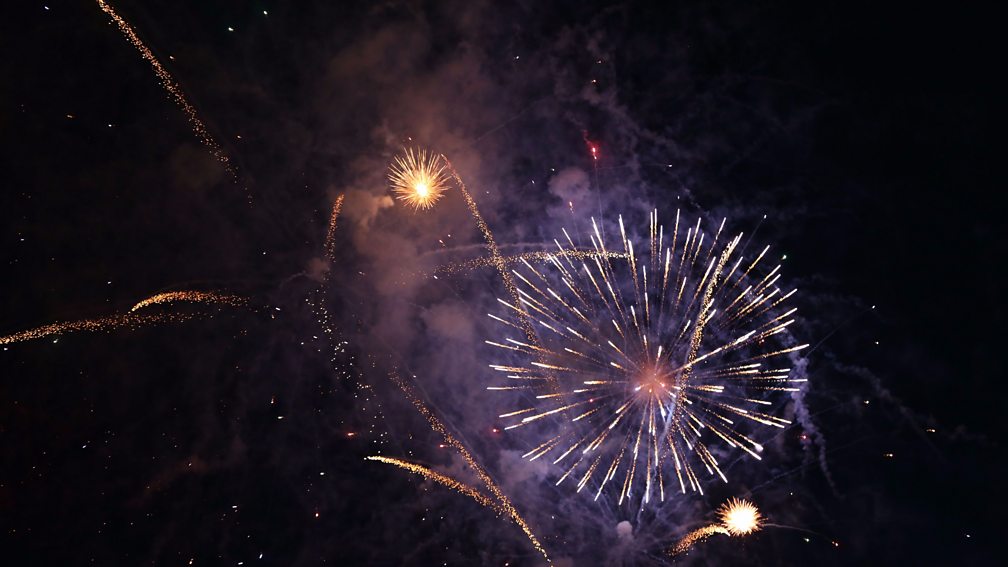 Fireworks lit up the sky for the grand finale.