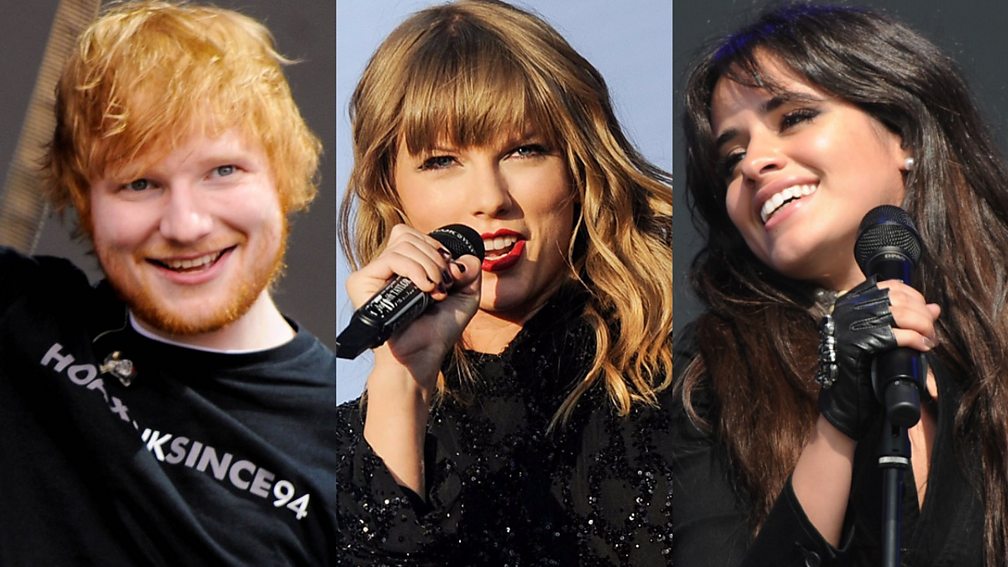 Ever since her call-to-arms video for Bad Blood, Taylor Swift and her loving, fiercely loyal "squad" have been pretty much synonymous with each other, coming as one close-knit unit.
"We want to be the generation and the group of friends known for supporting each other," Swift pal, the model Gigi Hadid, said in 2015. "That's what we want to inspire in other groups of friends - to be proud of the power you all have when you're together, which can be amplified so much by each person. That's what has been cool about everyone's willingness to be there for each other."
Seeing as there's no official membership scheme that we know of, Swift's squad is wide and varied: ranging from music stars like Lorde and Haim to actors Lena Dunham and Blake Lively.
There were no actual special guest cameos during Swift's Biggest Weekend set, but there were pals a plenty performing over the course of the four-day bonanza as a whole (no Katy Perry though, sadly).
Here's how Swift and her squad totally won the Biggest Weekend...
Taylor Swift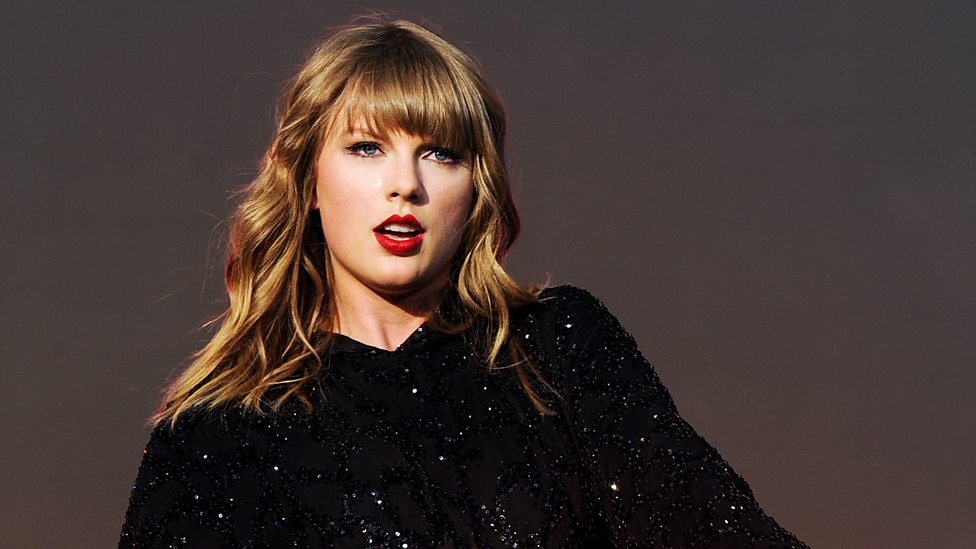 Swift's Biggest Weekend set proved that sometimes less is indeed more. The star delivered a brisk but brilliant half-hour performance that featured recent singles ...Ready For It?, Look What You Made Me Do and Gorgeous, as well as an acoustic take of Delicate and sure-fire classics Shake It Off and Blank Space. It may not have been the longest set of the weekend, but it definitely was one that everyone was talking about. This was a pop superstar at the top of her game. All killer, no filler.
Ed Sheeran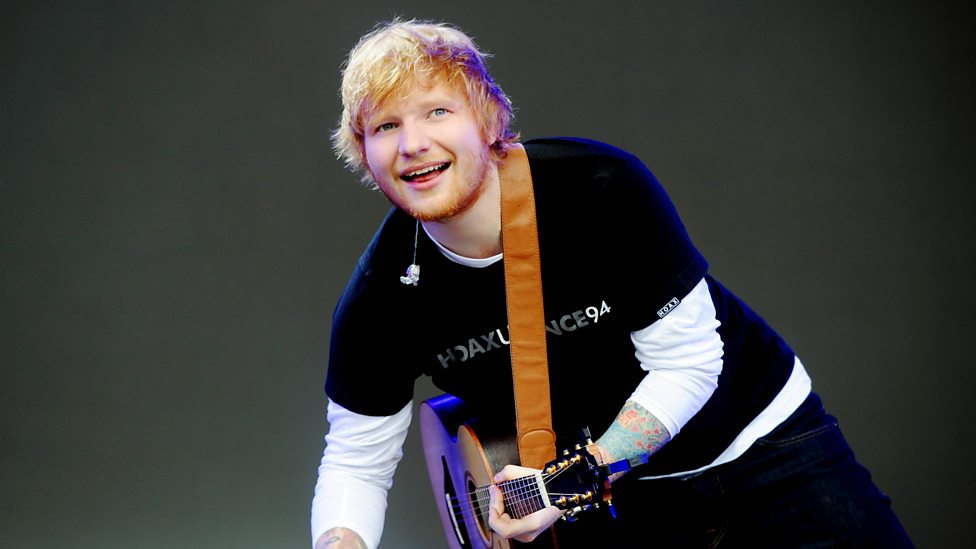 One of the longest-serving members of Swift's squad, Ed Sheeran has been firm friends with the singer ever since the pair collaborated on Everything Has Changed in 2012. Ed toured with Taylor the following year and the pals even have their own portmanteau ('Sweeran', if you're curious).
Sheeran and Swift recently teamed up again for End Game from Taylor's latest album Reputation, but it's unlikely that their paths crossed at Biggest Weekend. They were like private jets crossing in the night, with Ed's set at midday on Saturday and Swift taking to the stage in Swansea on Sunday evening.
Warming up the audience to kick off the Biggest Weekend's second day, Sheeran's hit-filled one-man-band show is possibly the best opening performance of recent memory.
Camila Cabello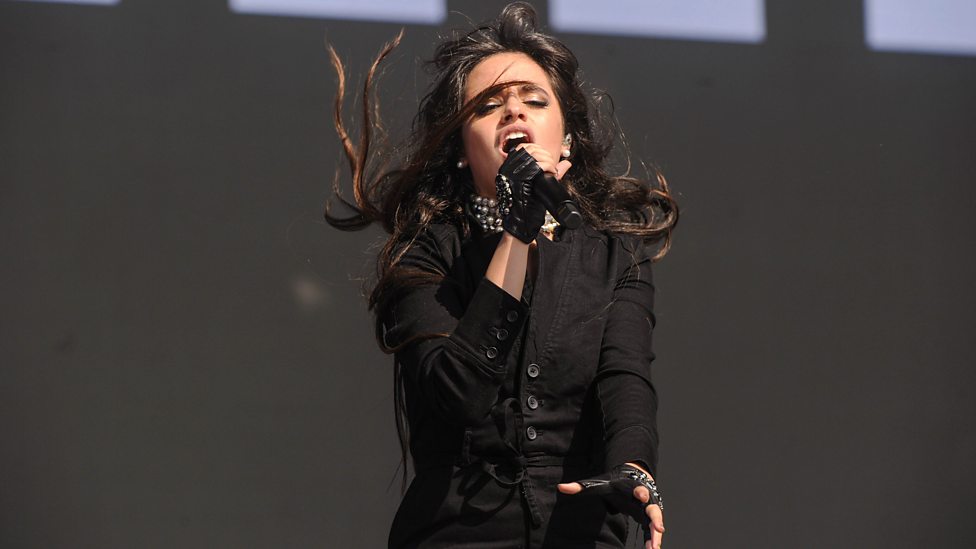 Camila Cabello is currently on tour with Taylor in the US and her Biggest Weekend appearance almost didn't happen - Cabello was forced to cancel a show last week in Seattle after being hospitalised for dehydration. After some much needed rest, she - along with Swift - made her way across the pond to play the show before heading back Stateside.
Like Swift, the singer was dressed all in black as she delivered a fearless and triumphant performance that confirmed her graduation from former girl group member to global superstar in her own right. Swift better watch that crown.
Shawn Mendes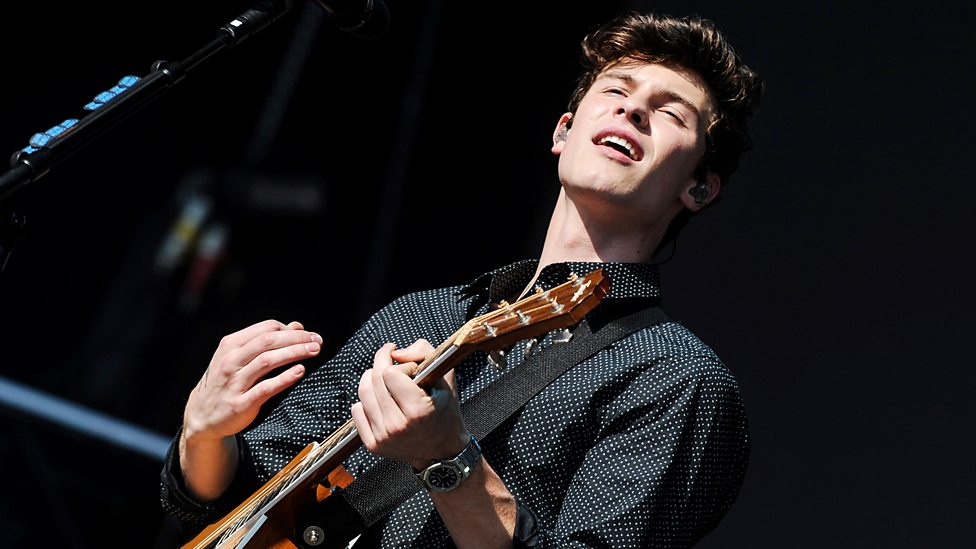 Swift's friendship with Canadian teen star Shawn Mendes dates back to 2015, when the latter singer opened her 1989 North American tour, aged only 16. Just last month, the pair linked up again, with Mendes joining Swift at her concert in Pasadena, California, duetting for Mendes' 2017 hit There's Nothing Holdin' Me Back.
Fast forward to the Biggest Weekend and Mendes took to the Main Stage on Sunday in Swansea, only a couple of hours before Swift's set. His performance was pitch-perfect and heart-wrenching, delivering on his early promise as the "next Justin Bieber".
James Bay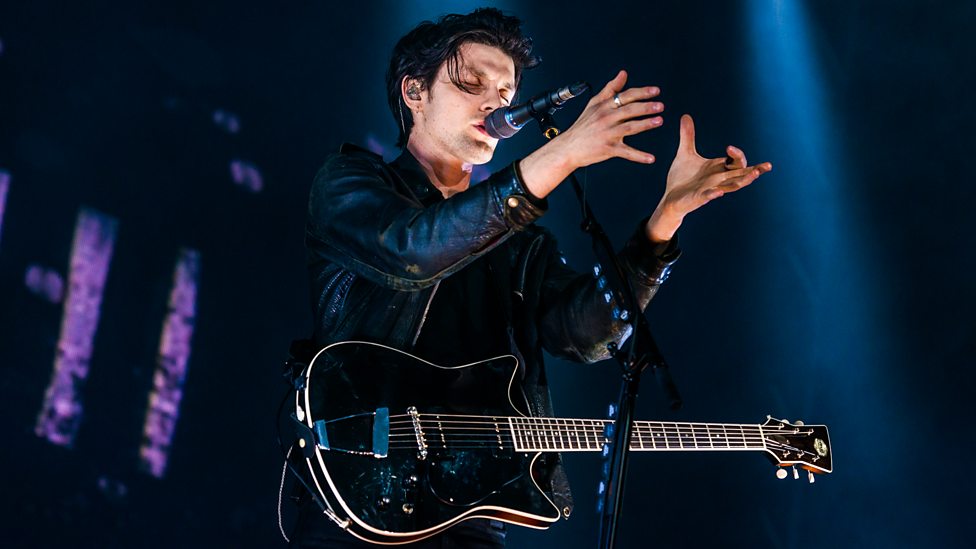 James Bay, like Mendes, opened for Swift during her 1989 world tour. He also recently covered Taylor's Delicate in the Live Lounge, mashing it up with a bit of Drake's One Dance.
"It's a great song, it's a beautiful song," he told Clara Amfo. "When it comes to the Live Lounge, I'm looking for something that I can put my little twist on. This one connected with me." Taylor herself described Bay's cover as "amazing" on Twitter.
Bay didn't perform the Swift cover at Biggest Weekend, but he did appear twice, joining Mendes for Mercy on the Main Stage in Swansea on Sunday as well as headlining the Other Stage.
Florence + the Machine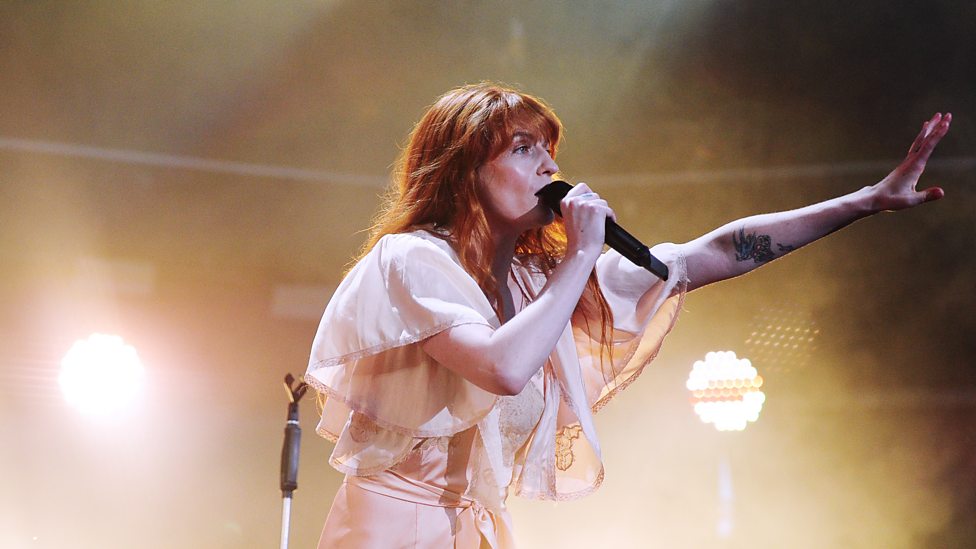 One of the newest members of Swift's squad is Florence + the Machine's Florence Welch, whose new album was partly inspired by Taylor's sage advice that one "must sing about what's happening in your life".
"Every time I've been around her, she is the most magnetic person in the room," Swift recently said of Welch. "She's the most fun person to dance with at a party, but then five minutes later you find yourself sitting on the stairs with her having an in-depth conversation about love and heartbreak."
You can clearly sense just how much respect Taylor has for Florence, so she probably wasn't too narked to see Welch and band take the headline slot at the Biggest Weekend in Swansea on Sunday. Taking to the Main Stage immediately after Swift, Florence delivered an almost perfect festival set, whipping the crowd into a mass singalong with hits like You've Got the Love and Dog Days Are Over. A stunning closing rendition of Shake If Out proved that the 2011 track is as much a modern pop classic as Swift's own Shake It Off.
Squad goals, indeed.