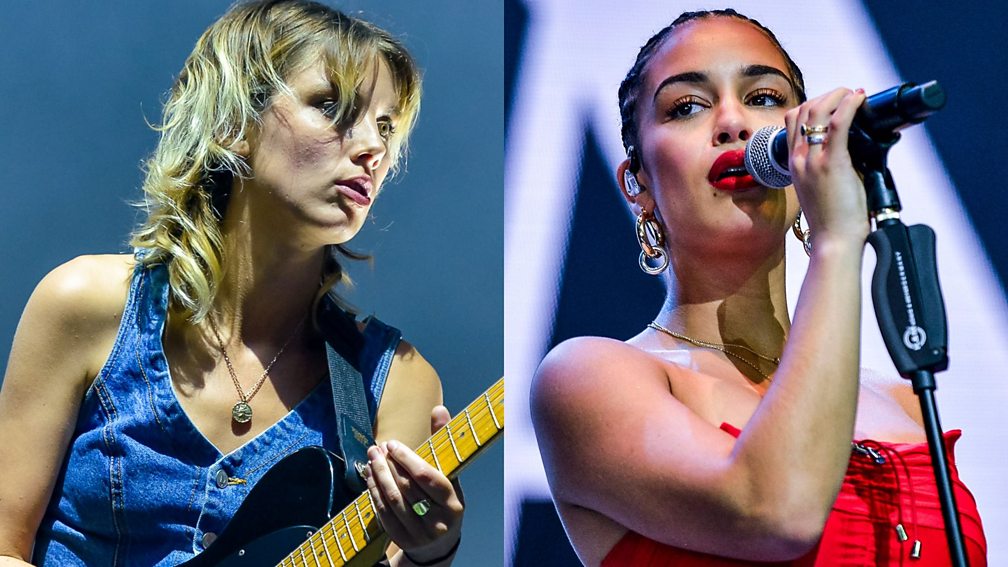 Jorja Smith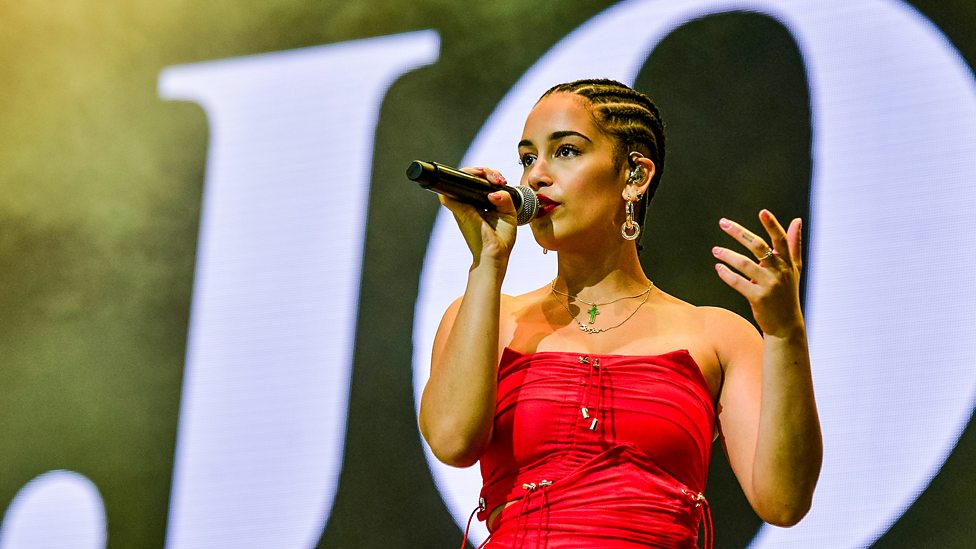 The BRITs Critics' Choice 2018 winner has become one of the most exciting new artists around. That's not just us saying that, just ask Drake who not only picked Jorja Smith's self-released Where Did I Go? as one of his favourite tracks, but also asked her to appear on two of the tracks that featured on his 2017 mixtape More Life. Her live shows are just getting better and better, and we'll soon see her move up festival line-ups. Could she be a headliner? Watch this space.
CHVRCHES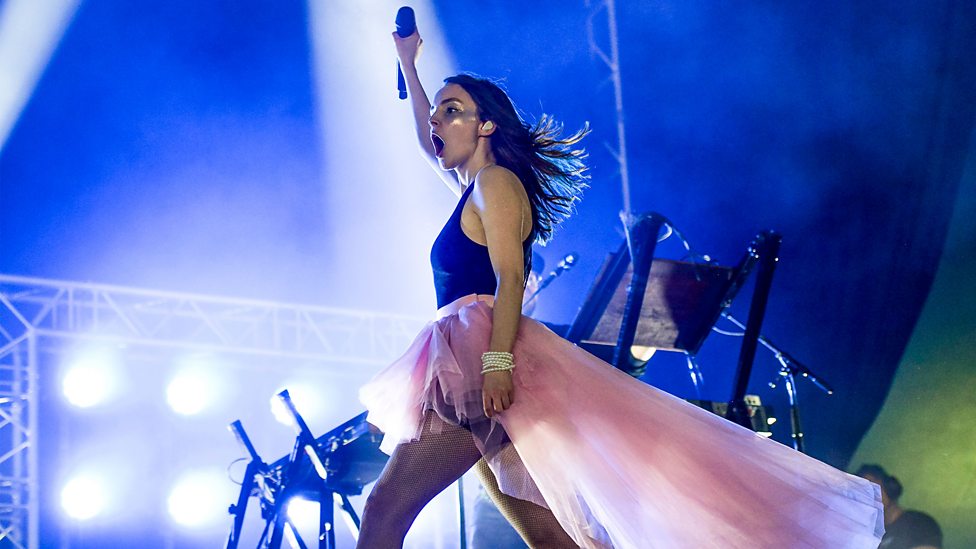 Off the back of their third album Love Is Dead, which dropped at the beginning of The Biggest Weekend on Friday 25th March, Glasgow trio Chvrches stormed The Other Stage. With an arsenal of electro-pop bangers, they fired straight-up festival anthems at a crowd singing back every note and syllable. It was too beautiful to only ever be heard on a festival second stage.
Father John Misty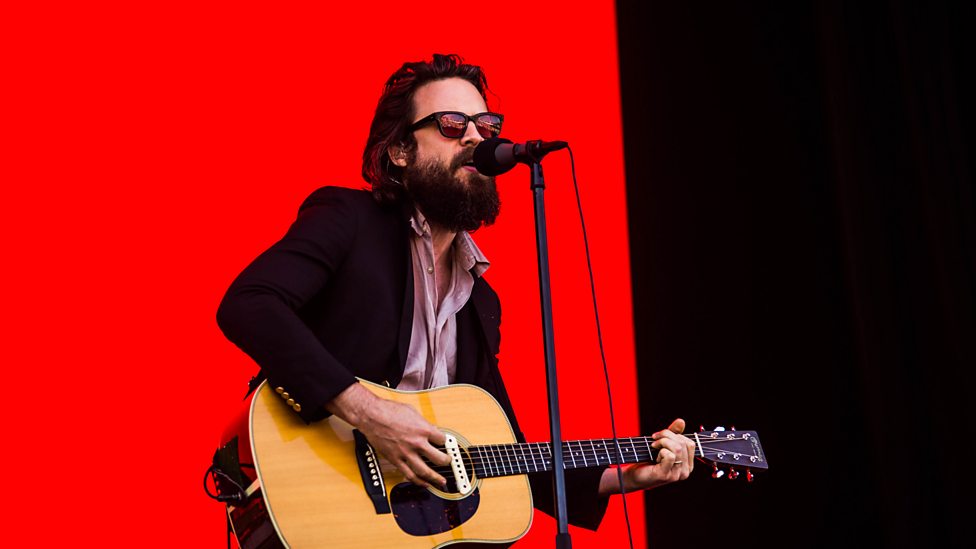 Father John Misty is one of the most astute and hilarious songwriters of the moment, so much so that Alex Turner's lyrics from the new Arctic Monkeys album have been compared to Misty's. There's not many artists that can get away with a so-bad-maybe-it's-good line like "Bedding Taylor Swift every night inside the Oculus Rift" and a song called The Night Josh Tillman Came to Our Apartment (FJM's real name, incidentally, is Josh Tillman). Like his music, Father John Misty's live performances are wry, honest and irrefutably brilliant. His persona alone is big enough to fill the Main Stage.
Wolf Alice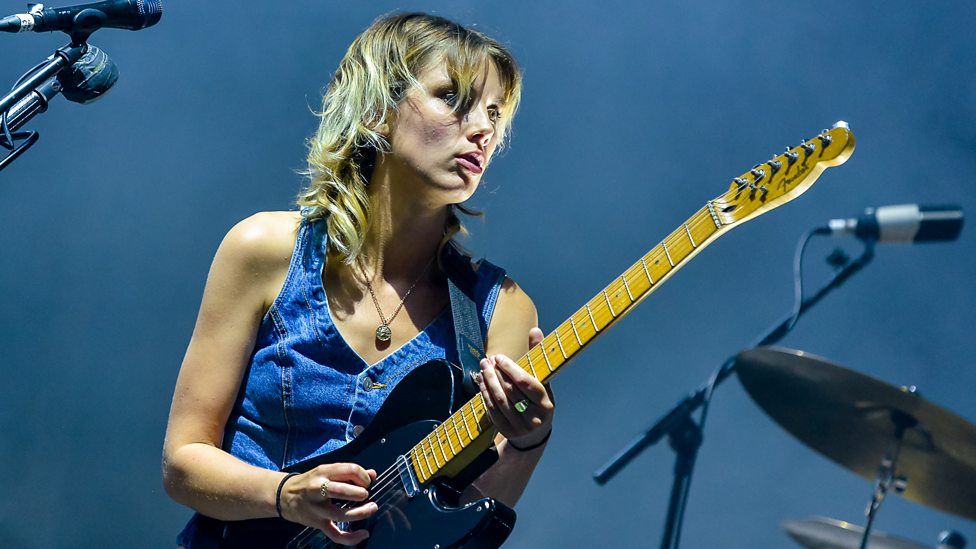 Last year's second album Visions of Life by London four-piece Wolf Alice was a critical and commercial success, debuting in the Official UK Albums Chart at Number Two. A massive gig at the Alexandra Palace and UK tour propelled them further. But their performance on The Other Stage in Swansea at The Biggest Weekend has got us all in agreement: super-stardom surely awaits.
J Hus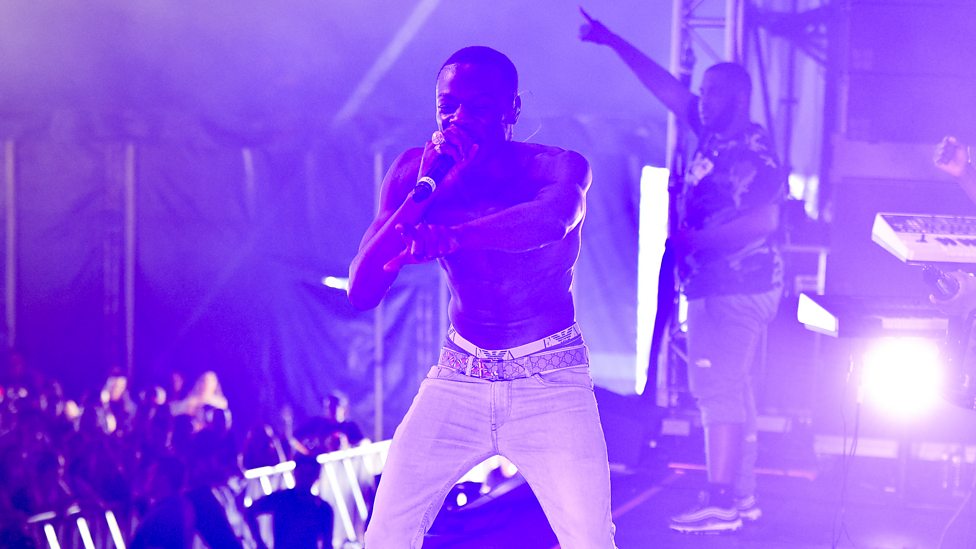 Man of the moment J Hus tore up The Other Stage at The Biggest Weekend - on his 23rd birthday, no less. The London rapper's debut album, Common Sense, caused a stir when it was released last summer and it went on to be nominated for the Mercury Prize. His set in Swansea on Saturday was monumental, with Bouff Daddy especially cementing his case as a future Main Stage headliner.
Shame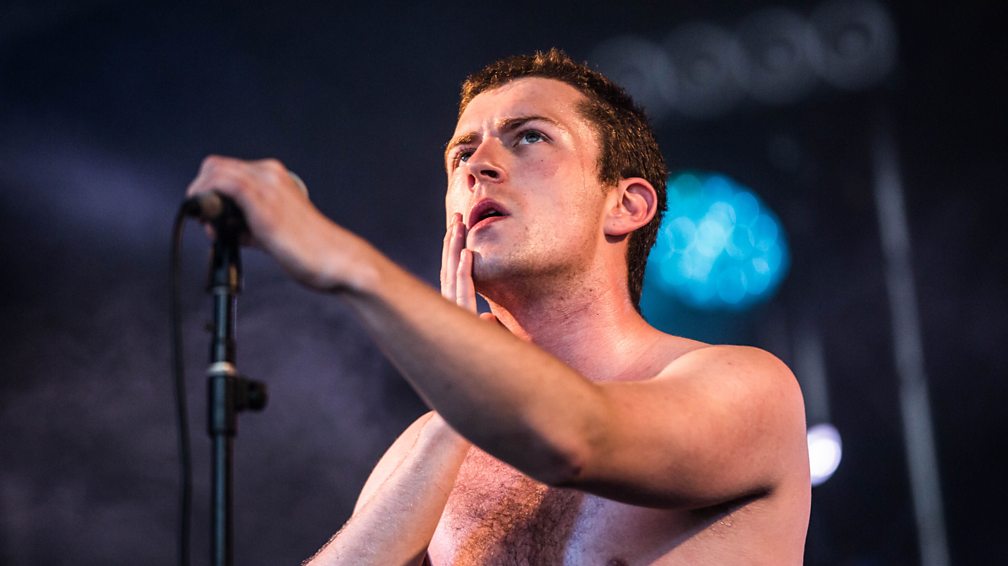 South London post-punkers Shame released their invigoratingly shouty debut album Songs of Praise in January 2018, and have been taking it to the nation in the form of electric live shows. Their Saturday afternoon set in Belfast stayed true to bare-chested, pogoing form, with wiry, political energy coursing through singer Charlie Steen on rip-snorting tracks like Concrete.
Sigrid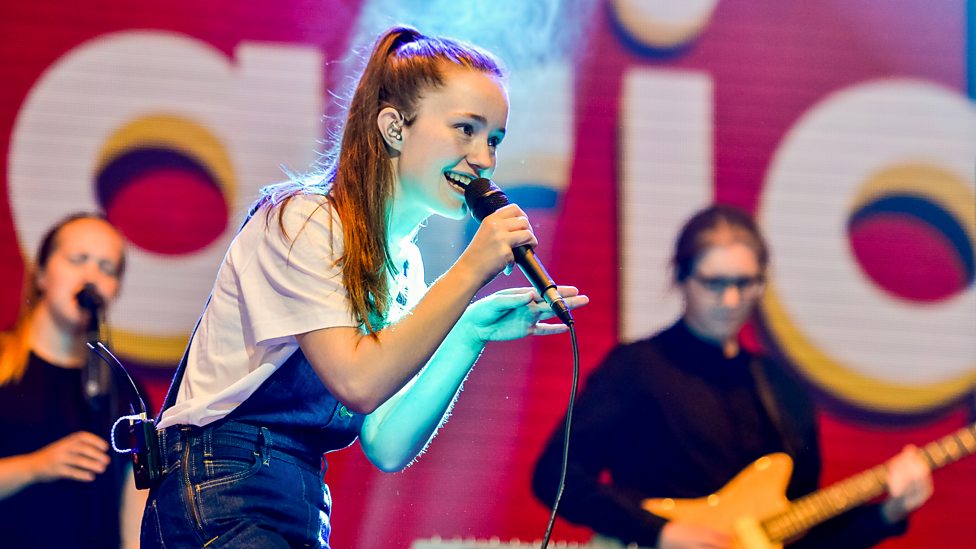 Earlier this year Norwegian pop singer Sigrid was crowned BBC Music's Sound of 2018 and rightly so. She's performed on Graham Norton, Jimmy Fallon's late-night show in the US and just about every other TV programme worth its salt. Her infectious songs stay with you long after you've heard them, and she's got dance moves you want to recreate. She really is something else.
Years & Years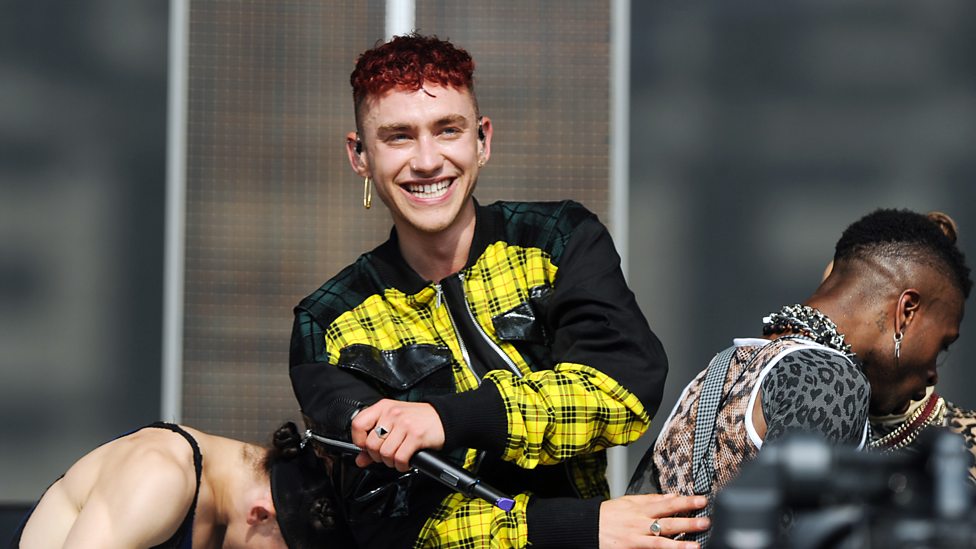 Olly Alexander, Mikey Goldsworthy and Emre Türkmen are looking more and more like UK pop royalty. With Years & Years's second album Palo Santo – a sci-fi concept record about endangered humans performing for android overlords – due in July, recent singles If You're Over Me and Sanctify sounded every bit as huge as established bangers Shine and King. And that's before we even get onto the stagecraft, the choreography or Olly's 10-foot silver dress and barechested green lurex catsuit. True stars.
Bastille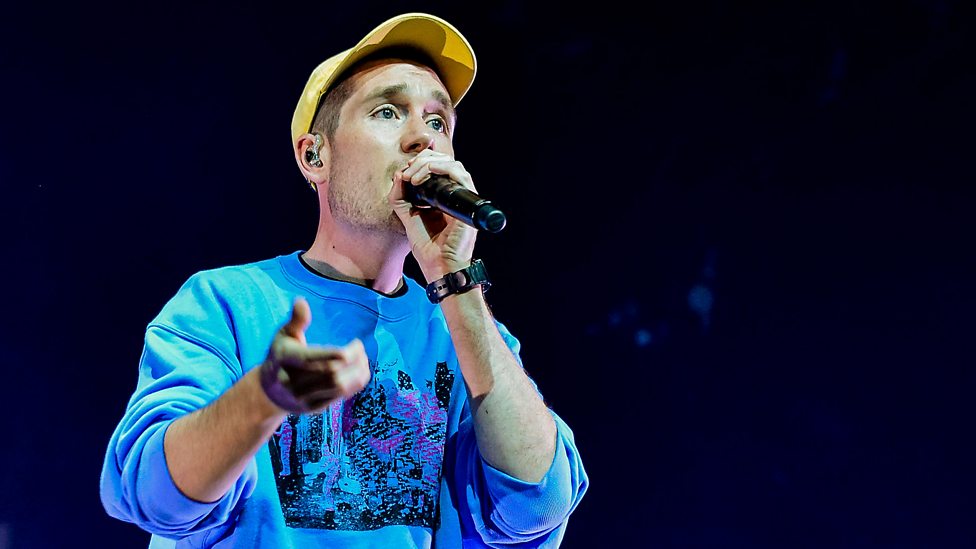 Bastille's rousing synth-pop is practically made for singalongs at festivals as the sun begins to set. Frontman Dan Smith appeared twice during the Biggest Weekend, performing with his band during their Other Stage headline set in Swansea on Saturday after making a cameo during Craig David's Main Stage slot just an hour before. If their new single Quarter Past Midnight is any proof, they're going to be around for some time to come.