Radio 2 Live in Hyde Park 2018 had something for everyone, but one thing it especially had in abundance were acts that first emerged in the 90s and 00s and are continuing to show us how it's done to this very day.
With the likes of Kylie, All Saints, Boyzone and more, it was a very nostalgic day for any 90s and 00s kids in the crowd or following the action from home.
And nobody was more excited than one Stacey Solomon...
Solomon, who was moonlighting as Radio 2's backstage roving reporter, even got to live out a childhood dream by interviewing her "favourite people," the "absolute legends" that are All Saints.
What Solomon probably never imagined as a youngster was that she'd be one day quizzing her heroes on all things 90s pop - everything from Gina G to Breakfast At Tiffany's. And how did they do? They absolutely nailed it...
Just like All Saints, Radio 2 Live in Hyde Park didn't disappoint in the feel-good, nostalgia stakes. In fact, it was the perfect 90s and 00s-themed party in many ways...
1. There were classic hits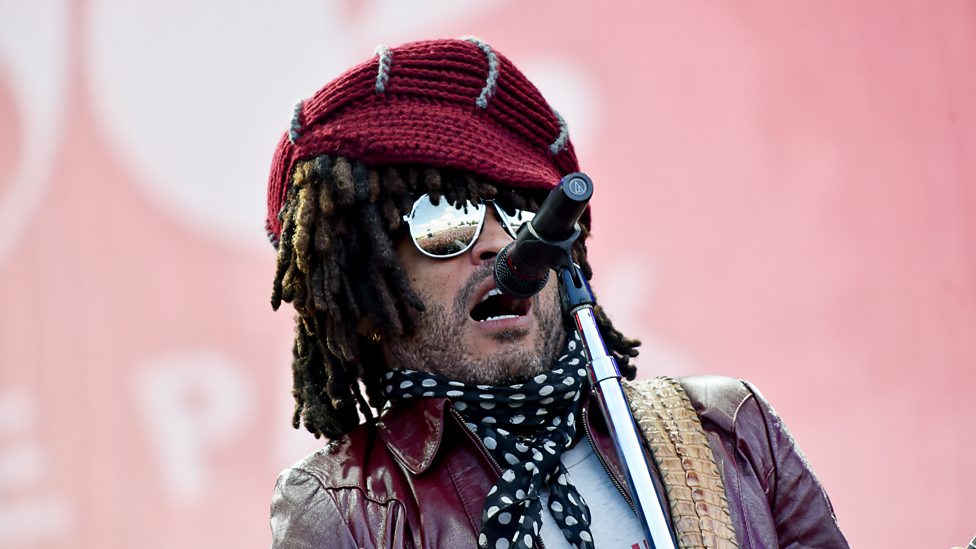 Radio 2 Live in Hyde Park was jam-packed full of anthems that have lasted the test of time. In fact, it was like a live version of the perfect party playlist. Can't Get You Out Of My Head? Check. When The Going Gets Tough (The Tough Get Going)? Yep. Pure Shores? You betcha.
Opening the afternoon's proceedings, Lenny Kravitz kicked things off by treating us to some of the more overlooked gems of the 90s in the form of Fly Away and Are You Gonna Go My Way, both sounding every bit as irresistible as they did when they were first released.
2. And epic riffs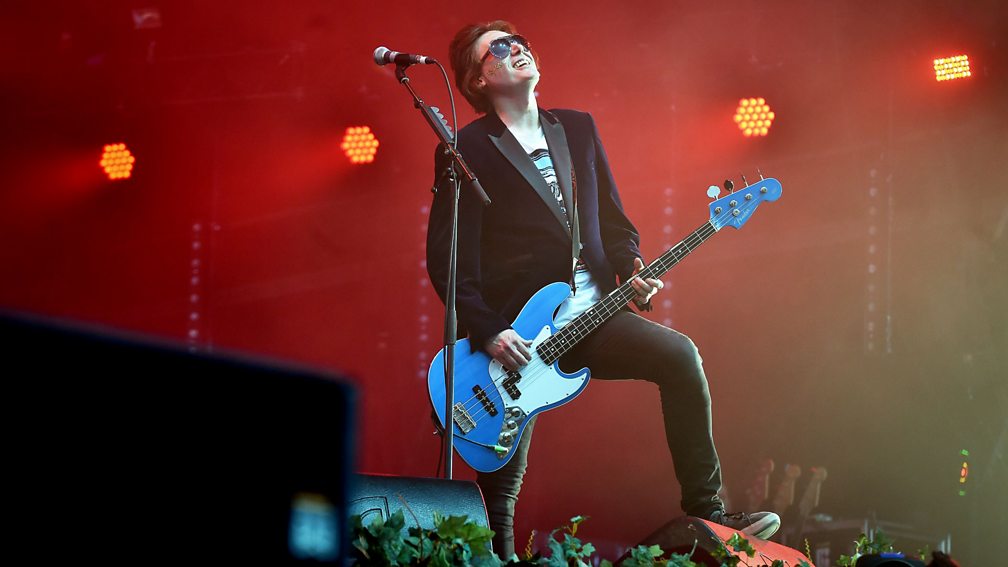 The Radio 2 Live in Hyde Park line-up boasted some of the biggest pop acts that made their names in the 90s, but also featured one of the era's best bands too.
If you like your riffs epic, your choruses rousing and your bassist pogoing like it's not a workday tomorrow, then Manic Street Preachers' set was the one for you.
The Manics were opening up for Kylie (who ever thought we would say that?) and they opened their own set with the massive Motorcycle Emptiness. Biggest riff of the 90s? Definitely. Of all-time? It's certainly up there.
3. All Saints showed that the 90s invented squad goals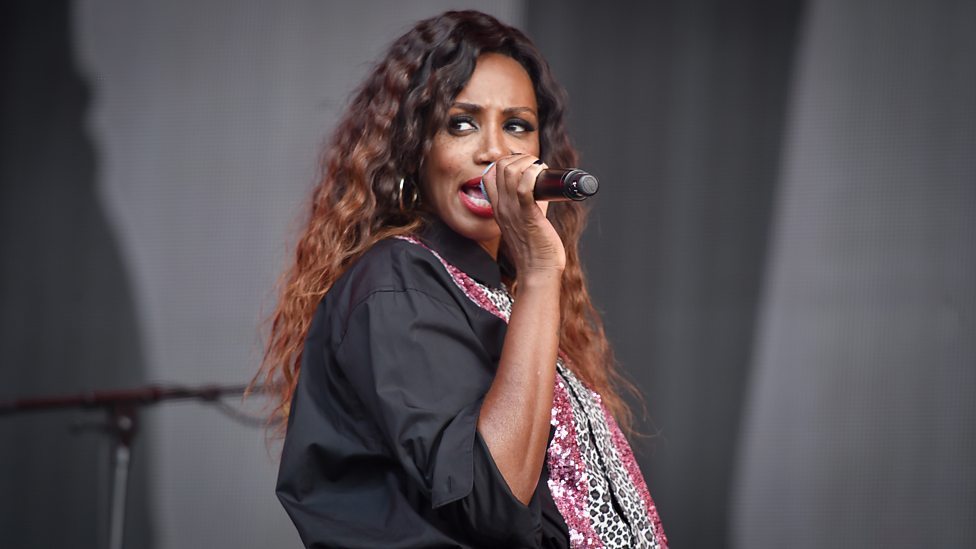 Taylor Swift may have popularised squad goals, but the concept definitely owes a lot to the 90s. In fact, the decade was a prime time for empowering girl groups.
At Radio 2 Live in Hyde Park, All Saints showed they still have the swagger, effortless cool and the hits to rival their newer pop counterparts. Squad goals indeed...
4. Boyzone were the perfect boy band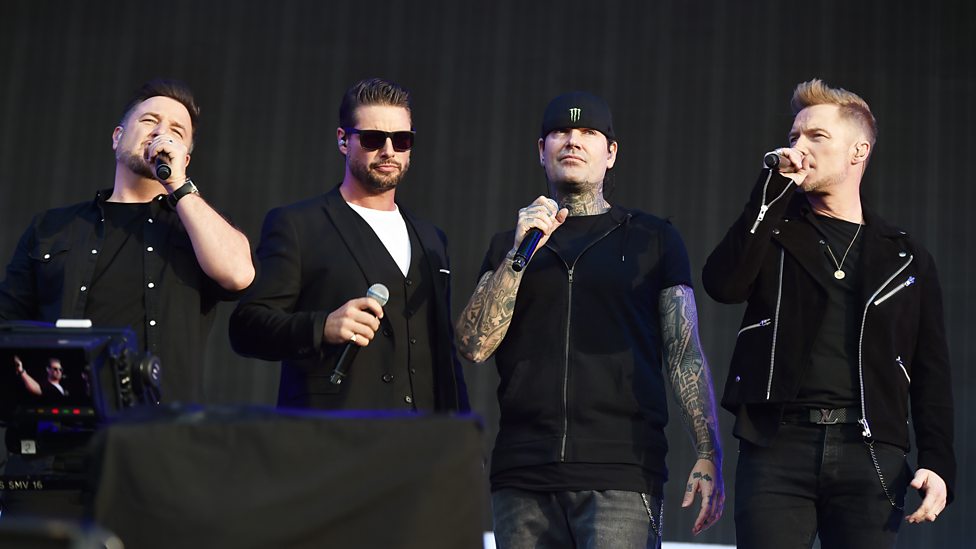 Boy bands and impressively choreographed dance routines are having a bit of a revival at the moment and Boyzone combined the best of both for their Radio 2 Live in Hyde Park set. Backstage, they were even debating whether they've graduated to "man band" status yet.
Regardless, Boyzone were peak boy band: there were turns, side-steps, sways and even a heartfelt rendition of their classic ballad No Matter What, a song that many in the crowd definitely slow-danced to at school discos. Love Boyzone for many a reason and let their finger clicks be one...
5. One word: Kylie
Introduced by Chris Evans as a "global pop icon", Kylie Minogue took no time in showing us exactly how she got to the national treasure status she undoubtedly embodies today.
With multiple costume changes and mass singalongs, Kylie's set ran through some of her biggest 00s hits (Spinning Around, Kids and Can't Get You Out of My Head included), but there was also something extra for all the 80s kids, with Minogue taking things back to the very beginning with a special appearance from Scott Robinson himself, Jason Donovan.
"Now I need a dance partner," Kylie said midway through Especially For You. Cue Donovan for a heartwarming waltz, followed later by a bonus Rick Astley cameo too. We have no doubt we won't be able to get some of Kylie's hits out of our heads for days to come.