From jazz to hip hop, Greenwich Village folk to disco, punk rock to Broadway, no single sound has ever summed up New York, a city that's been at the centre of almost every development in popular music in the 20th century and beyond.
What does it sound like today? And who are the new voices speaking for the city? Prom 35: New York: Sound of a City sought to find out by pairing Jules Buckley's Heritage Orchestra with dance music outfit Hercules & Love Affair and a diverse range of singers and rappers, each with a wildly different take on life in the city that never sleeps.
Here are some of wide-awake moments from a stunning late-night concert...
Classical meets experimental pop courtesy of serpentwithfeet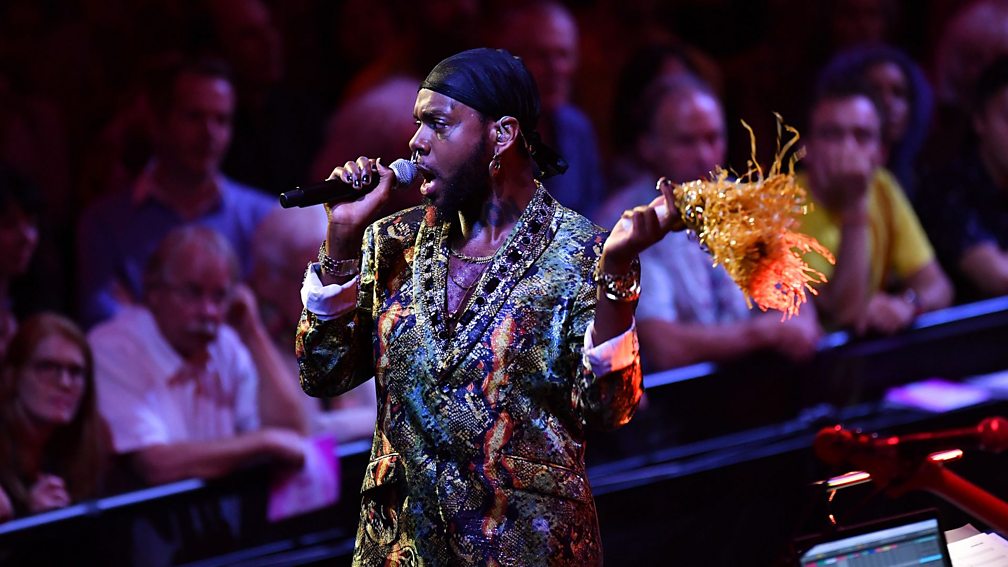 "Taking full advantage of his voluminous, one-of-a-kind voice, experimental pop artist serpentwithfeet offers complex visions of queer love on his debut album," said tastemaker US site Pitchfork when the celebrated Soil was released in June. The Prom began with Four Ethers from Soil, which might have taken some classical music fans in the Royal Albert Hall by surprise - on the track, serpentwithfeet (real name Josiah Wise) samples Berlioz's Symphonie Fantastique. The stage was set for a night of melding sounds in highly imaginative ways. Also, check that jacket - this was a night of fabulous outfits, too.
Conductor Jules Buckley had the time of his life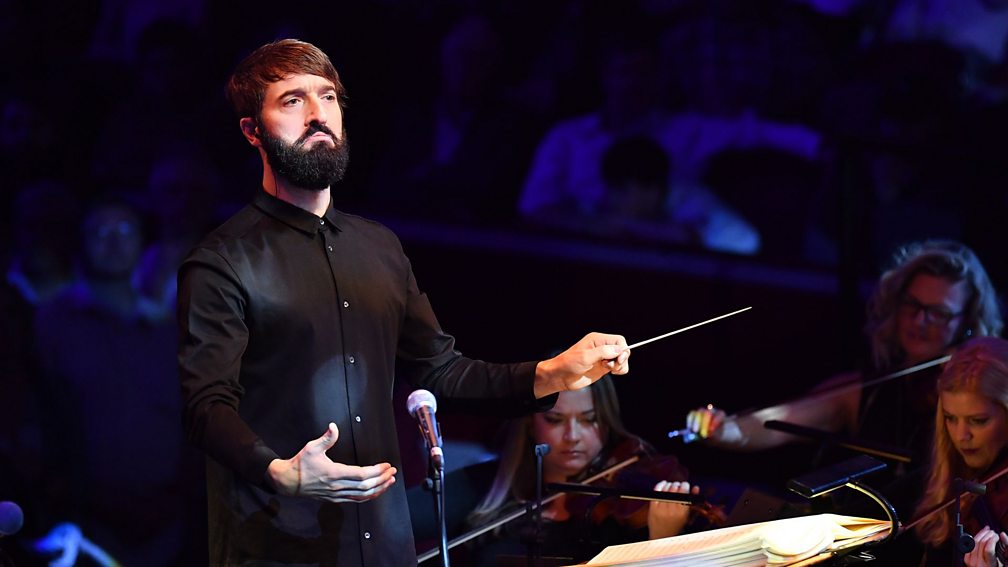 The sun came up every time Sharon Van Etten sang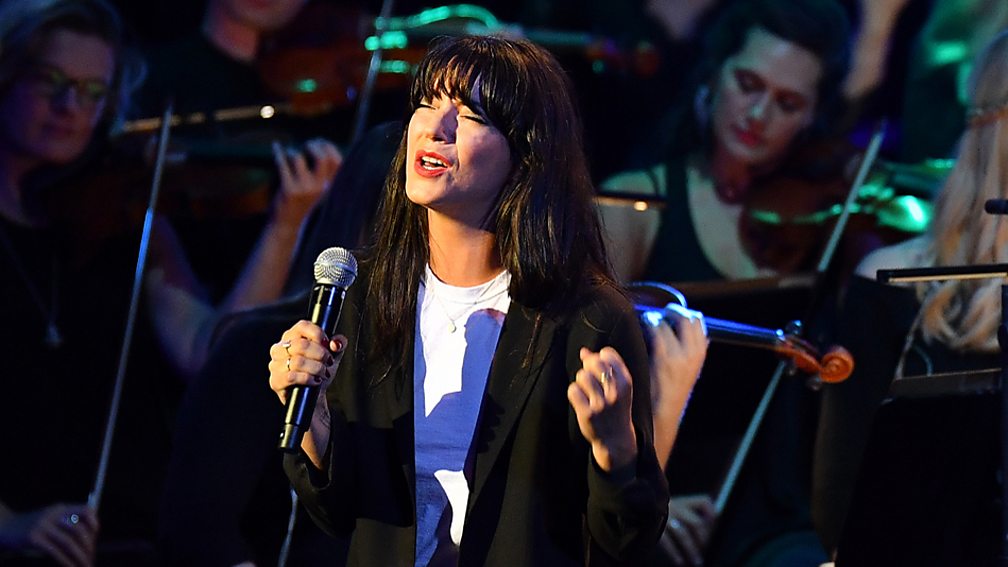 An acclaimed singer-songwriter with a voice that somehow sounds like all of our hopes and broken dreams combined, Sharon Van Etten repped for New York's illustrious history of indie rock at the Prom, playing tag team with serpentwithfeet during the early part of the concert (and later singing a spine-tingling encore). Our pick of her own songs that she sang? The heart-wrenching Every Time the Sun Comes Up.
Nitty Scott was so aficionado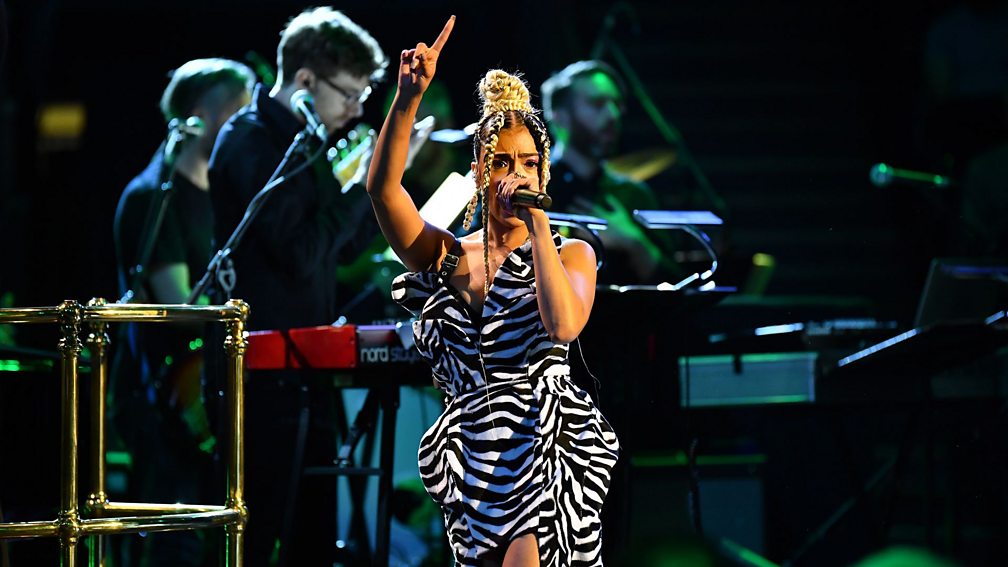 You can't have a New York-themed concert without including hip hop - a music and culture that's indigenous to the city. And at a moment in time when female MCs are ruling the game, Brooklyn native and rising star Nitty Scott brought her conscious and fluid rhymes to the concert, including on breakout song La Diaspora. We just love the chorus: "Got that El Dorado and my mama do the mambo / I'm so aficionado when I'm banging on my bongo."
Hercules & Love Affair played a blinder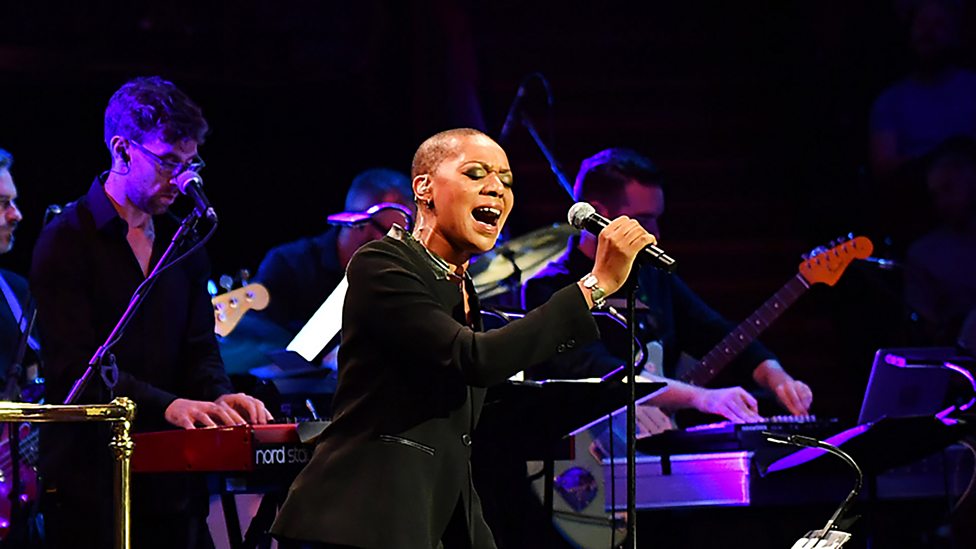 [WATCH] Hercules & Love Affair perform Blind with Krystle Warren and the Heritage Orchestra under Jules Buckley
Perhaps no piece of music that's come out of New York in the last 10 or so years typifies the city's underground dance music cultures better than Hercules & Love Affair's Blind - a post-disco track with lyrics by Anohni (Antony Hegarty). It's what you might call a sad banger - a tearjerker that tears up the dancefloor by managing to sum up the complexity of emotions we experience in nightclubs. The incredible Krystle Warren took on vocal duties for this blistering performance - real goosebumps stuff.
New York I love you, but...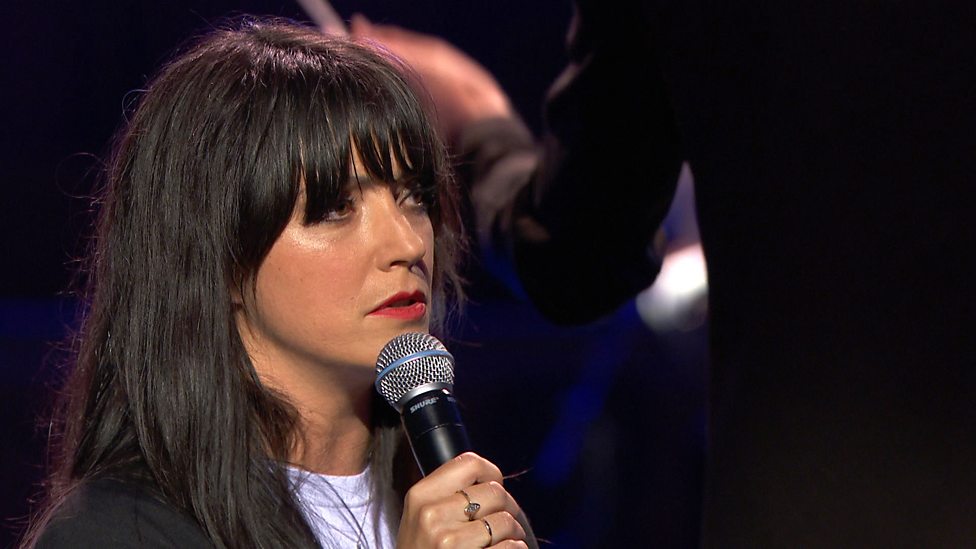 [WATCH] Sharon Van Etten performs New York, I Love You But You're Bringing Me Down with the Heritage Orchestra under Jules Buckley
At the root of so much music at this Prom was struggle, and an ambiguity of feelings towards a city that's gloriously alive, endlessly fascinating but also tough. "Don't take this song the wrong way," said Sharon Van Etten before she sang the encore, a cover of LCD Soundsystem's New York, I Love You but You're Bringing Me Down. An anthem for a city always high on a mixture of emotions, it made for a perfect finish.
Hear the Prom in full...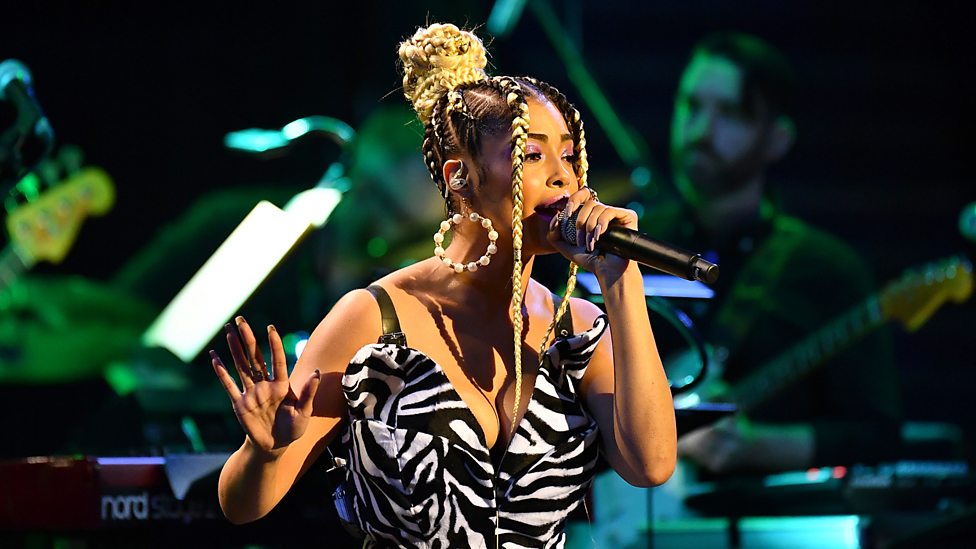 [LISTEN] Prom 35: New York: Sound of a City