Here are just some of the musicians who will be Ambassadors for BBC Music Day. More names will be revealed closer to the day.
Will Young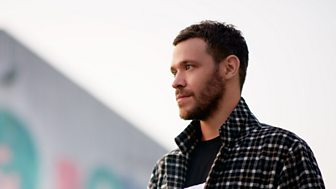 "BBC Music Day truly highlights how fun, inclusive and transforming music can be."
Will's pop music career has so far spanned 15 years and this will be Will's third year as a BBC Music Day ambassador.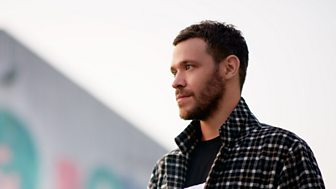 Courteeners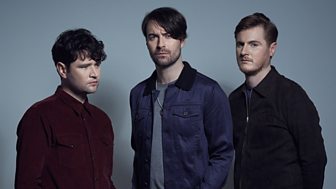 "The power of music is that it can lift you when you least expect it. A few bars of your favourite band coming out of the speakers and suddenly the clouds are cleared."
Manchester indie rock band Courteeners formed in 2006 and last year released their fifth album, Mapping the Rendezvous. They're currently touring the UK and Europe but will stopping off to join in with BBC Music Day.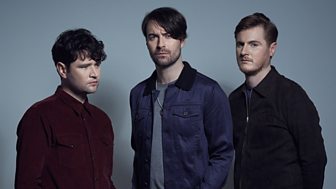 Ozzy Osbourne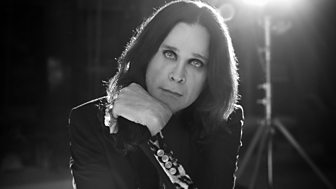 "When I was young music was all that mattered to me. As a teenager I was caught in the magical spell of The Beatles and that was all it took. I was gone. Music is still magic to me. It runs through my head all day long and I would never ever want that to stop."
The rock legend and Black Sabbath frontman will be surprising fans by making an unexpected appearance especially for BBC Music Day.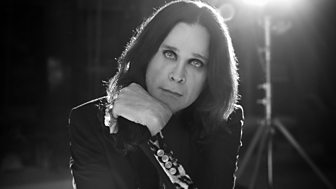 Sharleen Spiteri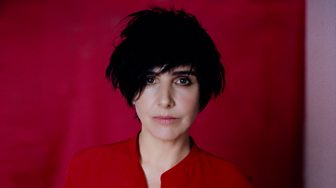 "It's always a magical moment to play with an orchestra, even more so in your home town!"
Texas are playing a special concert for BBC Music Day with the BBC Scottish Symphony Orchestra at Barrowlands, in their home town of Glasgow.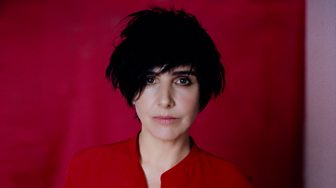 Miles Kane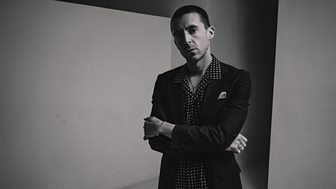 "Music lets you dream, takes you to another world, gives you confidence, makes you sad, brings out emotions that you never thought you had."
Miles is the co-frontman of the Last Shadow Puppets and a successful solo artist. He'll be supporting BBC Music Day by joining in with an event in his home city of Liverpool.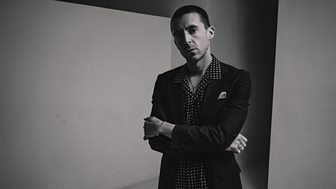 Shaun Ryder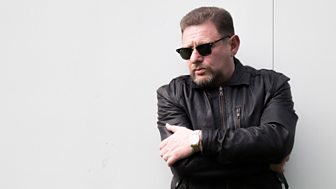 "It's an honour to be an Ambassador for BBC Music Day 2017. It's brilliant, thank you very much."
Shaun Ryder is an icon of the 80s 'Madchester' music scene and frontman of the Happy Mondays and Black Grape. On BBC Music Day, Shaun has a special surprise in store for residents of his home city of Manchester.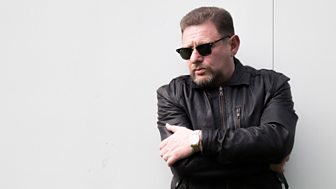 Jazmin Sawyers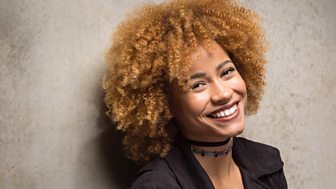 "I'm really proud to be a BBC Music Day ambassador. For me, it's so important to show that the crossover between music and sport is possible."
Jazmin is an athlete with a Commonwealth Games silver medalist for long jump but spends her spare time singing and writing songs. Earlier this year she appeared on The Voice.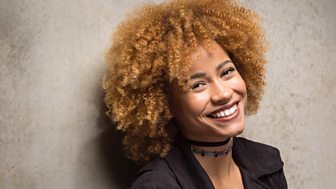 YolanDa Brown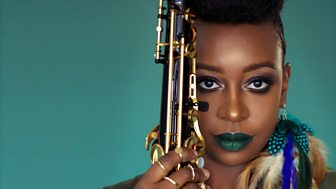 "If I was a Super Hero, my super power would have to be music..."
YolanDa Brown is a solo saxophonist who was the first musician to win a MOBO award for "Best Jazz" two years running. Her music has influences of jazz and reggae.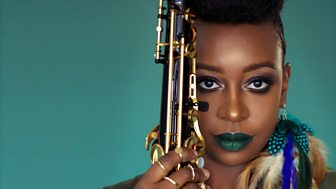 She Drew The Gun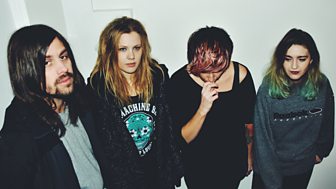 "For me, the power in music is its ability to make people's lives better, more connected. It can heal, it can mobilise people and help form communities, it's the heartbeat of culture." - Louisa
She Drew The Gun are a new band from Liverpool, fronted by singer-songwriter Louisa Roach. Last year they won Glastonbury's Emerging Talent competition.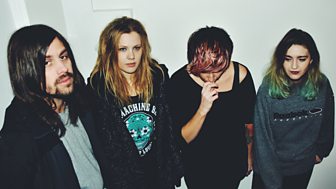 Alfie Boe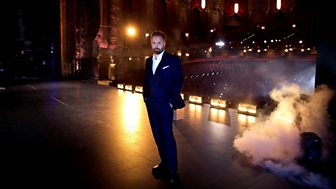 "As someone from a classical background, who is a fan of rock, folk, funk, it's wonderful to see artists and fans up and down the country celebrating the diversity of genres we have in UK music."
Alfie is a tenor who is best known for his solo performances and musical theatre roles. He has appeared in Finding Neverland on Broadway and led the cast of Les Miserables in London. He's achieved Platinum album sales and performed at Buckingham Palace for the Queen's Diamond Jubilee Concert.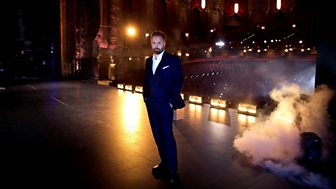 Chris Mears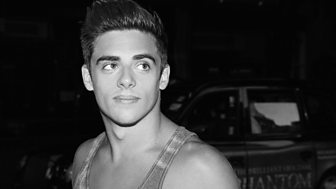 "I had a near-death experience a few years ago because of illness and it was life-changing in so many ways, mostly all of them positive. One of them being I did find music and that side to me and that really did help me get through it.
I had to take time out from diving to recover and music kept my fire lit pretty much throughout my whole recovery because every day I was learning something new, playing guitar in my hospital bed."
Chris Mears is an Olympic diver and musician who overcame a life-threatening illness at the age of 15.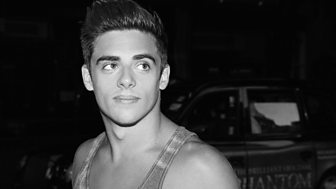 Mica Paris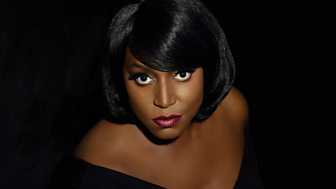 "Right now we only have two music mediums The Voice and The X Factor. The problem is you're only getting the music that's chosen for those shows. What's great is that the BBC are showing another aspect and bringing attention to more music."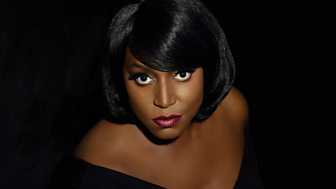 Chi-chi Nwanoku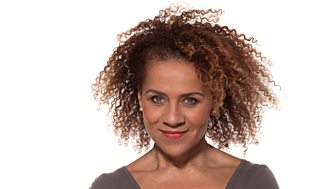 "I hope to ensure that the same musical opportunities that I benefited from when I was growing up, are afforded to young people now and in the future."
Chi-chi Nwanoku is a former 100 metre sprinter, turned world-class double bass player. She is a professor of Historical Double Bass Studies at the Royal Academy of Music and has been awarded an MBE.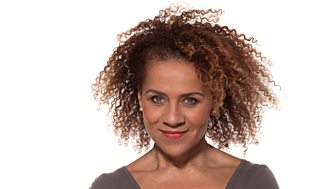 OMD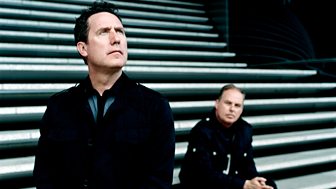 "As someone who has spent over 40 years expressing myself in lyrics and music, being part of a national day that recognises and champions the power of music is a great honor."
Electronic music pioneers Orchestral Manoeuvres in the Dark will perform on the Radcliffe and Maconie show, when it is broadcast live from Liverpool for BBC Music Day.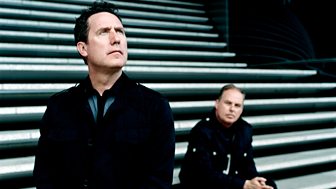 Zack Knight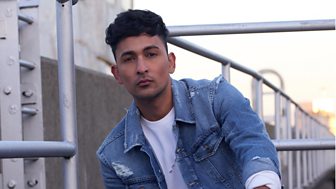 "Music for me is the most powerful form of communication and I'm really honoured to be part of this important day in musical history. This day is super important to me because it provides a voice for me to unite and inspire others."
Zack is a British pop star, also known for his Bollywood medleys. For BBC Music Day he'll be appearing on the Bobby Friction show on the Asian Network.