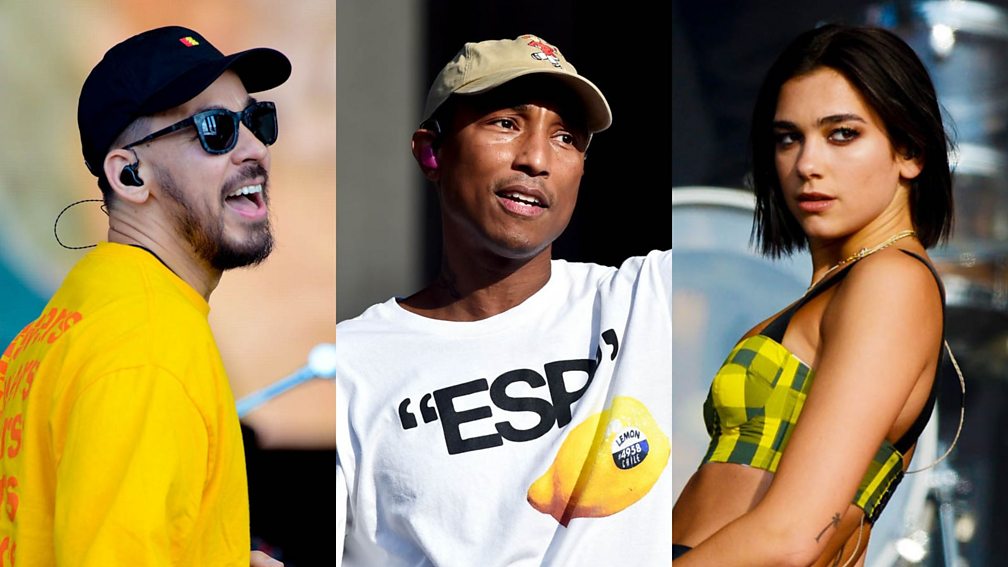 1. King Kendrick reigned supreme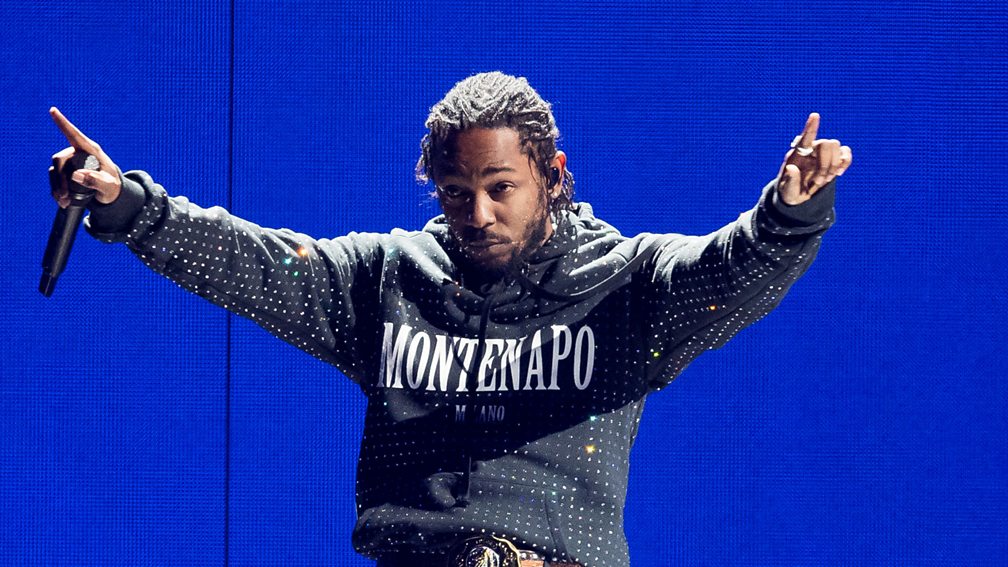 Assuming the mantle from last year's Reading + Leeds headliner Eminem, Compton's rap king Kendrick Lamar grabbed the baton and ran with it, ruling the Main Stage on Saturday night.
Kendrick's set had everything: eye-catching visuals, humorous tidbits (like opening with a marital arts-style skit that depicted Lamar as having "Turtle Style" superpowers), even some humble brags and flexes that only a rapper at the top of his game can pull off (at one point, Kendrick performed to a backdrop featuring the words "Pulitzer Kenny", just in case you needed reminding that he recently became the first non-classical musician to win an actual Pulitzer Prize).
But more than anything though, there was the music, a Greatest Hits-style set encompassing Lamar's holy trinity of modern classic albums - Good Kid, M.A.A.D City (2012), To Pimp a Butterfly (2015), Damn (2017). With his flawless flow, effortless cool and formidable stage presence, Kung-Fu Kenny proved just why he's loved by critics and fans alike. Long live the King.
2. Dua Lipa proved she's the one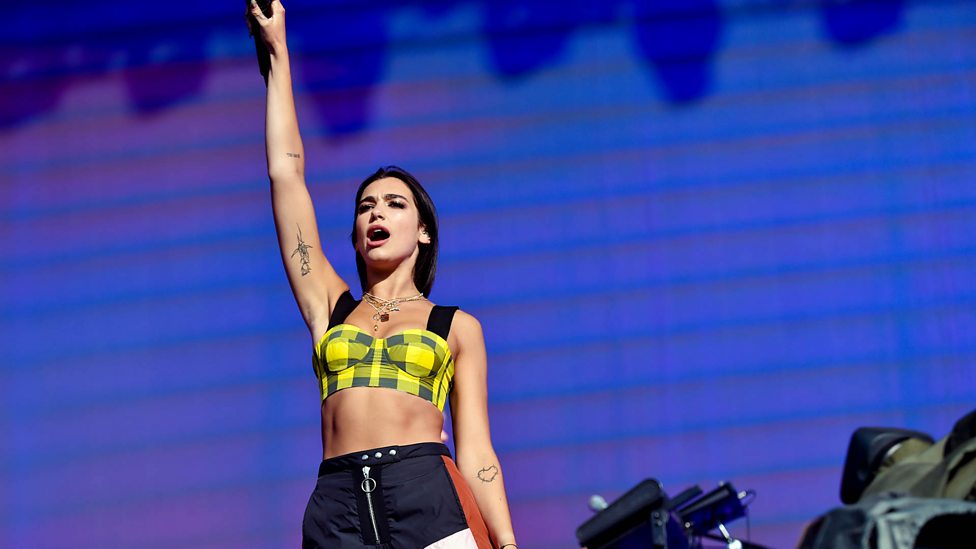 Name an artist at Reading + Leeds who's had a bigger year than Dua Lipa. You'll be pondering that for a while, because Dua's had a massive 2018, breaking BRIT Awards records and delivering the song of the summer in the form of Calvin Harris collab One Kiss (which has become something of a footy anthem and sounded incredible on the Main Stage).
Dua made sure that Reading + Leeds 2018 was a big one too, instructing fans to "dance the night away and take this feeling wherever you go." Even for the most shimmy-hesitant in the crowd and at home, it must have been hard to resist a good shuffle along, with hit after empowering hit in a peerless pop masterclass from an icon in the making. Dua promised that she'd blow our minds and you know what? Minds officially blown.
3. Panic! At The Disco's Brendon Urie was a pretty great showman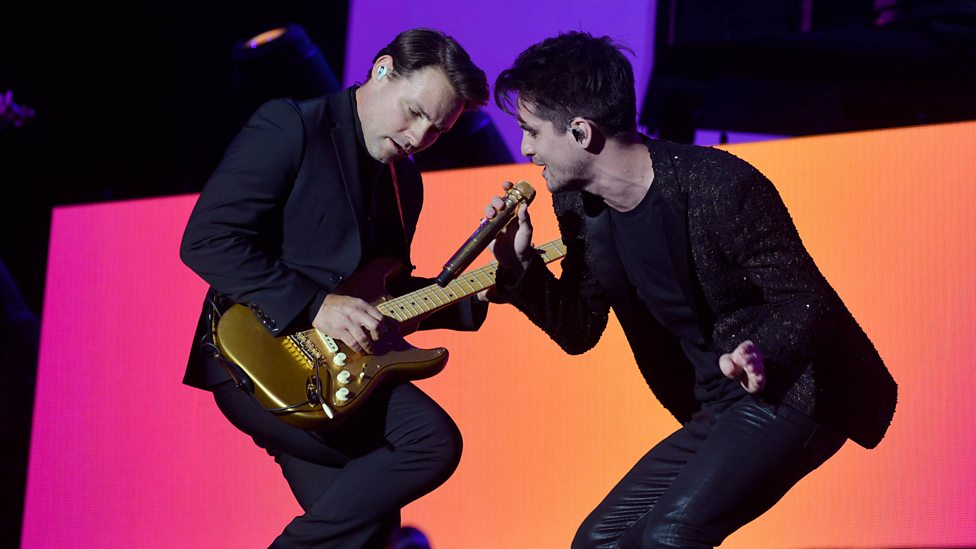 Panic! at the Disco are virtually Reading + Leeds veterans by now, having first popped their festival cherries back in 2006 and returning three times since then.
This time round though, Brendon Urie and his band were co-headlining, so obviously they had to up the ante a little. Good thing they brought along a string section and brass band with them, as well as Brendon's sparkly suit and gold microphone.
Urie even showcased some impressive vocal acrobats fitting for the heady occasion, putting his pipes to the test for a cover of Queen's Bohemian Rhapsody. Never mind The Greatest Showman, if you're after theatrical bombastic then look no further than Panic!
Come on, just look at the man's mic skills...
4. N*E*R*D brought the party tunes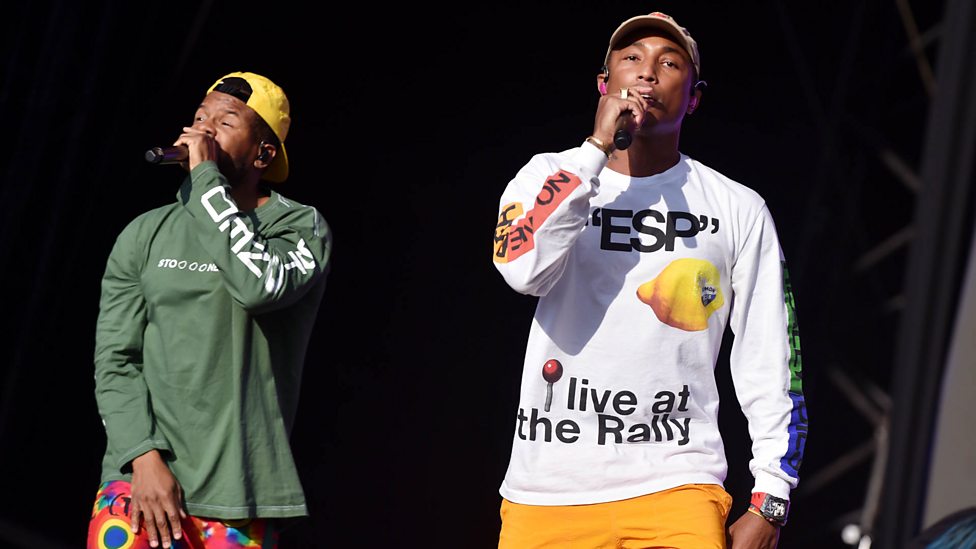 If anyone knows how to soundtrack a right ol' knees-up then it's Pharrell Williams. After all, he's been giving us anthems for the best past of the last two decades.
At Reading + Leeds, not only did Williams' N*E*R*D treat the crowd to gems from their stellar back-catalogue (Lapdance and She Wants to Move included, of course), but they also delved into Pharrell's own production bank, spinning tunes that the Neptunes man had a hand in creating - from Drop It Like It's Hot by Snoop Dogg to Migos' Stir Fry. It was pretty much a live version of the perfect party playlist.
5. Sigrid ensured good vibes only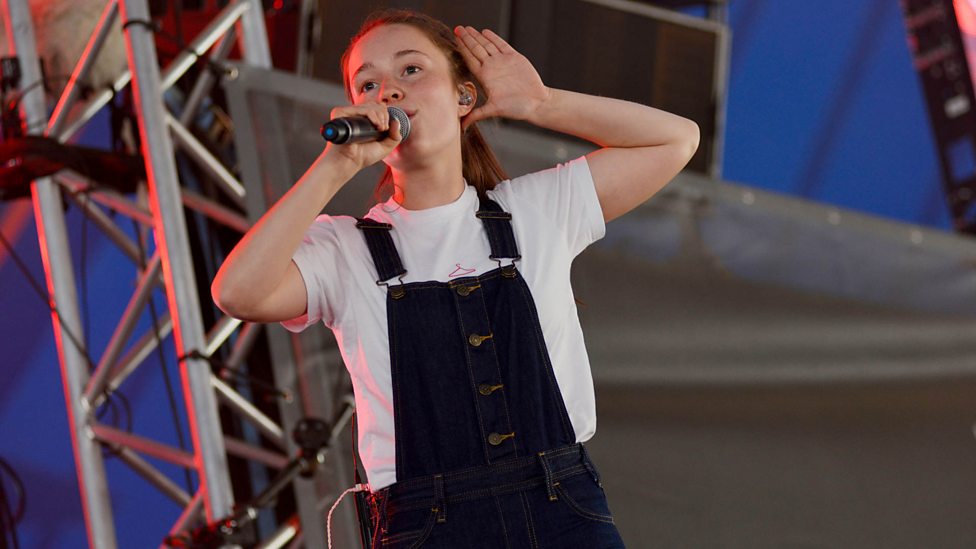 "Writing a good pop tune is difficult," Norwegian 21-year-old Sigrid told BBC News earlier this year. "It's a challenge, but it's a good one - and when you find that one brilliant hook, it's the best feeling."
On the evidence of her second Reading + Leeds appearance in the space of two years, the BBC Music Sound of 2018 winner undoubtedly showed she has a wealth of hooks in her arsenal, and the feels were plentiful too.
Her emphatic synth-pop banger Strangers united all - strangers or not - in dance and song and, like her hit Don't Kill My Vibe, Sigrid made sure vibes were good during Saturday afternoon on the Main Stage.
And if you thought the marriage proposal during Wolf Alice's set was the only one you'd see this weekend then think again...
6. Brockhampton caused a mighty teenage riot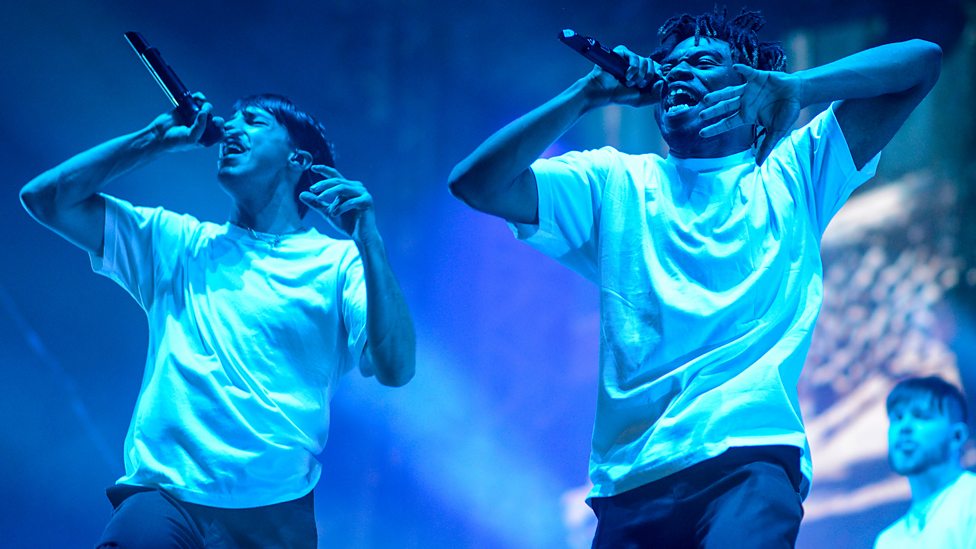 "You're listening to the best boy band in the world," Kevin Abstract asserted during Brockhampton's hotly-tipped Reading + Leeds performance, before adding wryly: "Much love to One Direction." Bold claim? Sure. Warranted? Most definitely.
The Cali collective (who formed via a Kanye West internet forum, no less) offered up one of the most fun and raucous performances of the entire weekend to date. Multiple mosh pits? Check. Constant mass singing along? Throughout. Were we even treated to a classic rock-style guitar solo? At one point, yes. If we were this good, then we'd definitely shout about it too...
7. Pendulum showed how festivals are done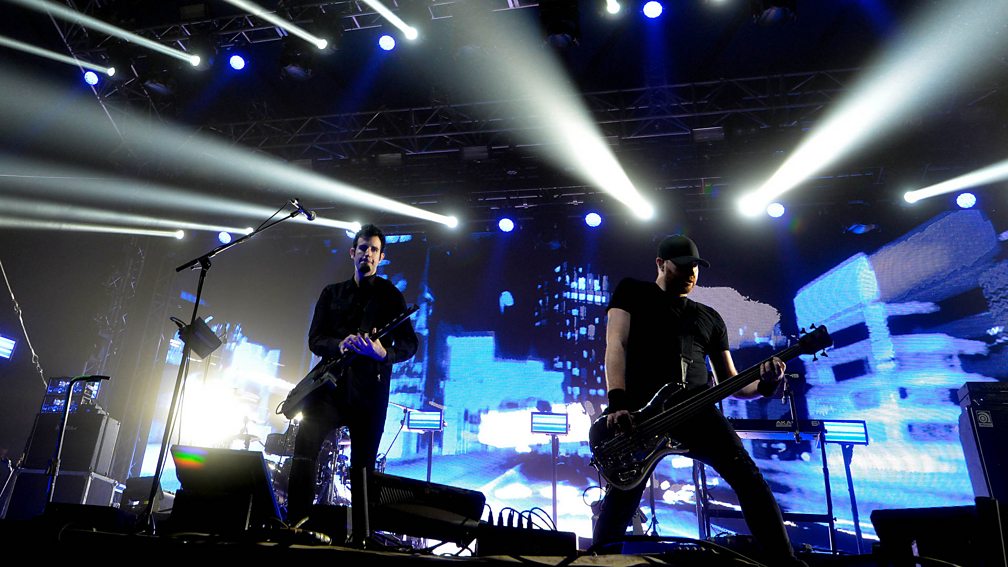 Pendulum are the kind of band that are simply made for festivals: their music sounds huge and they never fail to deliver a performance that's on a gigantic scale. The Aussie drum & bassers' set at Reading + Leeds this weekend was no different, with thumping subs, razor-sharp breakbeats and enough glow sticks to illuminate a small village.
Whatever your usual musical preferences, you stumble upon a Pendulum performance and leave with your senses awakened and a new favourite group you never thought you'd have.
These ravers definitely went home happy...
8. Rex Orange County made it look easy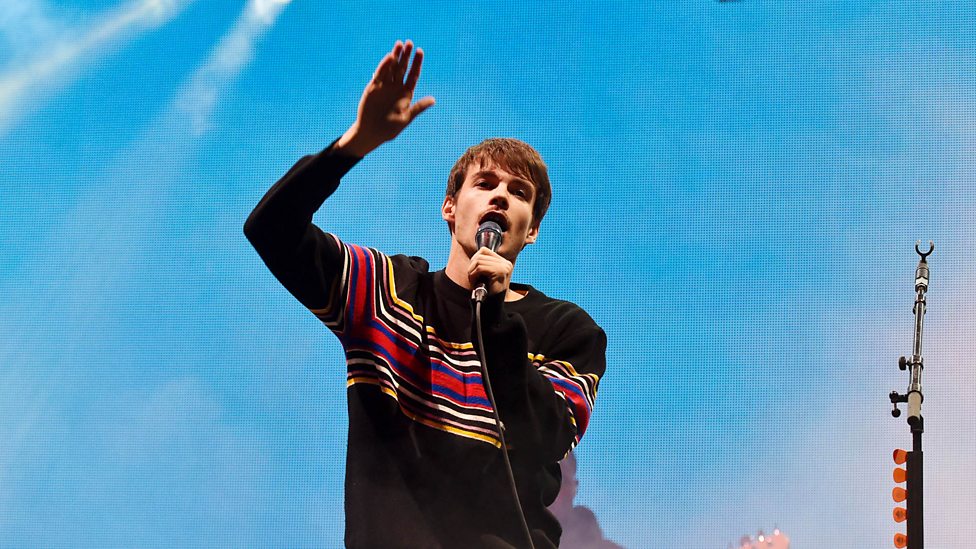 Despite the flashy stage name slightly resembling that of a cruise ship crooner, 20-year-old Rex Orange County (birth name Alexander O'Connor) is a rather understated chap. Indeed, there are not many performers who could pack out the Radio 1 Stage while dressed in a knitted jumper and only a piano or guitar to keep him company. Other than, say, Ed Sheeran.
Just like ol' Ed, Rex lets his music do all the talking. The Hampshire-born wonderkid conjures up breezy-yet-vivid daydreams of songs that sound like instant classics the moment you hear them.
It's not hard to see why he's been championed by everyone from Tyler, the Creator to Skepta. Like his song's title, loving Rex Orange County is easy.
9. Wizkid was the sound of the future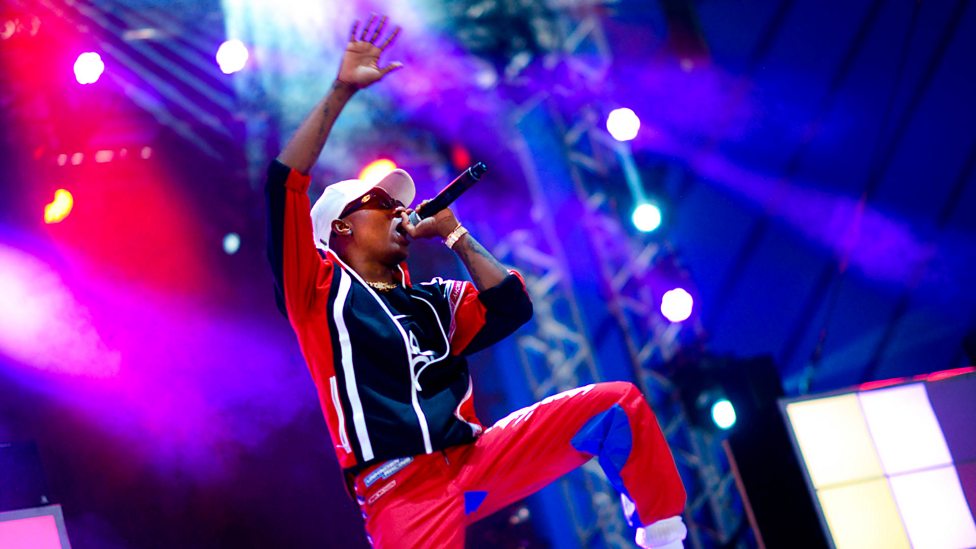 Wizkid knows a big stage or two. Since his sublime guest turn on Drake's world-conquering One Dance in 2016, he's supported Future on tour and, last year, became the first African artist to headline a sold-out show at London's Royal Albert Hall. Not too shabby, then.
The Nigerian singer - now pretty much a global ambassador for Afrobeats - brought his addictive, uptempo sound to Reading + Leeds on Saturday, with Drake team-up Come Closer a particular live highlight (sadly sans-Drizzy).
Having recently worked with the likes of Tinie Tempah and Skepta, the Lagos native decided to give a nod to one of the UK's brightest talents bubbling under the radar, bringing out Afro B for the irresistible Drogba.
10. Mike Shinoda made a touching tribute to Chester Bennington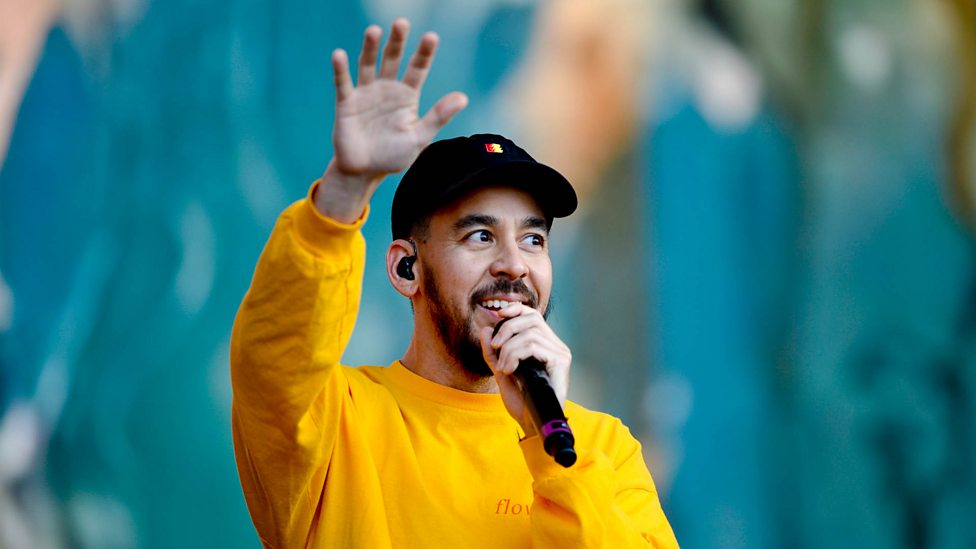 Mike Shinoda's Reading + Leeds appearance was his first at the festival since the death of his Linkin Park bandmate Chester Bennington, who tragically passed in July 2017.
Performing Linkin Park and Fort Minor hits, as well as songs from his new solo album Post Traumatic, which he called "a journey out of darkness into hope", Chester's presence was firmly felt during Shinoda's set. Mike led a chant in Bennington's honour and, later while introducing In The End, asked fans to "sing along with Chester".
"I want you to sing it so loudly that Chester can hear you," Shinoda told the crowd, and they did exactly that. A very fitting tribute.