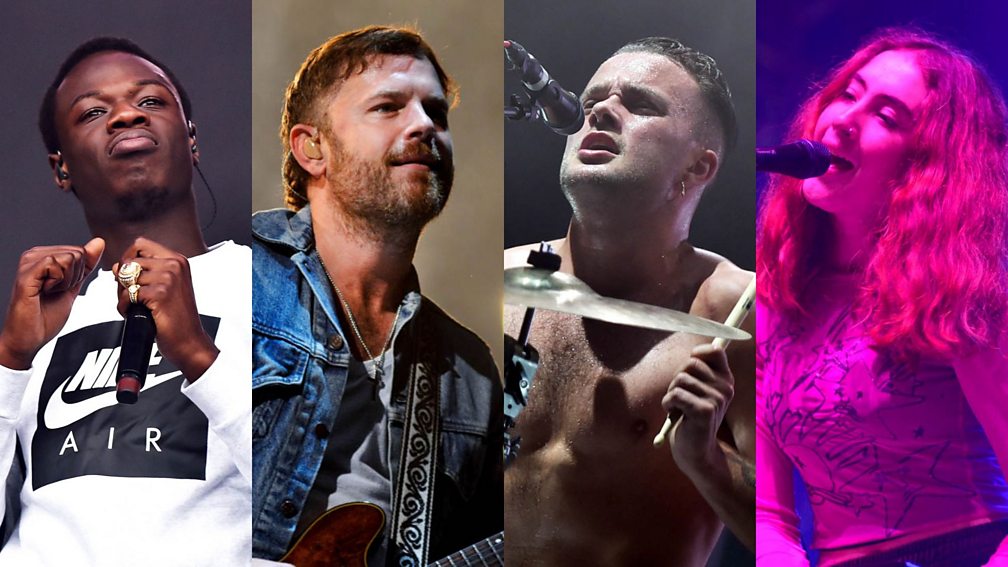 1. Shame had two very special guests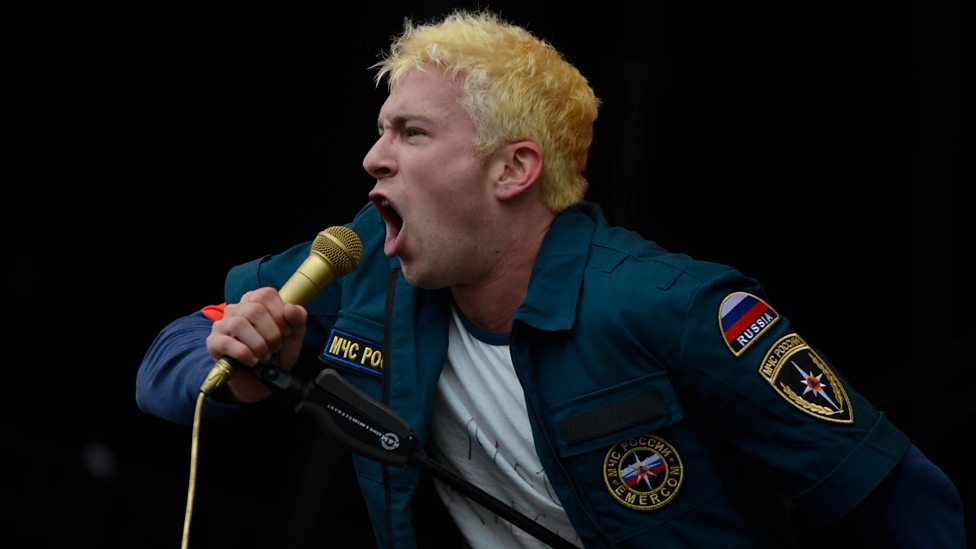 Shame's set at Reading + Leeds featured not one but two surprise guests. Nope, not Krept & Konan, who followed the band on the Main Stage, nor Slaves, who would be taking to the Radio 1 Stage later on.
Instead the South Londoners brought a pair of skydancers (those dancing inflatables you normally see at car garages) to flank the stage and sway freely in the wind.
It's not like Shame needed any visual distraction, though. The band's live sets are arresting and visceral enough to captivate even the hardest to please. The skies may have opened on Sunday afternoon at Reading + Leeds but that didn't stop fans from pogoing along, competing pretty strongly with their inflatable counterparts.
2. ABBA warmed up for The Vaccines... kind of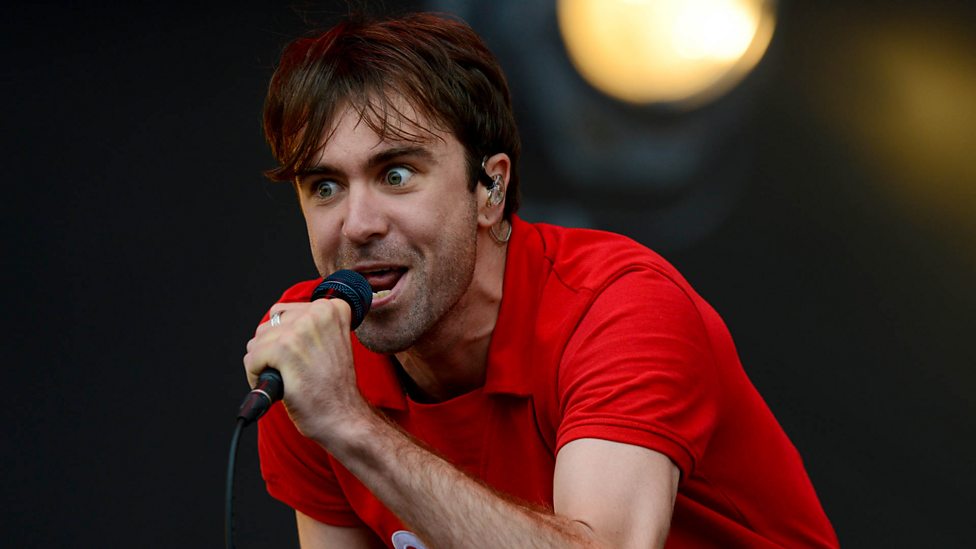 How do you stay warm in the pouring rain and get ready for The Vaccines at the same time? By swaying along to Dancing Queen by ABBA, of course. At least that's what fans did while waiting for the indie fourpiece...
With fans sufficiently warmed up, The Vaccines launched into the Kinks-esque Nightclub, not looking at all out of place bossing it on the Main Stage. In fact, they were fine-tuned and in fine form. Well, what did you expect from The Vaccines? After all, the band have had a little bit of practice, having played the festival three times before.
Frontman Justin Young told the crowd: "You look better every year." As for The Vaccines, they just keep getting better every year.
3. Let's Eat Grandma played playground games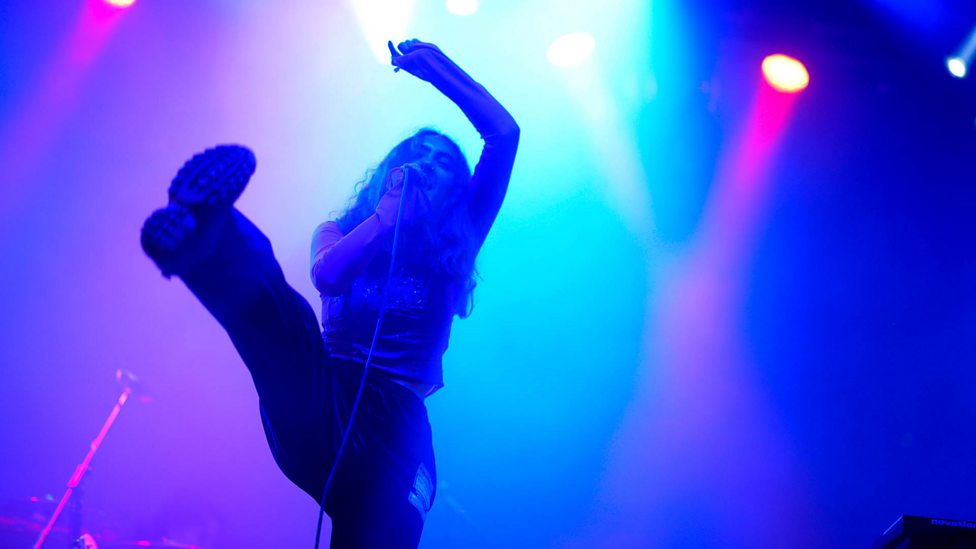 At Reading + Leeds, Let's Eat Grandma (comprising of two childhood chums from Norwich called Rosa Walton and Jenny Hollingworth) proved that they're not like any other band around at the moment, enchanting and perplexing in equal measure with their lo-fi pop tunes that sound both majestically dream-like and hauntingly otherworldly all at once.
4. Slaves brought people together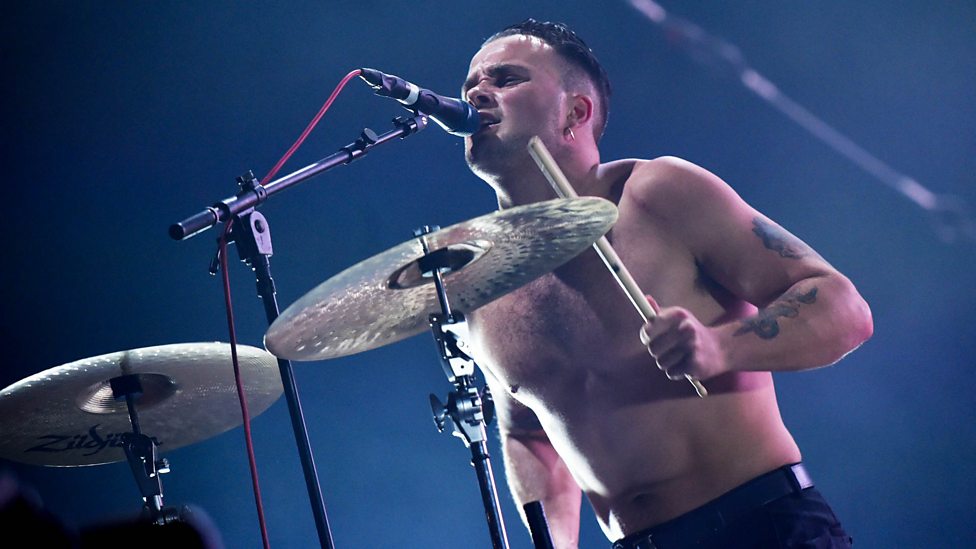 Mosh pits were in abundance this year at Reading + Leeds, with the likes of Brockhampton and J Hus whipping crowds into circular pits of frenzy. But Tunbridge Wells punk duo Slaves encouraged fans to engage in something a bit more wholesome, promoting communal bonding and the making of new friends instead.
"Take the person next to you and give them a hug," drummer Isaac Holman said before launching into their track Cheer Up London. The band even managed to convince two members of the security staff (a profession that's notoriously poe-faced) to have a cuddle. There you have it: Reading + Leeds bringing people together.
5. J Hus made quite the entrance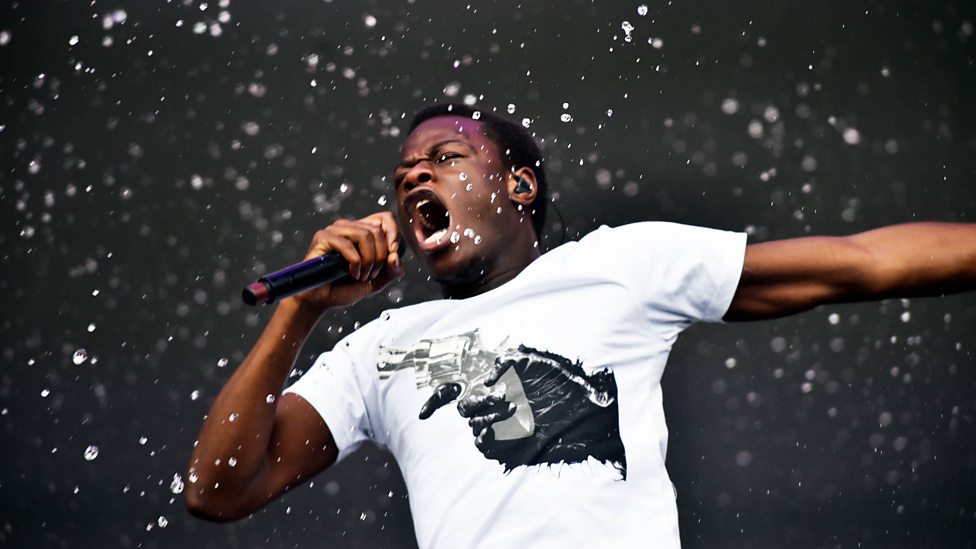 As far as entrances go, J Hus won Reading + Leeds, taking to the stage in an oversized bucket hat. What next? Descending from the sky while strapped to a gigantic bum bag? Maybe that'll be next year...
6. The Courteeners proved the doubters wrong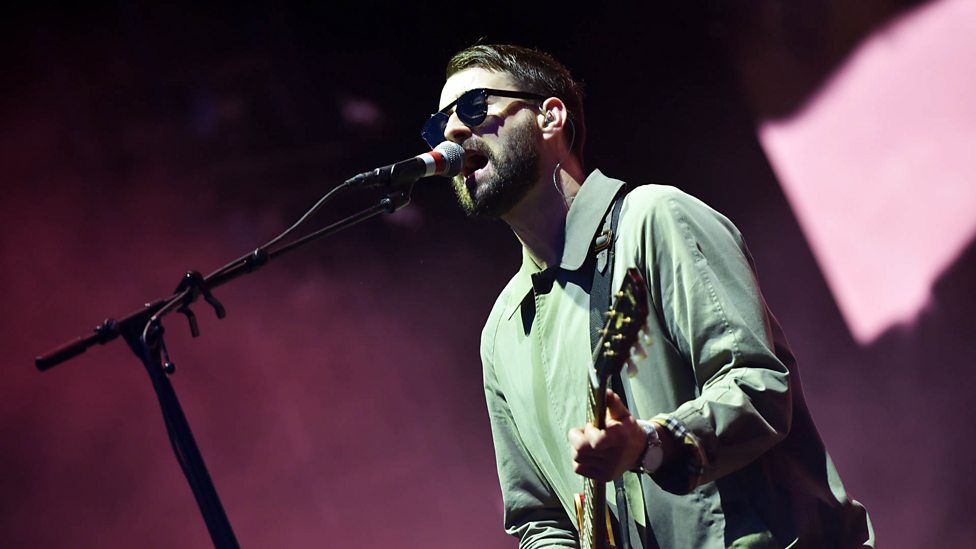 "When we started out, people said we would struggle down south, but every time we've played Reading, you've been amazing," Courteeners frontman Liam Fray told the crowd near the end of his band's Main Stage set. Fray continued to thank the Reading + Leeds bosses "for taking a risk on us, because I know we've not always been the flavour of the month," before directing his praise to the fans: "I guess you guys being stood here is testament to hard work and loyalty, so thank you very much."
He's right too. The Courteeners have always been a fan's band: critically ignored but adored by so many. At Reading + Leeds this year, the Manchester band not only proved that they could cross the North-South divide but that they can conquer on their own terms too. And conquer they did.
7. Don Broco started their own dance craze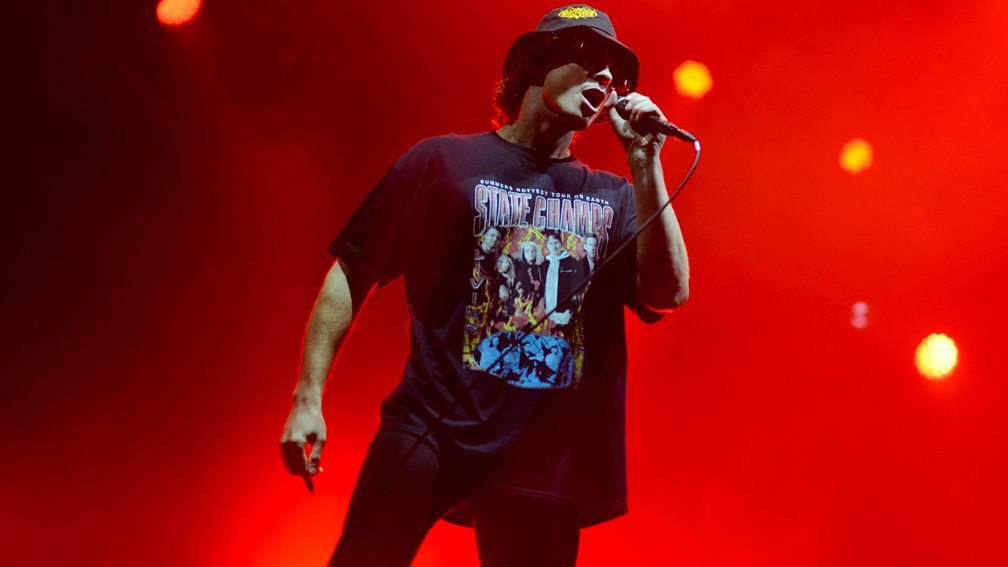 2018 has had its fair share of dance crazes: from flossing to Drake's In My Feeling challenge. At Reading + Leeds though, Don Broco launched one of their own.
It's pretty simple really. Their song is called T-Shirt Song and the lyrics go: "I take my T-shirt off, swing it around my head". So what do you think the crowd started doing? Yep, they swung their tees around their heads.
8. Kings Of Leon made us all feel very nostalgic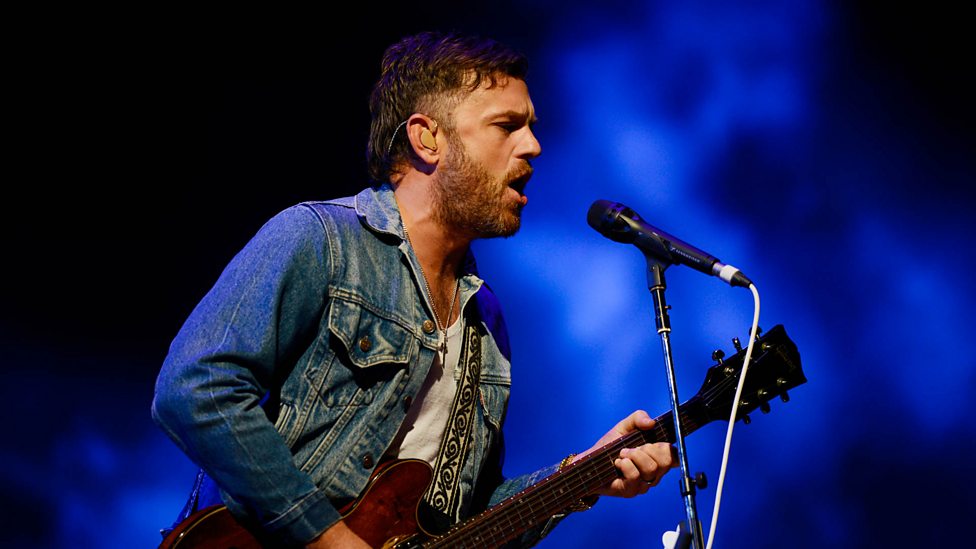 Is it too early to feel warm and fuzzy about the 00s? Not at all! And especially not when so many great bands from the decade are still around and doing great stuff. At Reading + Leeds this year, we've had some very nostalgic moments - even being treated to the birth of a 00s supergroup when Mike Shinoda joined Sum 41 onstage.
Kings Of Leon's headline set on Sunday night was full of those moments that just make your heart swell a little. The band rollicked through classic tune after classic tune, reminding us just how many huge hits they've had over the years. The Bucket, On Call, Use Somebody and, of course, Sex On Fire. There could have been no better way to end the festival, and you can bet that these songs will be stuck in many heads for several days to come.