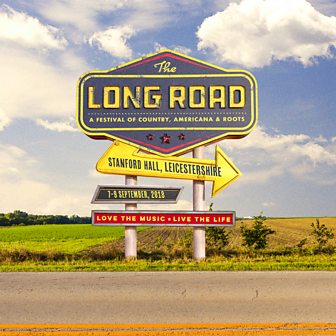 BBC Music Introducing will be heading to brand new festival The Long Road this year!
Taking place within the grounds of Stanford Hall in Leicestershire from September 7th – 9th 2018, and curated by Tennessee-born country music specialist and radio presenter Baylen Leonard, The Long Road will present one of the UK's largest, most authentic celebrations of country, Americana and roots music featuring five stages of live performances.
We're happy to announce that one of those stages will be hosted by Introducing and fronted by presenter of BBC Radio 2's weekly country show Bob Harris. We'll be showcasing some of the finest up-and-coming country and Americana acts from across the UK! The Introducing stage was curated by all 38 local Introducing shows across the UK along with Bob Harris, production teams from BBC Radio 2 and the organisers of The Long Road.
Bob Harris: "We've all been listening to a lot of music to decide who should perform there; I'm delighted to tell you that the acts playing the Introducing stage will be… "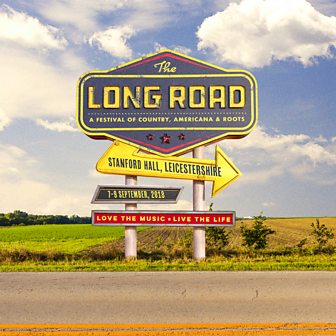 The Adelaides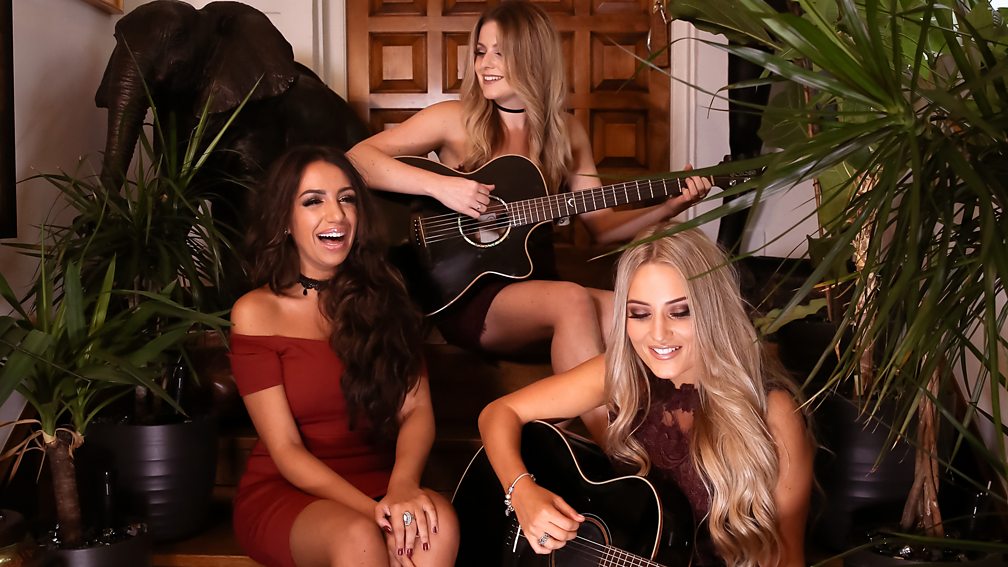 UK country-pop trio The Adelaides are turning heads everywhere they go. The band justified the growing interest by wowing a hardcore country audience at The Borderline for Country Music Week in October 2017. On top of that, the girls caught the attention of the younger audience members after supporting singer and TV star Megan McKenna on her UK tour at the end of 2017. Already having turned heads and been welcomed on stages and radios stations across the nation, The Adelaides are fired up and optimistic! Watch these girls fly!
The Adelaides have been supported by BBC Music Introducing in Coventry & Warwickshire
Cooper & Davies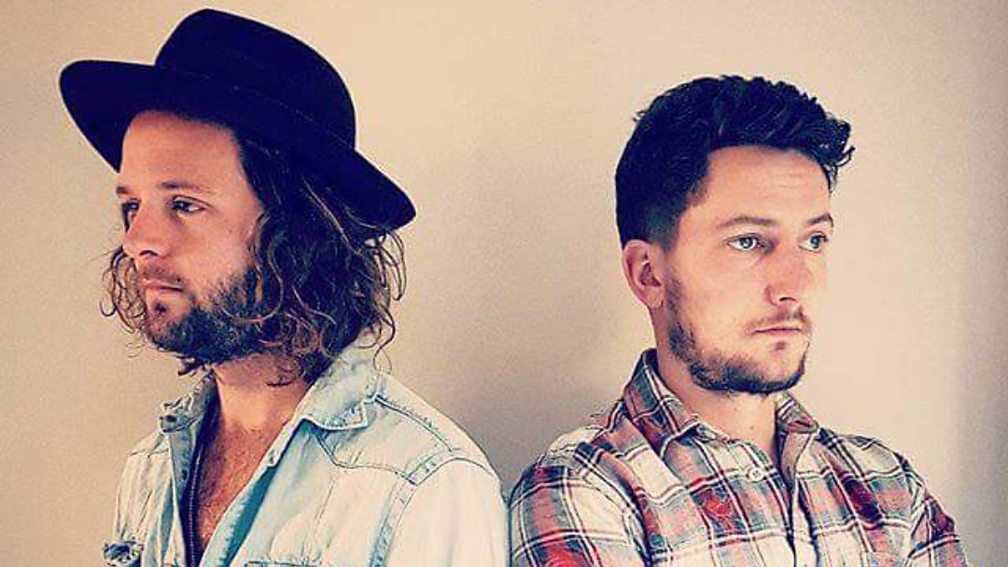 Originating in Shropshire, Cooper and Davies combined as a duo after some years of solo and band work. Drawn together by a desire to play rootsy Americana, they developed their own style and sound which draws on the traditions of country, blues, soul and more. Simon Davies' driving groove on guitar and rock steady kick drum beat is anchored by Rob Cooper's easy rolling bass with the addition of hi hat and wailing harmonica. Strong vocal harmony balances with the instrumental work to produce vibrant performances. A busy schedule of live performances at pubs, clubs and festivals reflects the growing popularity of this duo's brand of good time music.
Cooper & Davies have been supported by BBC Music Introducing in Shropshire
Emma Moore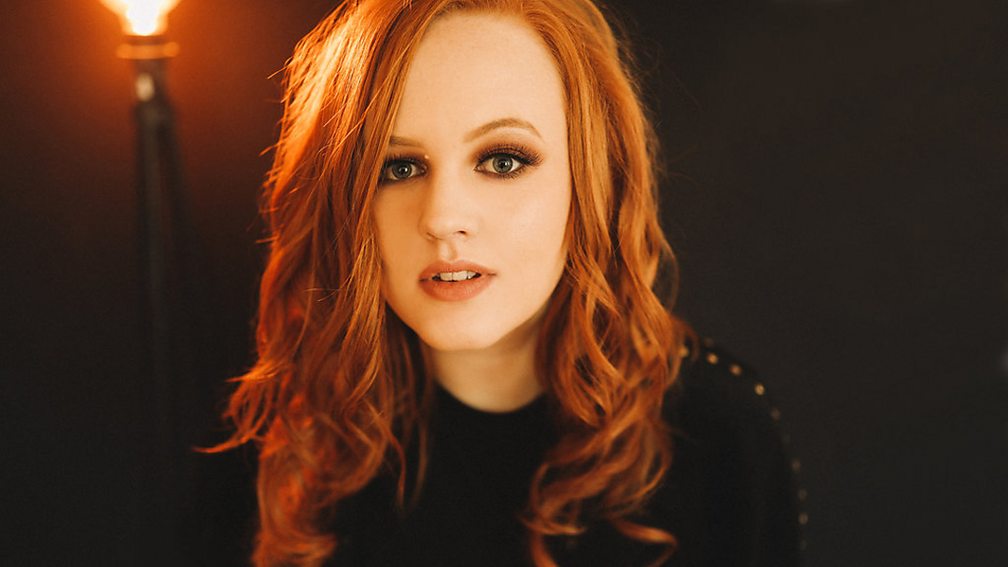 Singer-songwriter Emma Moore was raised in the golden age of female country music. The 90s may have been cruel to the fashion forward, but the airwaves were full of strong, game changing artists like Shania Twain and The Dixie Chicks, and luckily Moore took note. In 2016 Emma headed to Liverpool's legendary Parr Street Studios (Coldplay, Rihanna, Justin Bieber) to record her debut album. The ballad heavy album was praised for its lyrical content and emotional drive, as well as "exceptional vocals" and intimate arrangements. Since then she has continued to please fans, releasing more, original country anthems.
Emma Moore has been supported by BBC Music Introducing in Lancashire
Jess Morgan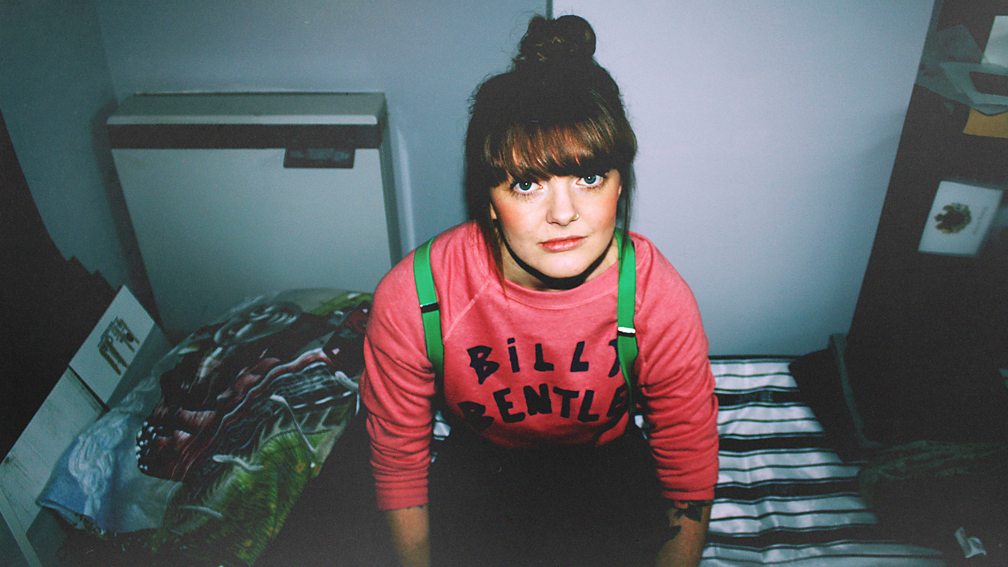 Trash Magazine described Jess Morgan's music as the sort that makes you long to "put on your headphones when walking alone and feel like you're in your own gritty British love story." With songs full of stories, she's been called a songwriter's songwriter, and her latest album: a tumbler of unfancied, gutsy song. Her melodies will ring in your ears for days and her stories will play on your heart long after that.
Jess Morgan has been supported by BBC Music Introducing in Norfolk
The Lew Thomas Band
The Lew Thomas Band is a five piece country-pop band from Derby, heavily influenced by American country music. Their debut album, Walks, Talks & Fallouts, is an array of original tracks written by the lead singer, Lew Thomas, inspired by notions of love, hope and nostalgia.
The Lew Thomas Band has been supported by BBC Music Introducing in Derbyshire and East Staffordshire
Lexie Green & The Indigo Blue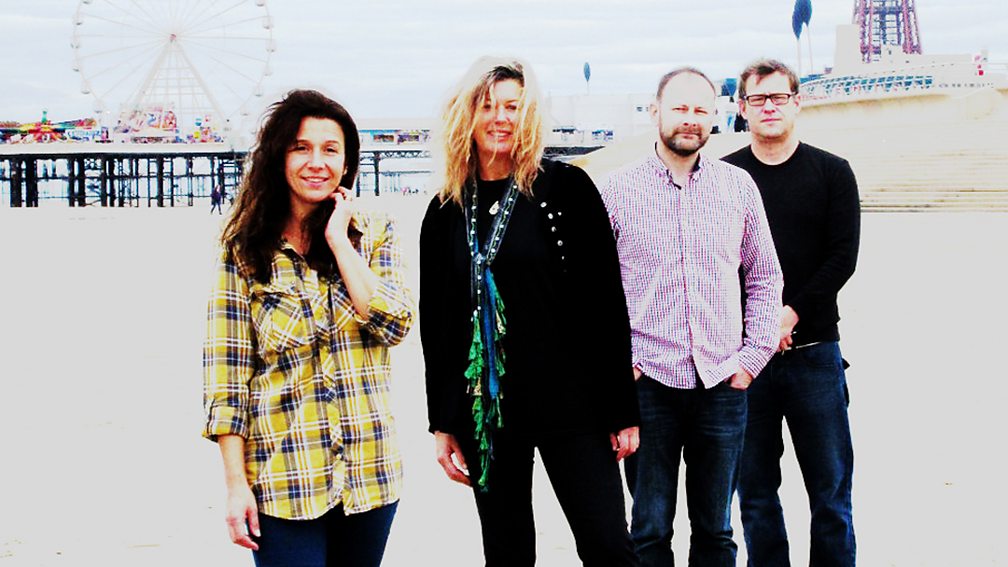 Lexie is a songwriter from the Cambridgeshire fens. Over the past decade she's written and released multiple albums, performed around England with her band of friends The Indigo Blue and grabbed a couple of tasty international songwriting awards along the way. Her influences are described as americana, rock, country and blues.
Lexie Green & The Indigo Blue have been supported by BBC Music Introducing in Cambridgeshire
Little Folk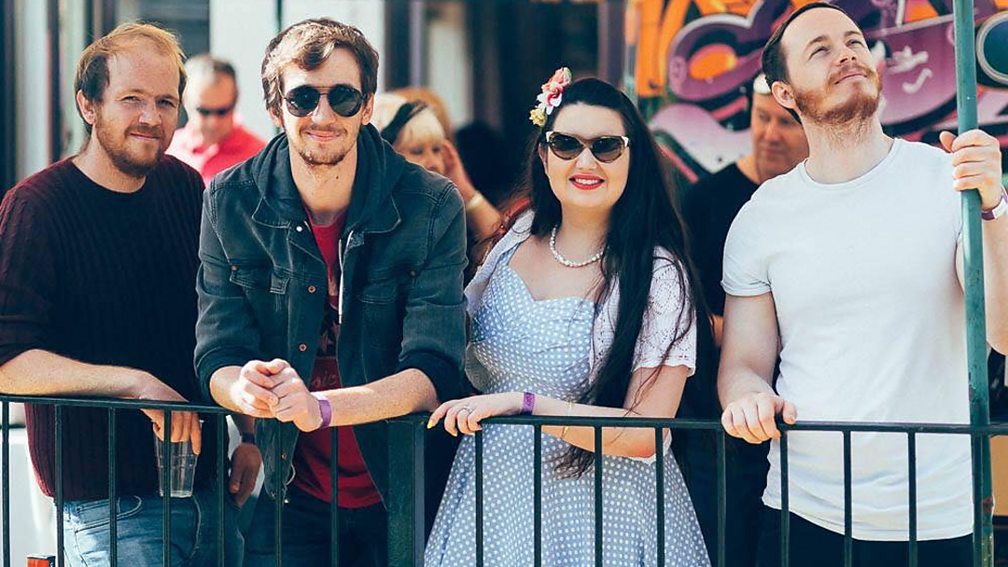 "If I wait…if I sit down and take my time, I might find…that my chance has passed me by" – lyrics from Working On Me by Little Folk. The band have taken the above lyrics to heart; they are actively planning to reach out to a new and larger audience across the UK. Little Folk is comprised of Dewi Bowen (vocals, guitar, bass drum), Lucy Hannah Bowen (vocals, tambourine), Marc Bowen (banjo), and Alun Bowen (bass guitar). To date they have received excellent feedback for their EP, Little Folk Vol 1, with special mention to the quality of the lyrics and sound of the songs.
Little Folk have been supported by BBC Music Introducing in Wales with Adam Walton and Beth Elfyn
Painting Box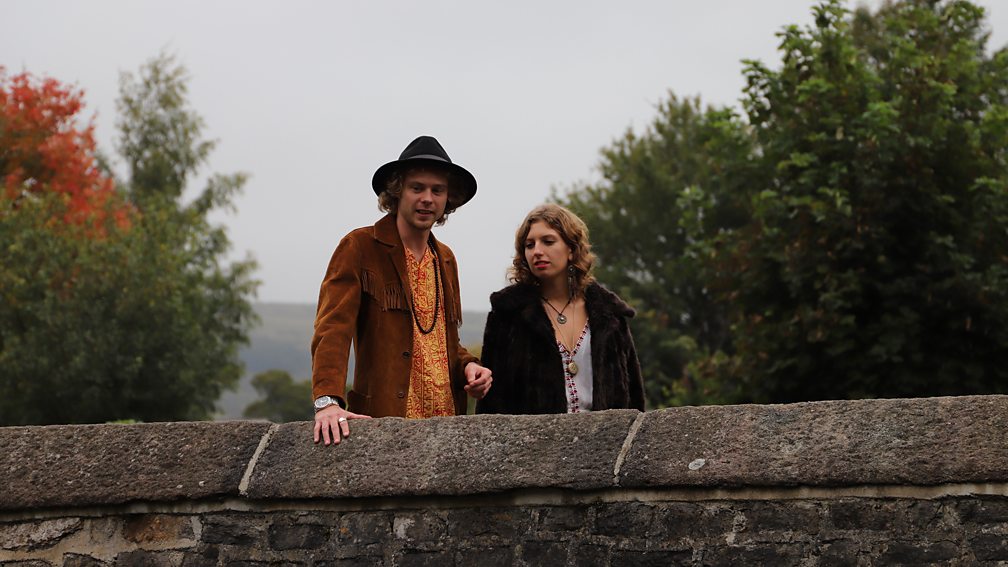 Painting Box as the name suggests, blend musical genres of folk and country with blues and other vintage styles allowing a vast canvas of ideas. Currently gigging and living in the Midlands area, the duo bonded through a shared love of songwriting and unique influences, including Fairport Convention, The Pierces and The Golden Animals. Painting Box aims to try and bring the rawness of folk music into the modern area.
Painting Box have been supported by BBC Music Introducing in Nottinghamshire
Robert J Hunter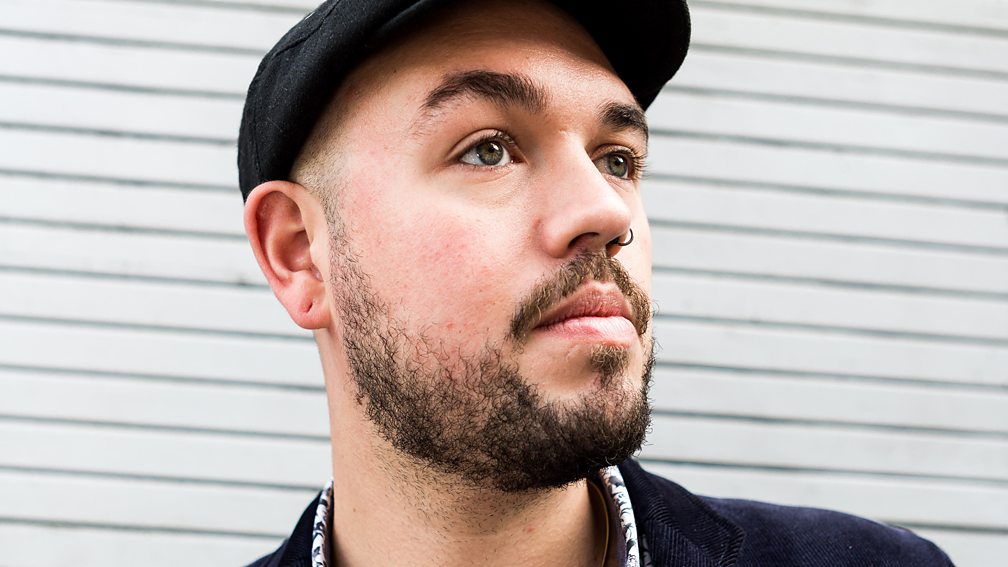 Dirty rhythm and blues from the depths of Alderney, based in London. Island born Robert J. Hunter combines his gruff and powerful voice with the wild thud of overdriven blues guitar to create his truly unique original music. Robert has previously supported acts including Wilko Johnson, The Animals, Eddie & the Hotrods and HeyMoonShaker, giving him experience in different genres. He deserves to be heard and his energetic live show is not to be missed.
Robert J. Hunter has been supported by BBC Music Introducing in London