We are but a day down, and hasn't it been incredible so far? But pace yourselves, because there's so much more to come.
Saturday sees Radio 1 spring into life with an all-star cast of super-talents, beginning at midday with, well, a young singer-songwriter who we really think has a chance of hitting the big-time. And we'll also be in Perth with Radio 2 and in Belfast again with 6 Music.
It's the biggest day of the Biggest Weekend, with almost 50 acts performing. You can watch live streams all day, beginning at midday, and catch up with all the action here on The Biggest Weekend site.
Don't know where to start? Here are just 11 recommendations for acts to enjoy on Saturday.
Ed Sheeran / Swansea - Main Stage / 12:00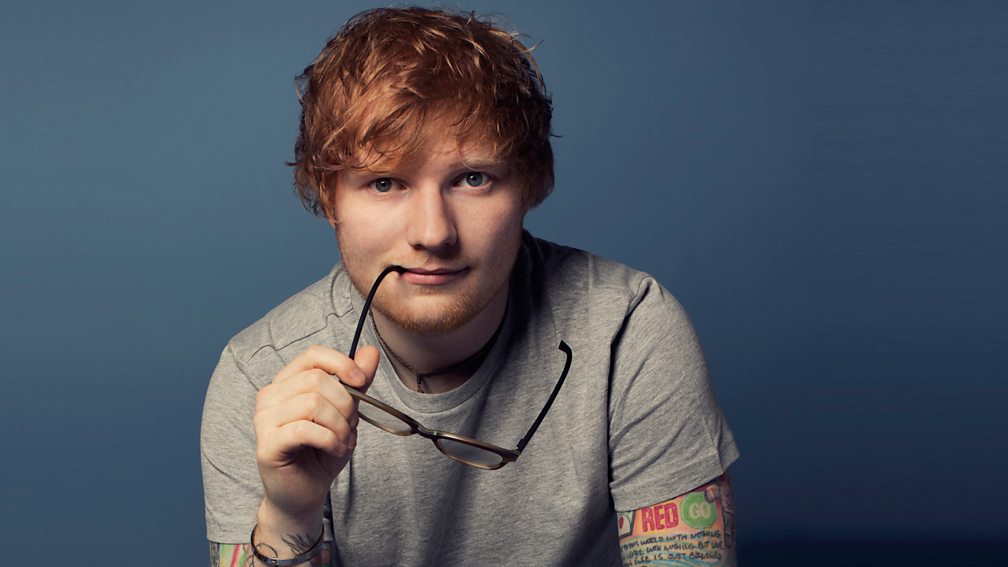 How's this to kick-start a day of music? The small matter of, you know, the biggest artist in the UK and US in 2017 playing on the Main Stage in Swansea at the stroke of midday. Expect a set filled with songs from that time in March last year when he had nine songs in the Top 10 - all at the same time.
Young Fathers / Belfast - Main Stage / 14:10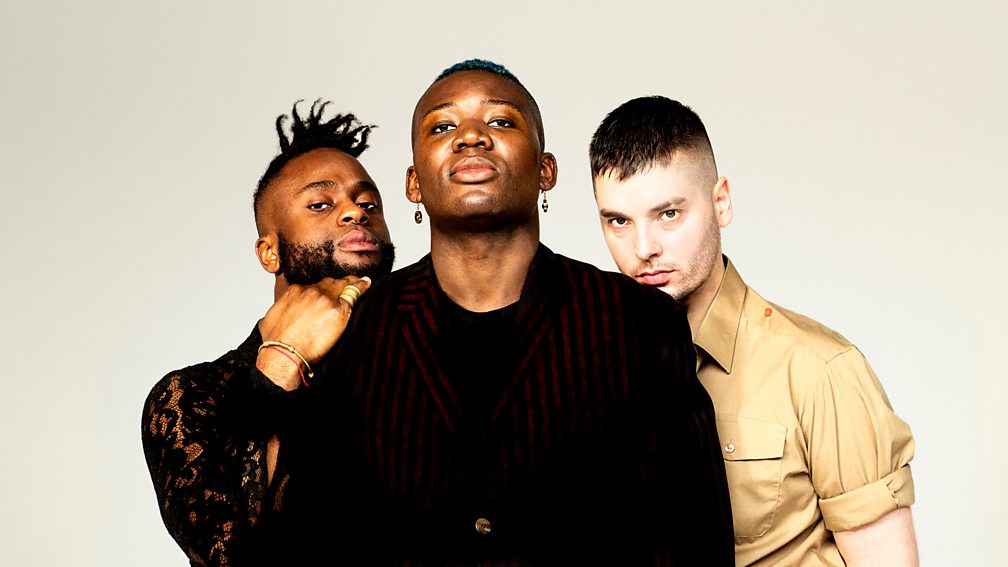 The constantly inventive Young Fathers, winners of the 2014 Mercury Prize with their debut album, Dead, will bringing their high-octane live show to Belfast, beginning at 14:10, just a few moments after Goldie has got the day going with a bang.
Sigrid / Swansea - Radio 1's Other Stage / 14:20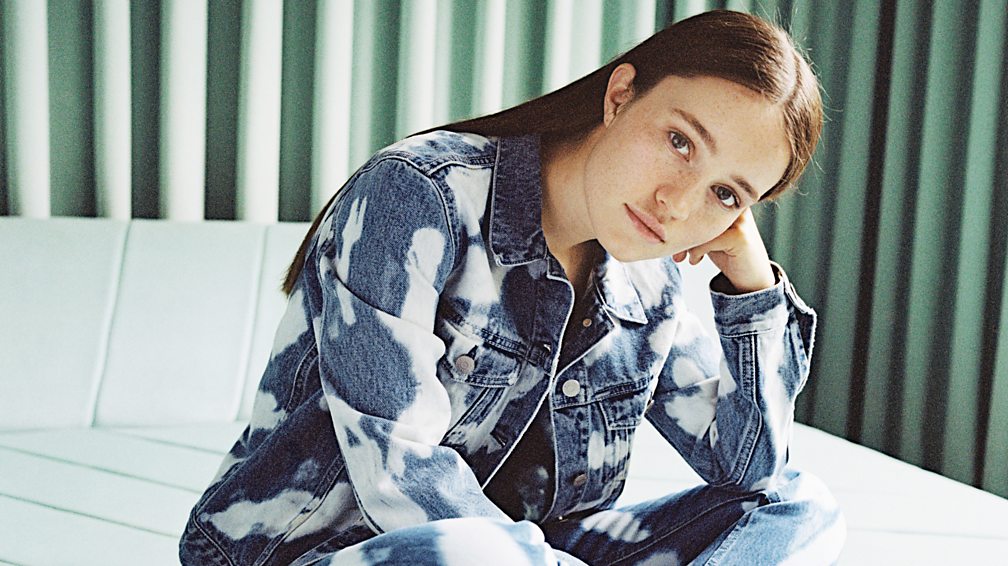 Your chance to see the winner of BBC Sound of 2018 - a genuine star-in-waiting. Norwegian singer-songwriter Sigrid made her name with Don't Kill My Vibe last year, and she also made her Glastonbury debut. This'll be a chance to hear songs from her forthcoming debut album and find out what all the fuss is about.
Liam Payne / Swansea - Main Stage / 15:15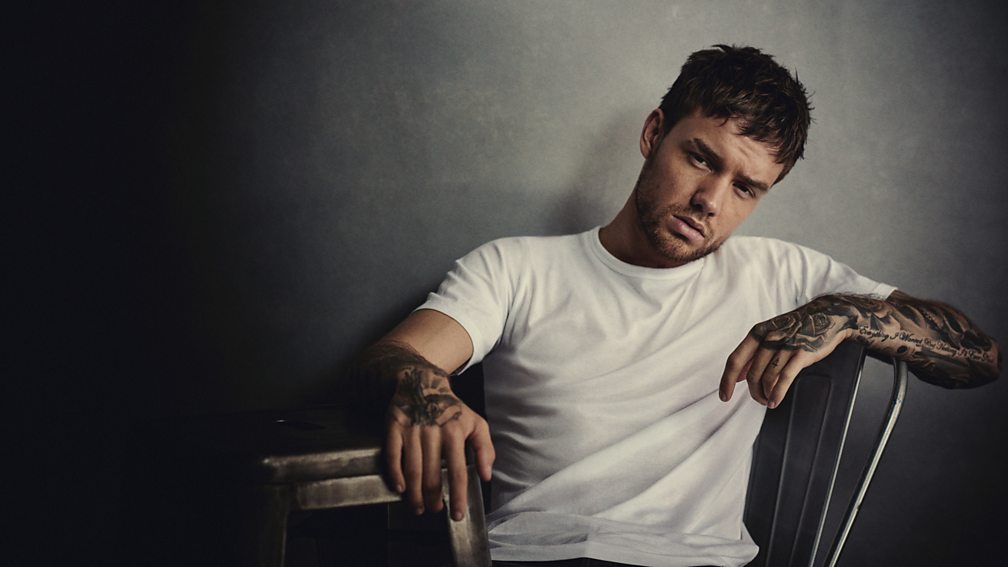 The two biggest Liams in the history of pop (apologies to Liam from Prodigy) are playing Biggest Weekend - Liam Gallagher on Sunday and Liam Payne on Swansea's Main Stage on Saturday. Will we get to hear a selection of unheard songs from the 1D star's hotly anticipated debut solo album? He's playing a 30-minute set, so the best we can say is... let's hope so. Be sure to tune in.
Superorganism / Belfast - 6 Music Recommends Stage / 17.15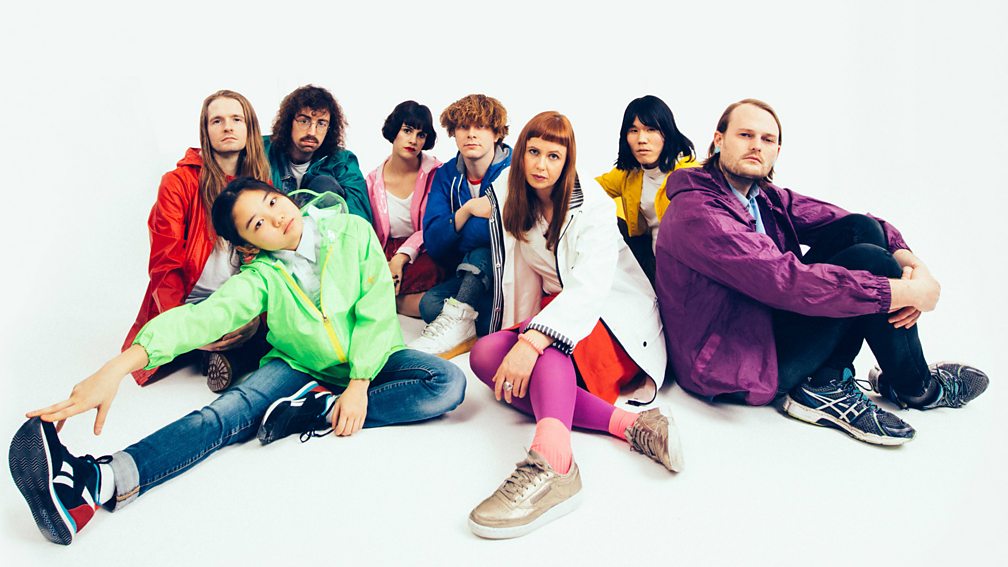 For the sheer spectacle of seeing eight people perform a bunch of brilliantly quirky indie pop songs, don't miss Superorganism on Stage 2 in Belfast. Signed to the same label as Arctic Monkeys and Franz Ferdinand, the BBC Music Introducing band released their debut album in March and are loads of fun live.
Years & Years / Swansea - Main Stage / 17:25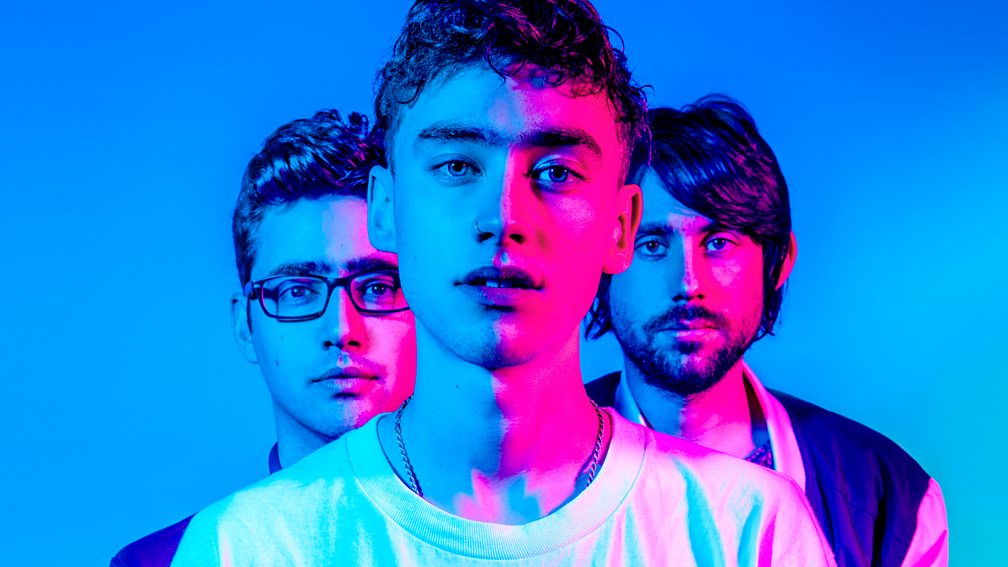 Another act that might well play new songs is Years & Years. The synthpop band who had a No.1 album with their debut, Communion, have released two excellent comeback singles this year, Sanctify and If You're Over Me. Second album Palo Santo is coming out this July.
Simple Minds / Perth - Main Stage / 18:55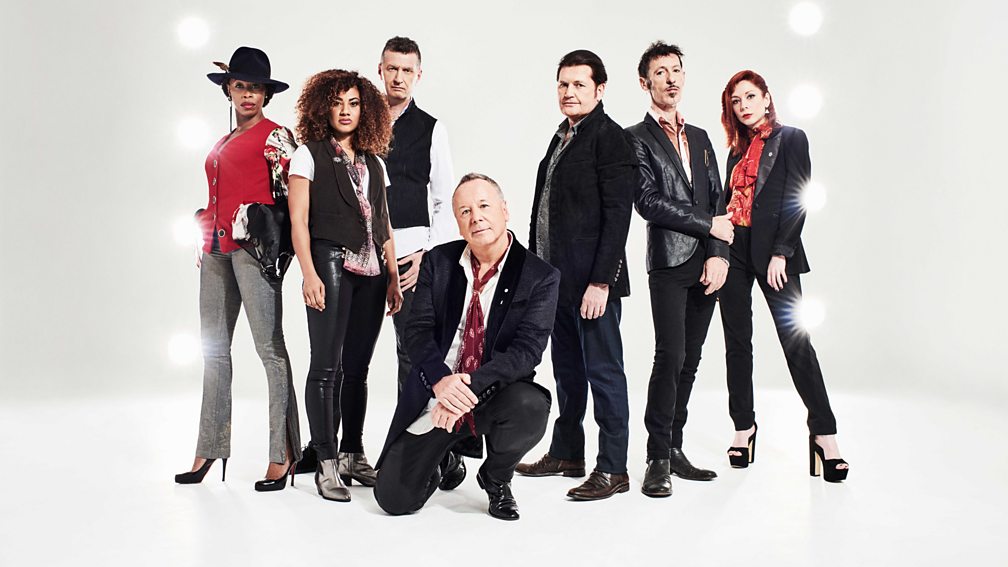 Don't you... forget about me. We never did, and how fitting that the most commercially successful Scottish band of the 1980s are playing in Perth, an hour-and-a-bit up the road from their home city of Glasgow. The group are now 18 albums deep, and right at the top of their game in 2018 - most recent album Walk Between Worlds went Top 5.
Noel Gallagher's High Flying Birds / Perth - Main Stage / 20:40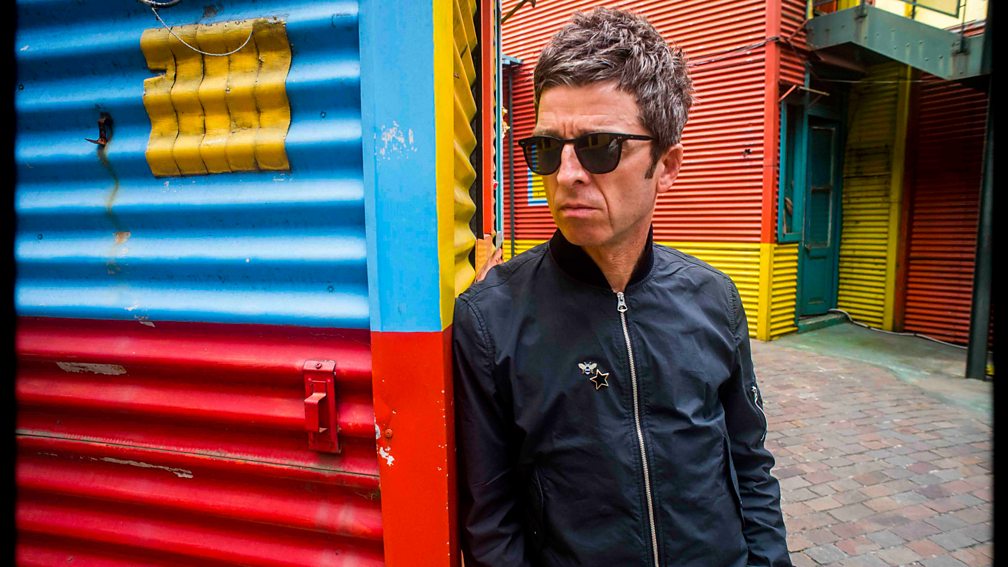 Headlining in Perth is Noel Gallagher's High Flying Birds (and don't be expecting brother Liam to come on as a special guest - he'll been in Coventry, and on Sunday). Noel did something different with his latest, David Holmes-produced album and those songs sound especially cutting-edge live, especially with that scissor player of his.
Bastille / Swansea - Radio 1's Other Stage / 20:55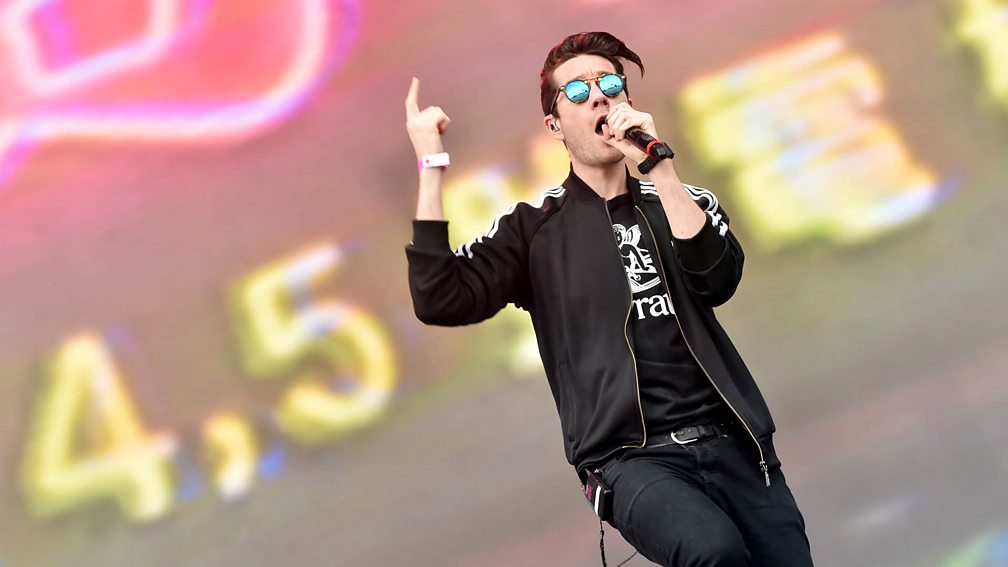 Fresh from frontman Dan Smith shaving his head in new video for Quarter Past Midnight, Bastille are headlining Radio 1's Other Stage in Swansea, and they're no strangers to playing massive shows. Also, last November Bastille and Craig David released I Know You. They're both in Swansea on Saturday. Possible collaboration? Fingers crossed.
Underworld / Belfast - Main Stage / 21:00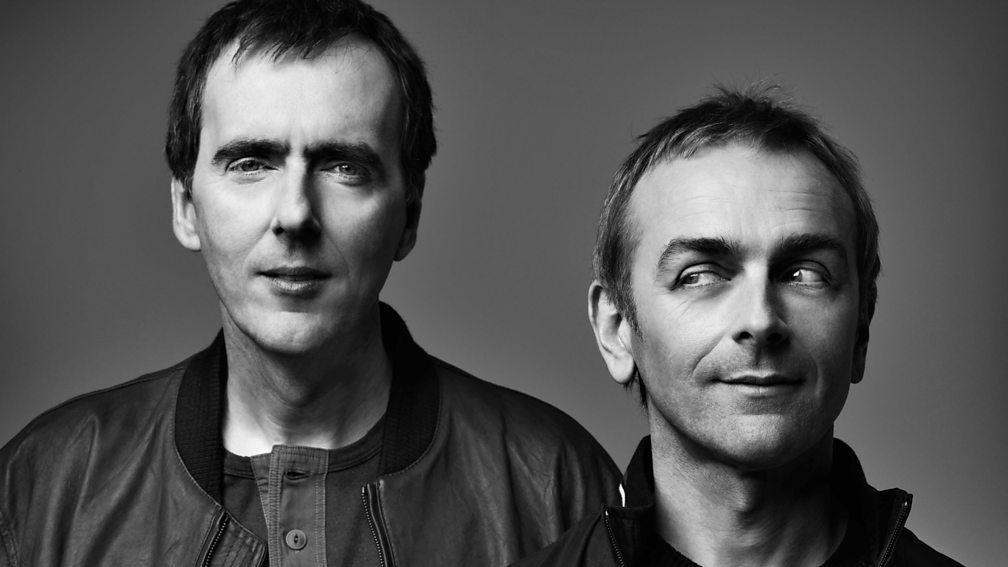 Back in Belfast, Underworld will be bringing things to a spectacular close with a set rich on classics from a back catalogue stretching back to 1980. Amazingly, Karl Hyde turned 61 in May, but you wouldn't know it from watching this legendary electronic music band live. The man can dance, and dance he will.
Sam Smith / Swansea - Main Stage / 21:20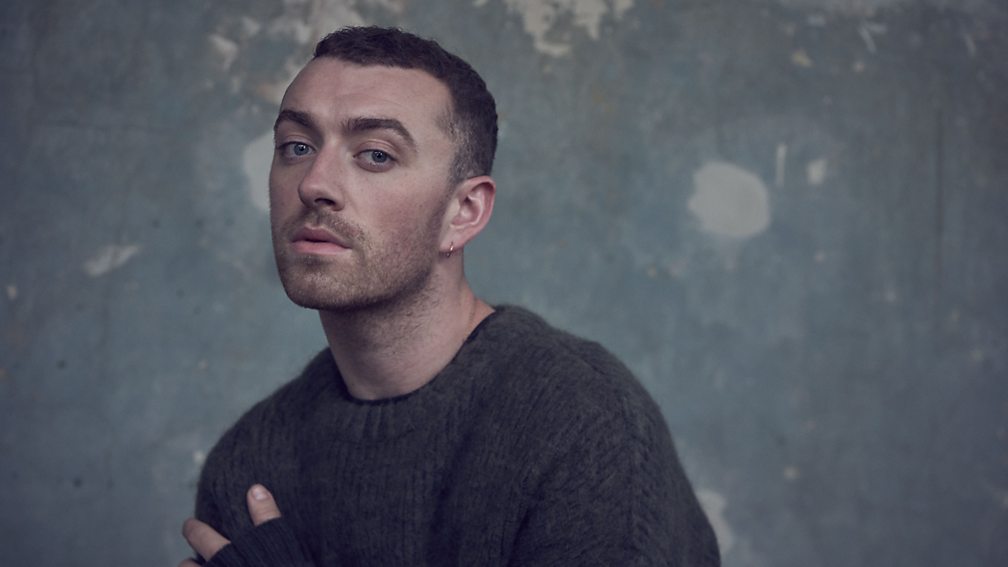 Some nine hours after Ed Sheeran has kindly opened up for him, Sam Smith will headline the Main Stage in Swansea, following sets from Craig David and Clean Bandit. And, even by then, we'll only be halfway through what's truly the biggest weekend Swansea has seen in a while. Check back on Sunday when Taylor Swift and Florence will be leading the charge on what promises to be another huge day for music.