This week saw a bold new entry from Cardiff rockers Boy Azooga, while Berlin-based South Korean beat-maker Peggy Gou move up one place to topple Calvin Harris at the top of Radio 1's Specialist Chart.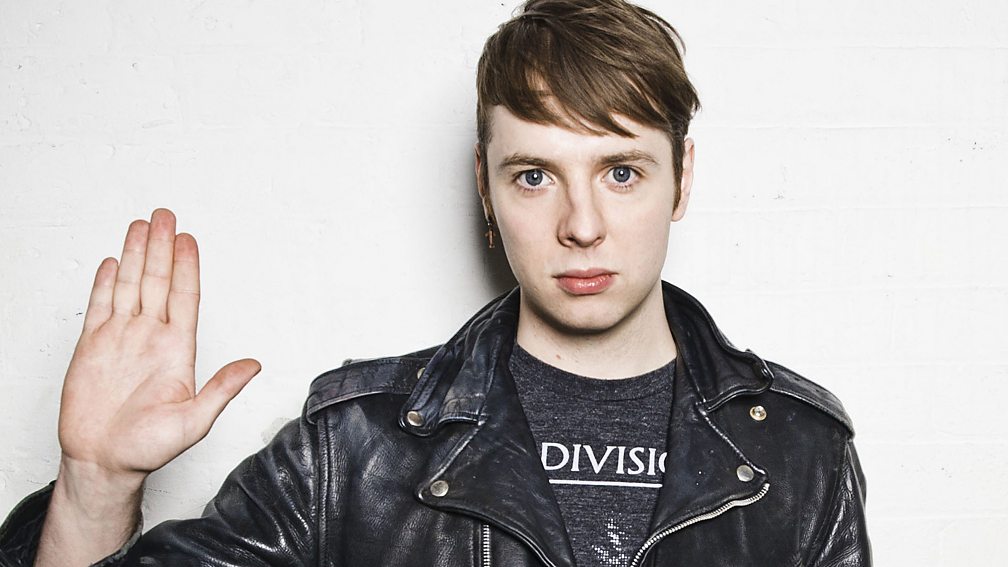 Listen to this week's Specialist Chart in full
Every week Phil Taggart brings you the ten most popular tracks being played by Radio 1's night time DJs - the Specialist Chart.
Today, after being hotly tipped by Phil last week, post-punk outfit Shame entered the chart at number 8 with Lampoon, whilst the Cardiff-based Boy Azooga went straight in at number 3 with Loner Boogie - a song so catchy that Huw Stephens played it twice in five minutes.
As ever, we've put together a round-up of this week's top 3, as well as the track Phil's backing to make waves with Radio 1's specialist DJs over the next seven days in our 7-day forecast.
And don't forget that you can listen to the chart in full with BBC iPlayer Radio.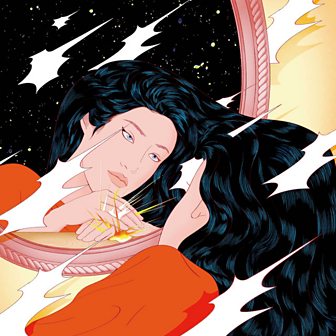 #1 It Makes You Forget (Itgehane)
Peggy Gou
Peggy Gou is one of dance music's most of-the-moment producers. This track, sung entirely in Korean, comes from her highly anticipated Ninja Tune EP Once, which lands on March 2nd. It also marks the first time she's lent her own vocal to one of her releases.
Phil says:
"It's like all the best songs pre-loaded on to your old keyboard smashed into one."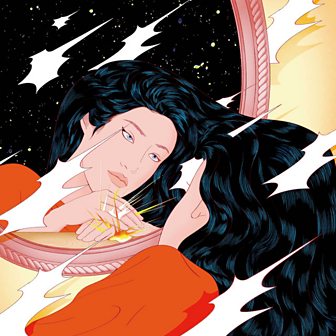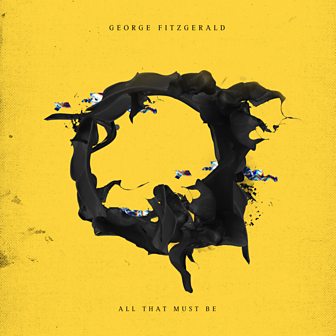 #2 Roll Back
George FitzGerald and Lil Silva
The UK is spoilt with incredible producers, with George Fitzgerald sitting pretty at the very top of that pile. After critical acclaim playing the club circuit, he's moved from from the underground into the musical mainstream with consummate ease.
Phil says:
"This is blissful, late night contemplation cruising music."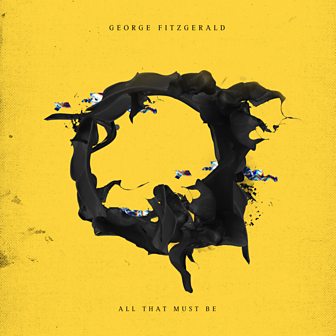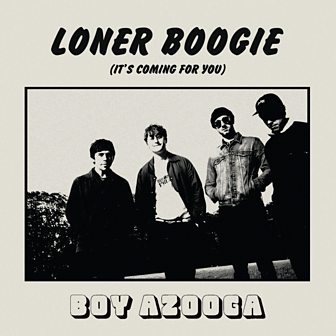 #3 Loner Boogie
Boy Azooga
Cardiff-based garage rockers Boy Azooga are back with a second release ahead of their forthcoming debut album 1 2, Kung Fu. Surely one of the most hotly-anticipated new bands to come on our radar this year.
Phil says:
"True rock and roll spirit from a band of lads you only allow yourself to hang out with once a year. Loner Boogie is the one!"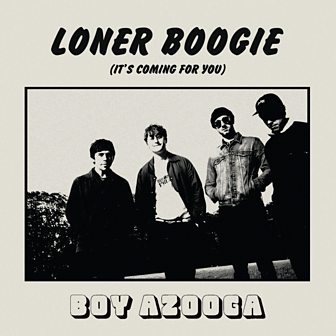 7 Day Forecast
Brand New Friend - Girl
Phil's tip for the track to make waves with Radio 1's night-time DJs this week comes from Northern Irish pop-punk band Brand New Friend.
Phil Says
"Well here we have it: The natural heirs to Ash's technicolour pop punk throne. These guys recently signed to Xtra Mile Recordings and are tipped to release one of the finest twee punk records of the year."
This Week's Chart
The Specialist Chart in full:
1. It Makes You Forget (Itgehane)
Peggy Gou
2. Roll Back
George FitzGerald and Lil Silva
3. Loner Boogie
Boy Azooga
4. 48HRS
Disciples
5. Pretty Pure
Whenyoung
6. Have I Told You Enough
Moose Blood
7. Manic In Me
Black Foxxes
8. Lampoon
Shame
9. Look Alive
Blocboy JB feat. Drake
10. Pat Earrings
CASISDEAD
Related links