The Tees Transporter Bridge welcomed #BBCMusicDay to Middlesbrough with a concert of music through the decades.
Starting with sounds from the 1910s, scouts, saxophonists and other groups are playing music from across the years to the present day.
Other bridges in the north east playing host to musicians included the Gateshead Millennium Bridge in Newcastle, the Prebends Bridge in Durham, and the Union Chain Bridge in Berwick on Tweed, which unites England and Scotland.
Crowds brave the early morning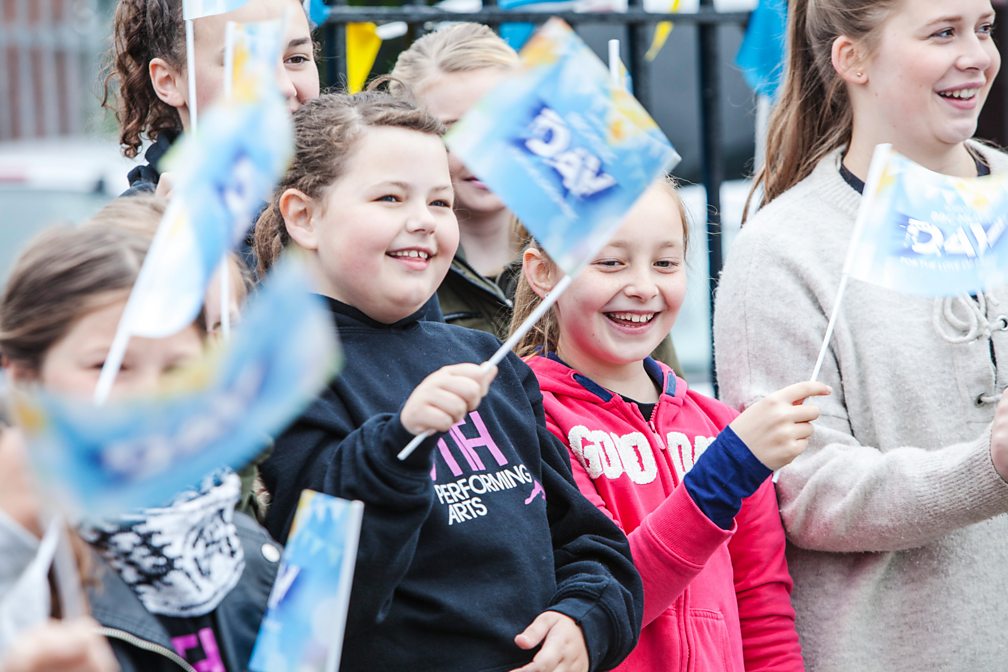 The bridge - one of more than 40 taking part around the UK and Channel Islands - will welcome crowds throughout the day, who will be treated to a musical countdown through the decades. The final performance will be broadcast live on a #BBCMusicDay special of BBC One's The One Show, kicking off at 7:00pm.
Fidget Feet Collective take to the bridge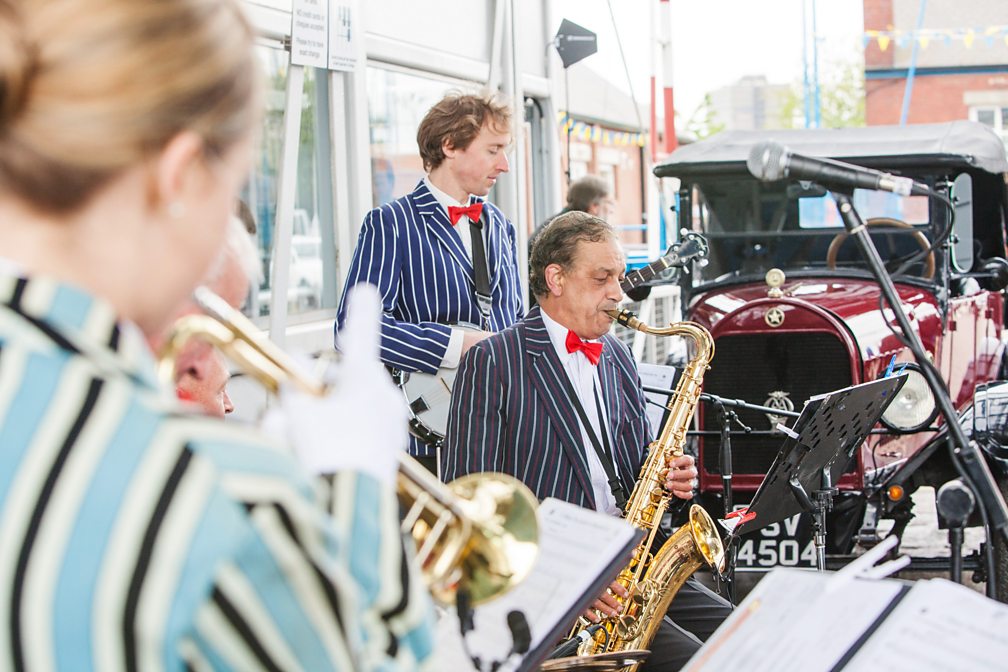 Fidget Feet Collective, a Dixieland Jazz band, kicked off the day's musical proceedings.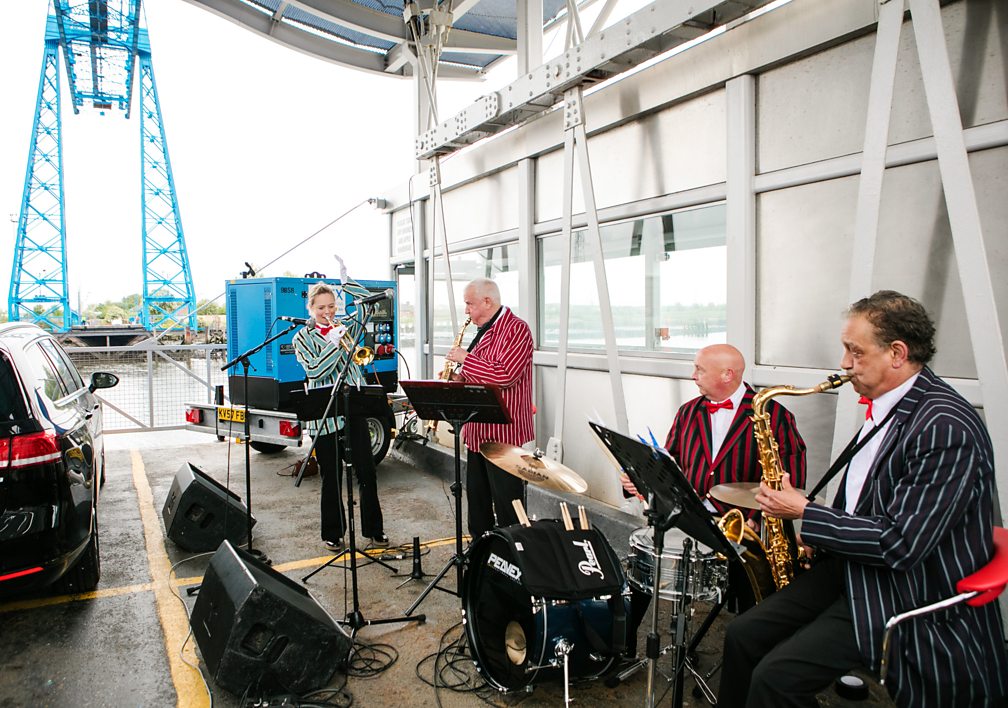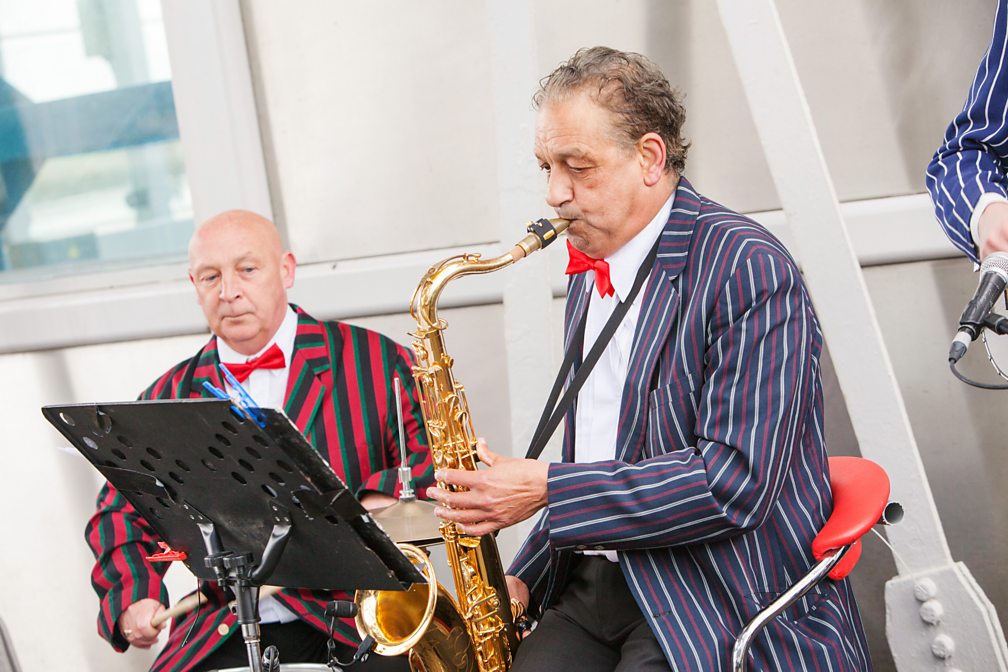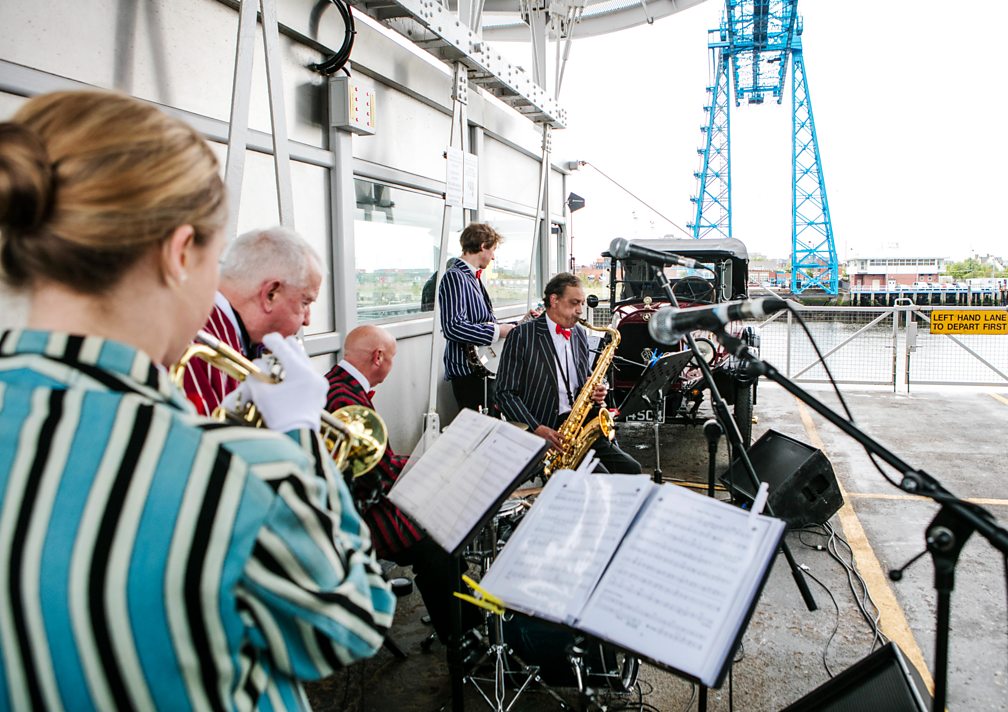 The Scouts join in the celebrations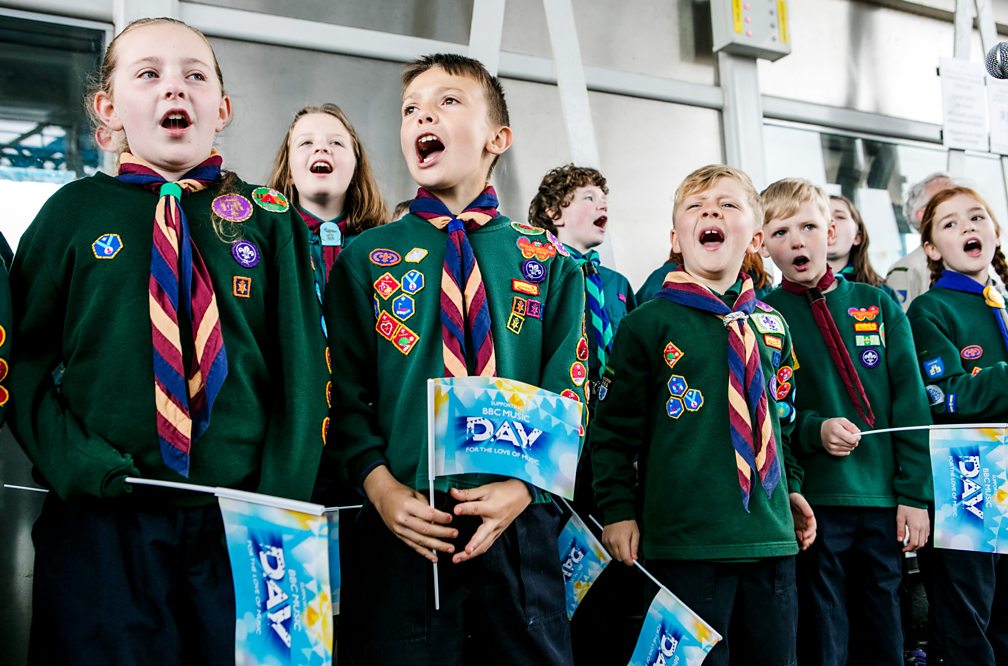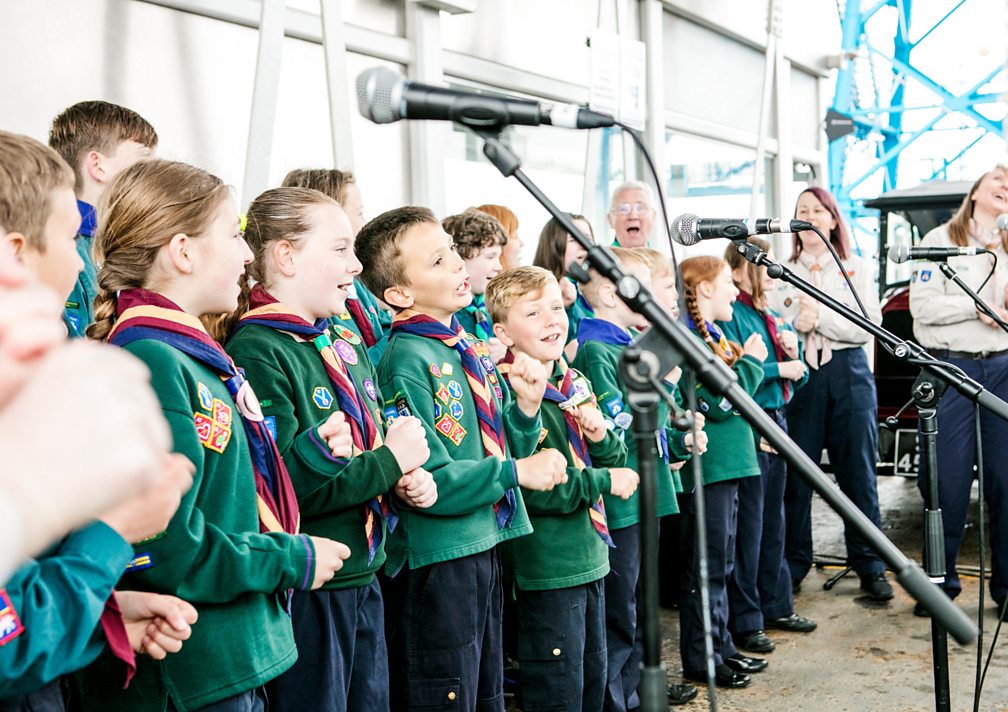 The Ruth Lambert Trio takes the musical reins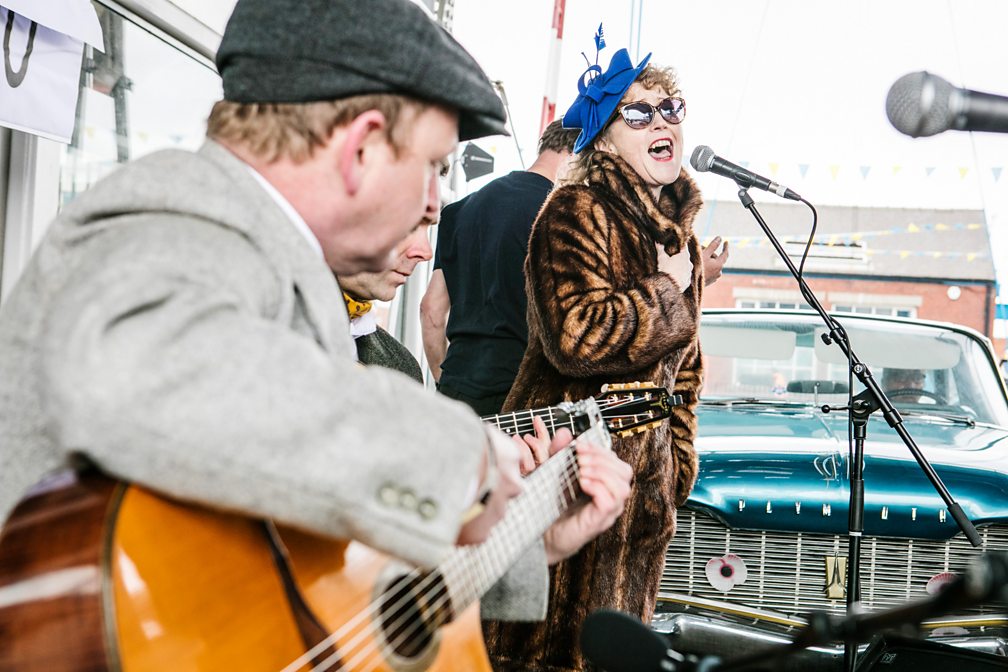 Mr Bloom entertains crowds at the family fun day
Billingham Brass Band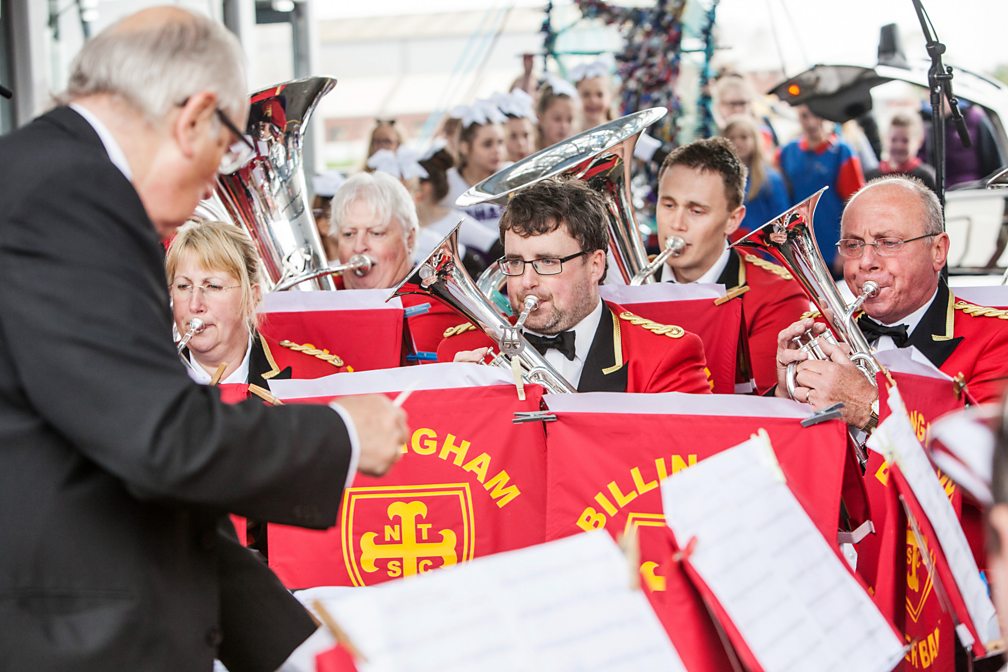 Joe and Jake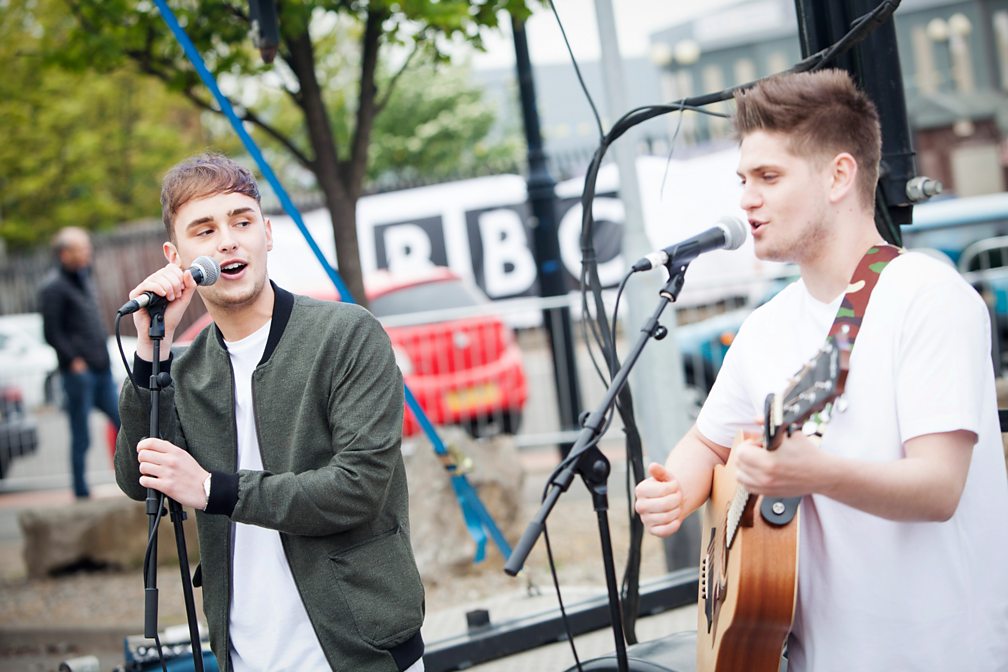 Taking it back to the 80's with a disco inspired exercise class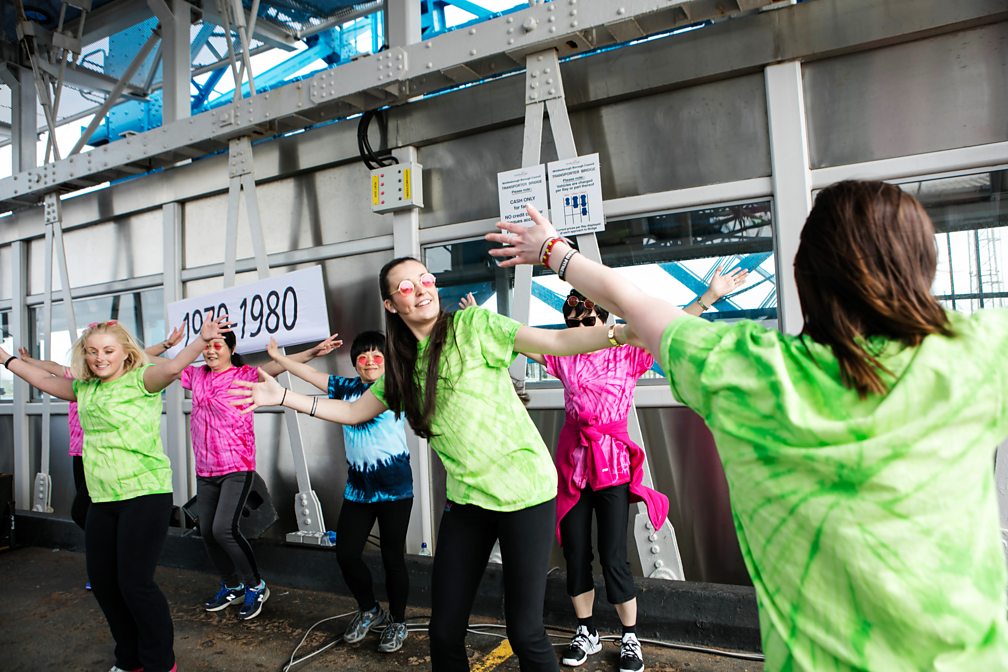 Rock 'n' roll group The MEE Kats showcase the '50s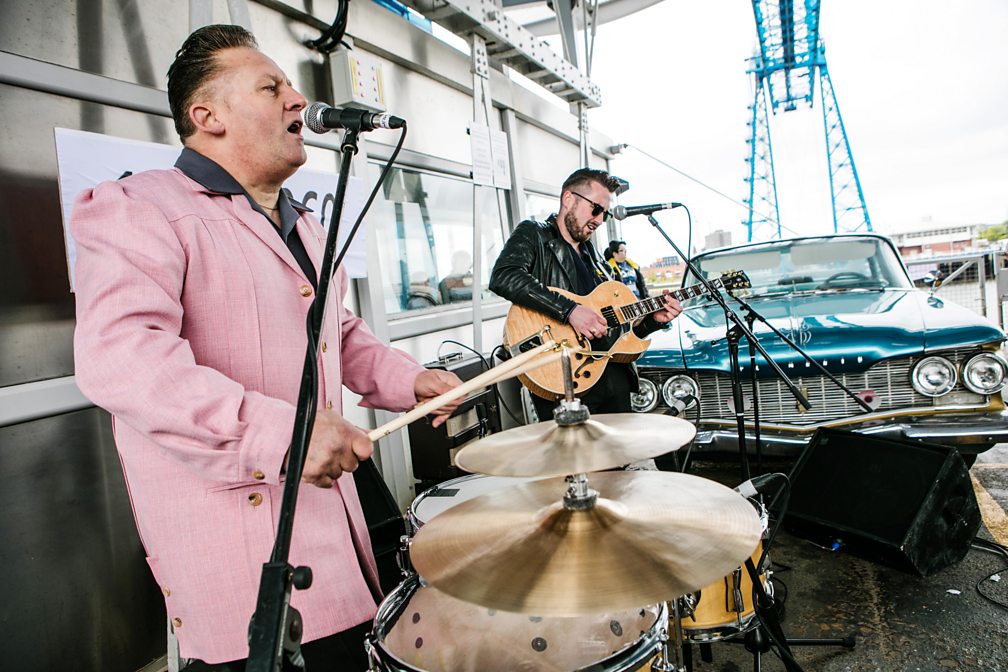 Unexpected guests enjoying #BBCMusicDay