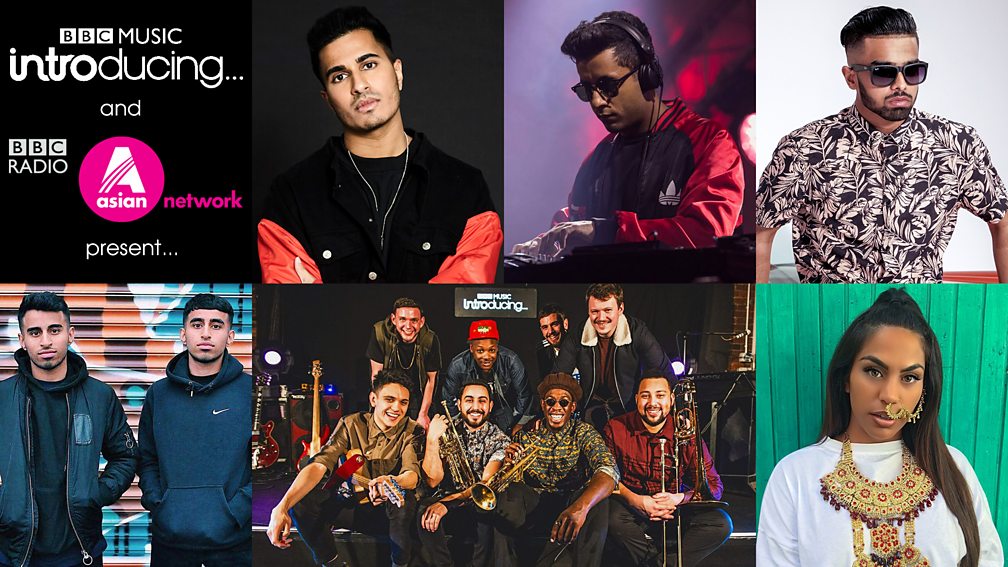 On Thursday 8th March, BBC Asian Network is teaming up with BBC Music Introducing for a new music showcase at Mama Roux, Birmingham - and you could be in the audience.
In the run-up to Asian Network Live 2018, we will be bringing you a flavour of the best new acts supported by Introducing.
On the line-up we have...
Plus there will also be DJ sets from Bodalia and Kayd Sounds.
We have a limited number of tickets available for this event which will be available in pairs. Registration is open now and closes midnight Wednesday 28th Feb.
Doors open and music starts at 7pm. The event will finish at 11pm.
Click HERE to register for tickets and for the BBC's Terms and Conditions
Arjun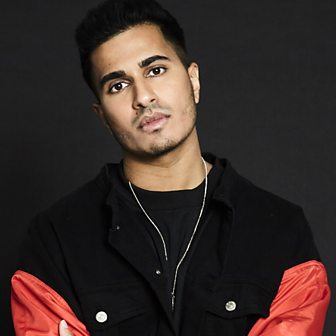 Arjun is a London-based singer, songwriter and producer who is heavily influenced by the soulful, guitar-based sounds of late 90s RnB. He takes inspiration from the likes of Craig David and Donell Jones, and has supported artists such as Jagged Edge and Blackstreet.
In the past Arjun has performed a live acoustic session on BBC Radio 1, as well as at Asian Network Live 2016.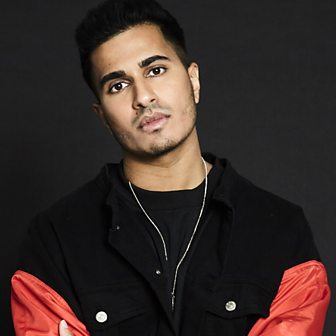 Bodalia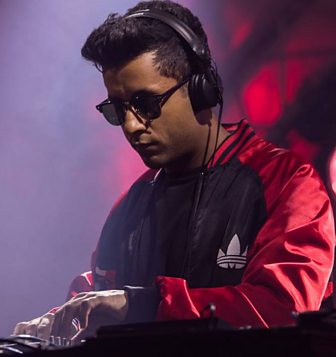 Birmingham's Bodalia is an up-and-coming DJ with a string of accomplishments under his belt, including playing to crowds on festival main stages, providing regular mixes and mash-ups on Asian Network, and winning an international DJ contest in 2016.
Bodalia has been supported by BBC Music Introducing in the West Midlands as well as Radio 1's Huw Stephens.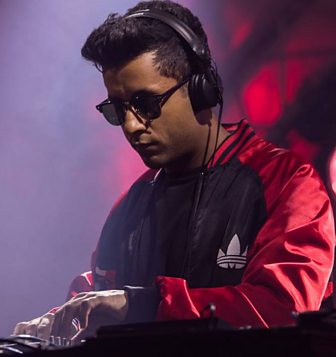 Kayd Sounds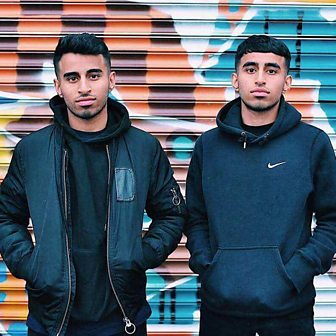 Repping for the local area, Kayd Sounds are a house DJ/production duo who take inspiration from the likes of Mark Spence, Bicep and Dusky. Having played at some of the biggest clubs in Birmingham, they're beginning to establish a name for themselves.
Kayd Sounds have received support from BBC Music Introducing in the West Midlands.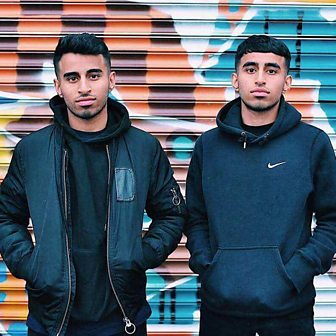 Kioko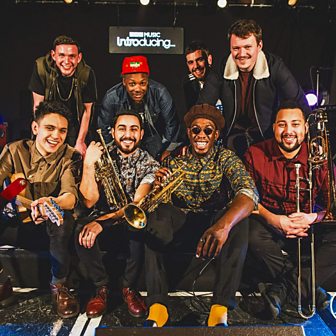 "A band of big personalities and even bigger song hooks," KIOKO are a 7-piece Birmingham reggae/pop band who pride themselves on their infectious tunes and political relevance. They've performed alongside their fair share of musical legends including The Wailer and Lee 'Scratch' Perry, and are set to win over audiences old and new.
They've also been supported by the folks at BBC Music Introducing in the West Midlands. In 2016 they played on the Introducing stage at Glastonbury.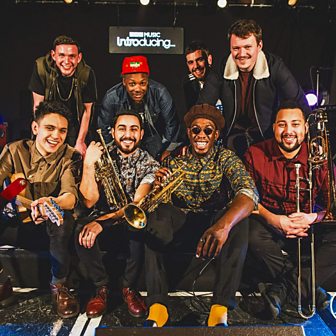 Ta'Shan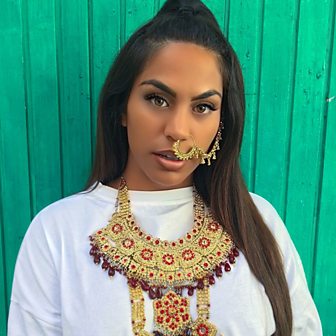 London-based Shanta Azalea Venkatesh aka Ta'Shan brands herself with her own genre: RnTrap with a hint of India. Listing influences including D'Angelo, Musiq Soulchild and Alicia Keys, she promises "her voice will be heard just the way she wants it to be, LOUD and CLEAR".
Ta'Shan has been supported by BBC Music Introducing in London and has featured on the Asian Network playlist.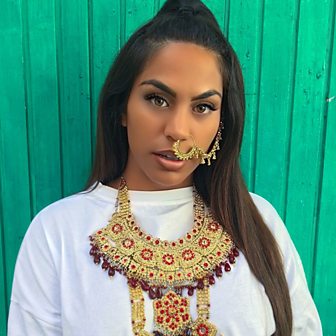 Ezu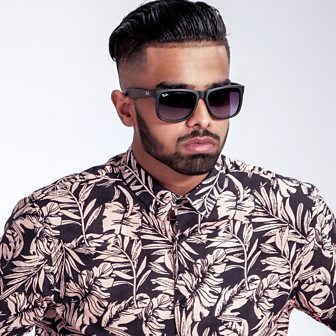 Ezu is a familiar Introducing face. The London-based singer/rapper paid a visit to Maida Vale studios recently, delivering a stellar live session. He's a versatile performer, mixing both eastern and western cultures, and often chaining Hindi, Panjabi and English lyrics seamlessly to create his own unique sound. Asian Network's Bobby Friction describes him as someone "who is desi as they come, but also someone who has the urban world at his fingertips."
Ezu is on the Future Sounds 2018 list, Asian Network's annual new music showcase.