Wolf Alice get Saturday off to a howling start
On Friday, fans on Wolf Alice's mailing list received an image in their inbox of a backstage pass for the Festival Republic stage. Then, at 10.54, on Saturday morning, the band tweeted that they would be opening the Festival Republic stage at 12pm. Early birds got not a worm this time, but a Giant Peach of a storming set from one of the best live bands out there at the moment. With that kind of start, how could the rest of Saturday fail?
Alex from Two Door Cinema Club gives Circa Waves a hand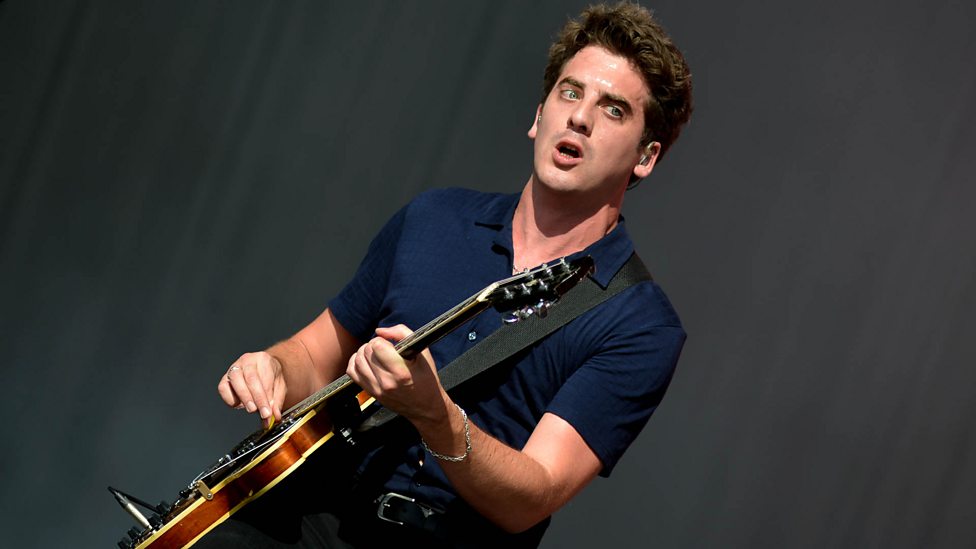 The Liverpool crew's set was already rocking in the sunshine when they decided to ramp things up a bit by bringing on a former tourmate. "Ladies and gentlemen, we would like to introduce to you... Alex from Two Door Cinema Club!" cried Kieran Shudall, and the man himself strode out to add his silken tones - plus a smooth bit of falsetto - to recent Circa Waves single Fire That Burns, a beautiful counterpoint to Shudall's rougher rasp. Two-for-one indie rock riffin' value!
Fickle Friends show their loyalty to the BBC Introducing stage with a surprise set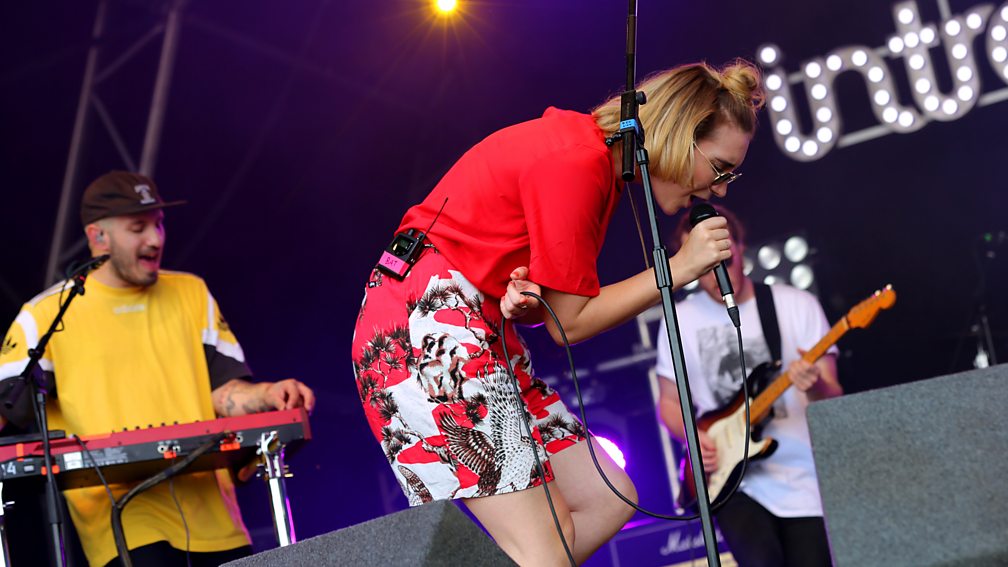 Fickle Friends on the BBC Introducing Stage at Reading.
Those stuck to the Introducing stage like glue were rewarded with a Saturday afternoon set by the Brighton indiepoppers, lifting those spirits like they've been working out in the gym.
The contents of Cedric Bixler-Zavala's nose
OK, so this isn't perhaps one of the best surprises, but it was certainly an unexpected moment from the At The Drive-In singer. Didn't his mother ever tell him to always keep a hanky up his sleeve?
Matty Healy from the 1975 popped up backstage
Showing up for Wolf Alice's secret set, The 1975's frontman was spotted by a few eagle-eyed fans - including, impressively, a Colombian fan account who spotted him giving Frank Carter a smooch - setting Twitter a-flutter with rumours that he might pop up somewhere onstage as well.
That Migos were in Reading, not London
Well, it certainly seemed to be a surprise to them. I mean, guys, we get that the UK is small compared to America, but Reading and London are kinda 40 miles apart and y'know, DIFFERENT PLACES. The rap crew more than made up for their geographical confusion with their set, though, getting the crowd bouncing hard.
Willie J Healey makes an unexpected appearance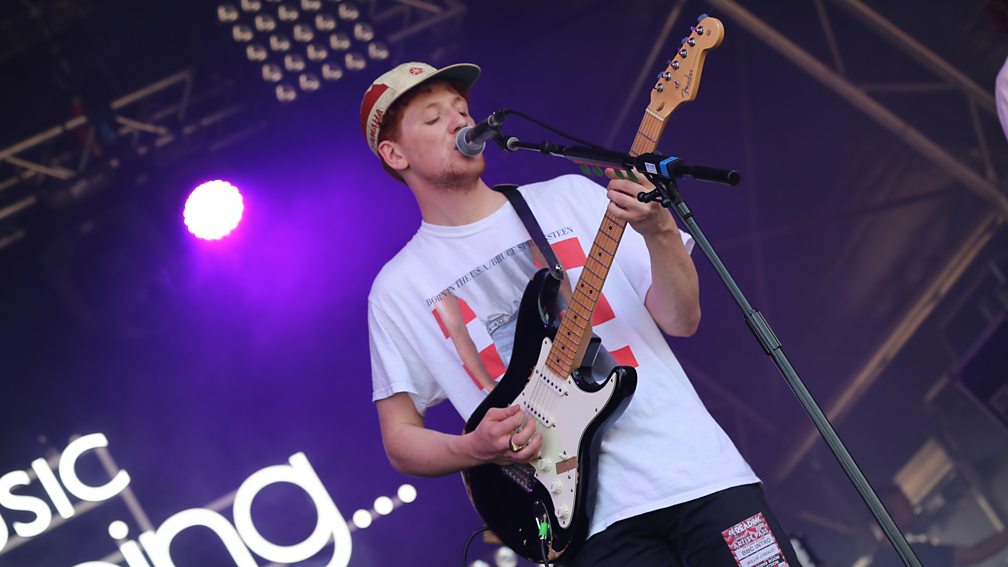 Willie J Healey on the BBC Introducing stage.
Oxford boy and lo-fi surf rock hero Willie J Healey made an appearance on the BBC Introducing stage on Friday afternoon, playing tracks from his new album People and Their Dogs. No dogs were, sadly, spotted in the crowd, although there were definitely plenty of people.
Champagne Papi gives Giggs a hand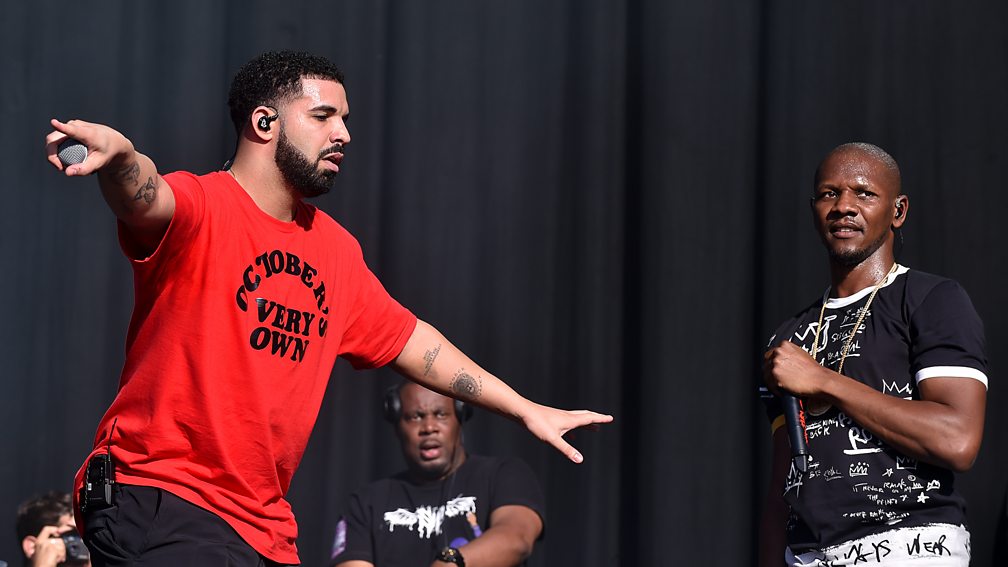 And Muse saved the best to last
It might have felt a bit like rockaoke when Muse started playing AC/DC's Back in Black in their closing set. But when Brian Johnson came out, pretty much every person of a certain age got VERY excited. A rock legend joining three future rock legends to create the festival's best singalong. A fitting ending to the whole event.