The whole of Sheffield got involved in BBC Music Day with thousands of people attending across the city. There were concerts in cafes, dancers in the Peace Gardens, a silent disco in Moors Market, cellos in the Winter Garden and opera on the steps of the town hall.
The Everly Pregnant Brothers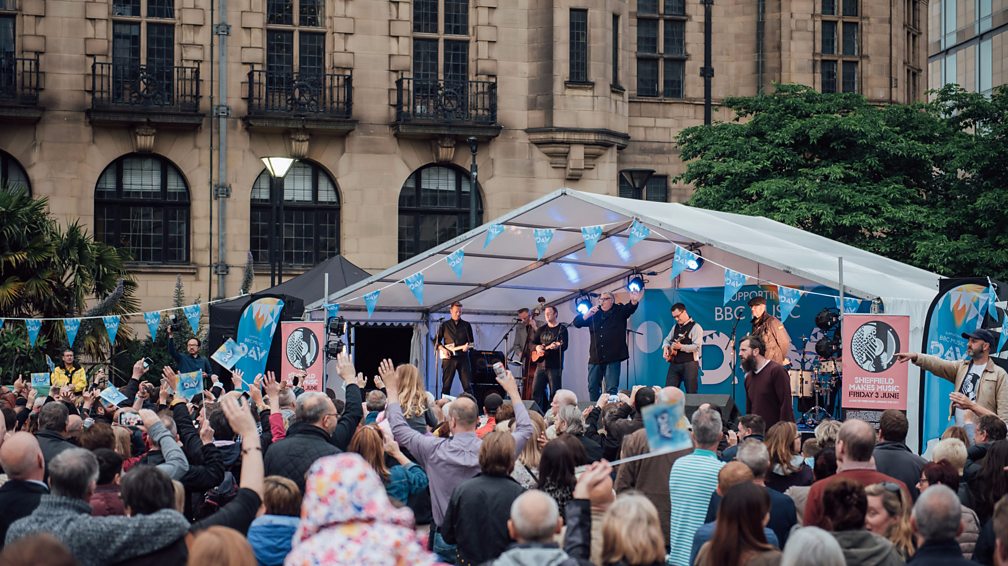 The Everly Pregnant Brothers drew one of the day's biggest crowds.
Maxine Peake with ERC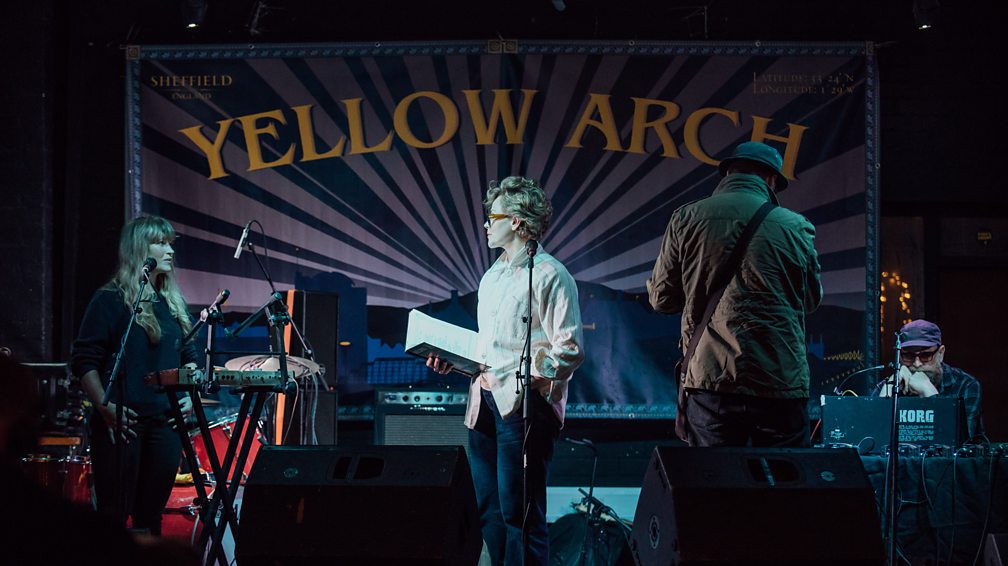 The multi talented Maxine Peake took to the stage with ERC.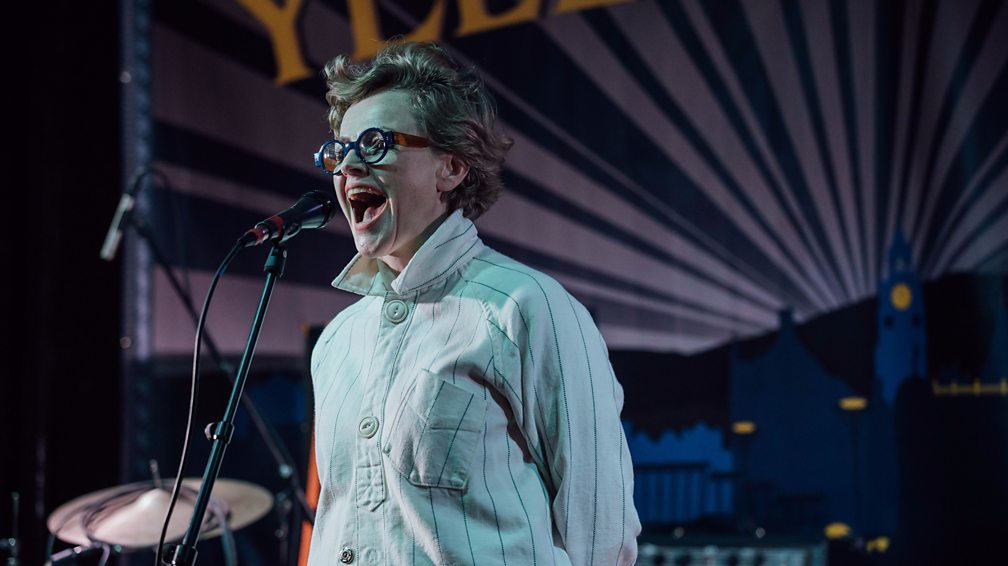 Hacker T Dog got involved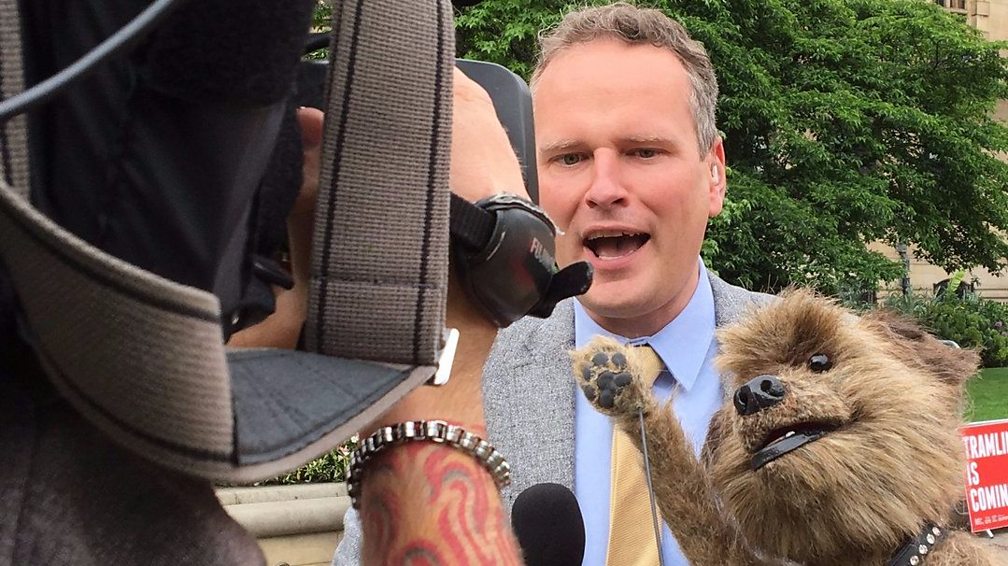 Gareth Lloyd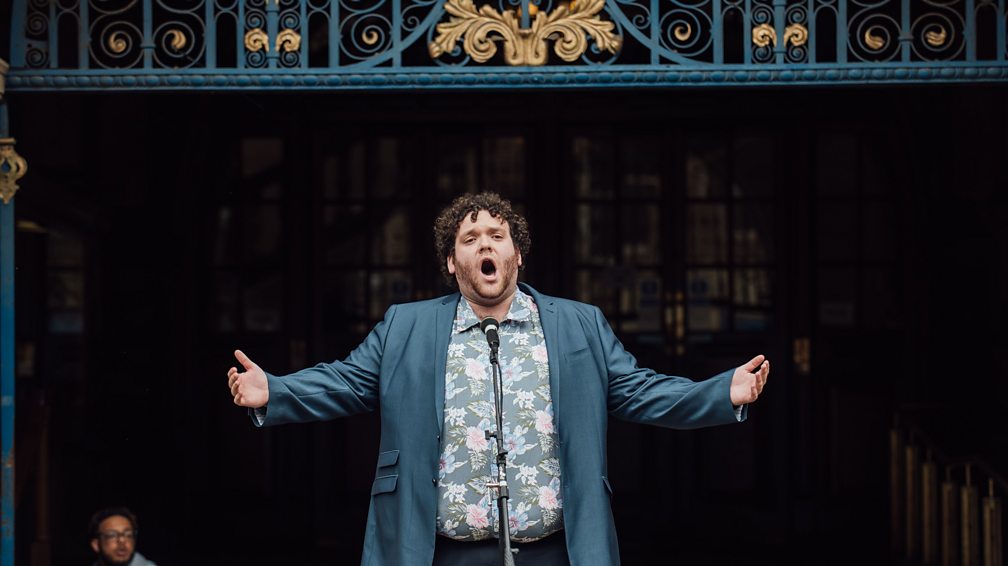 Gareth Lloyd sang Nessun Dorma at the Town Hall.
Sweet Honey Holes performed at Tamper Coffee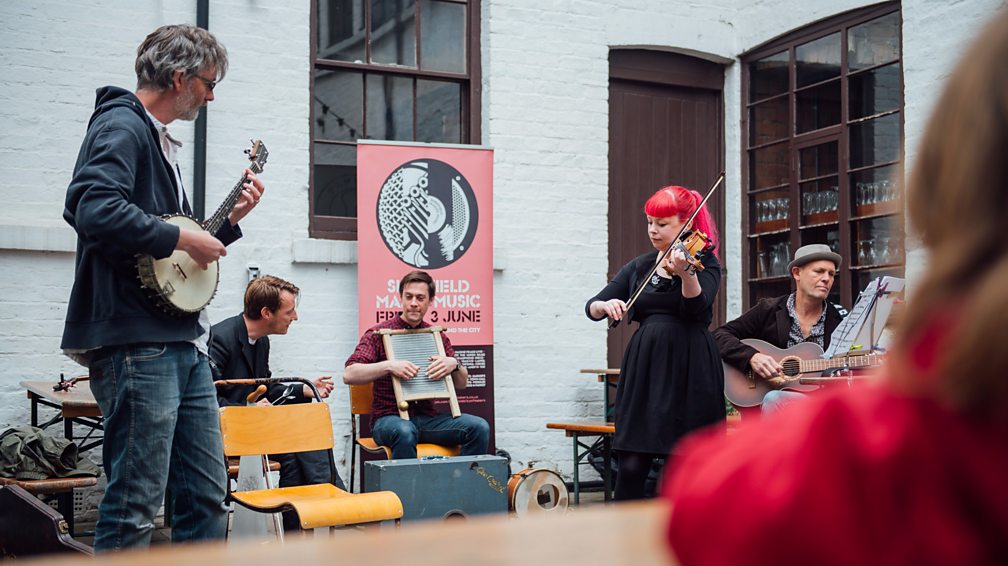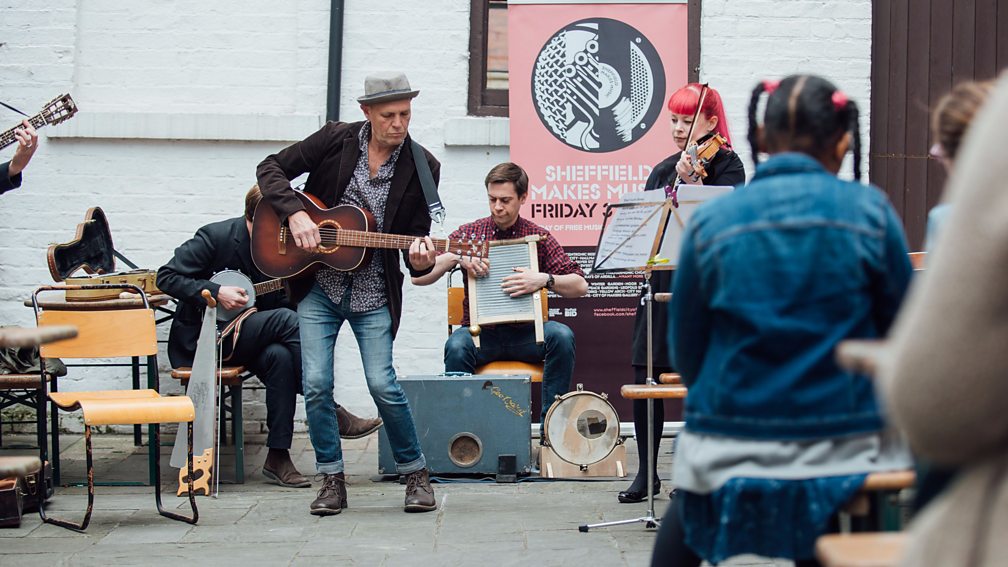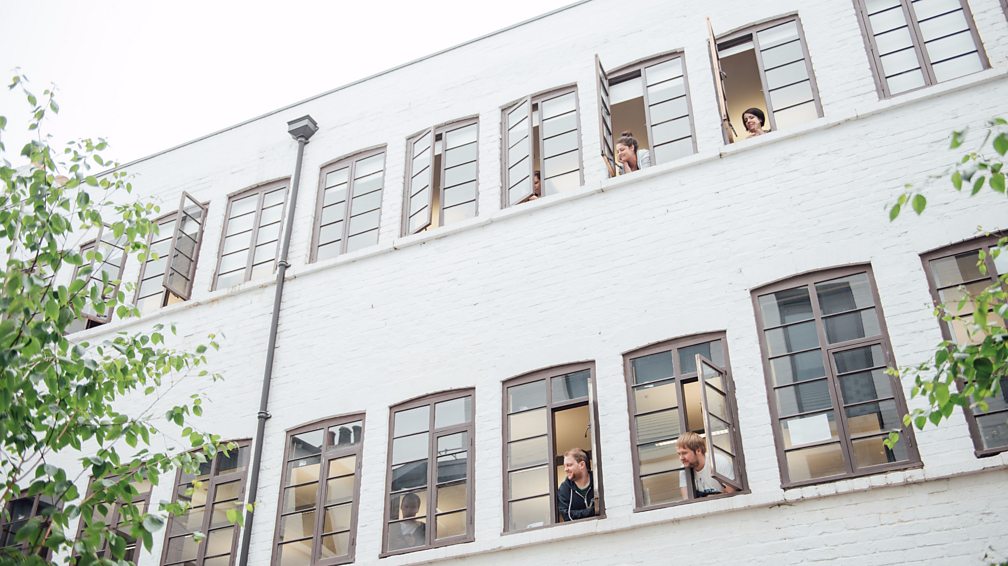 Local workers stopped to listen to the music.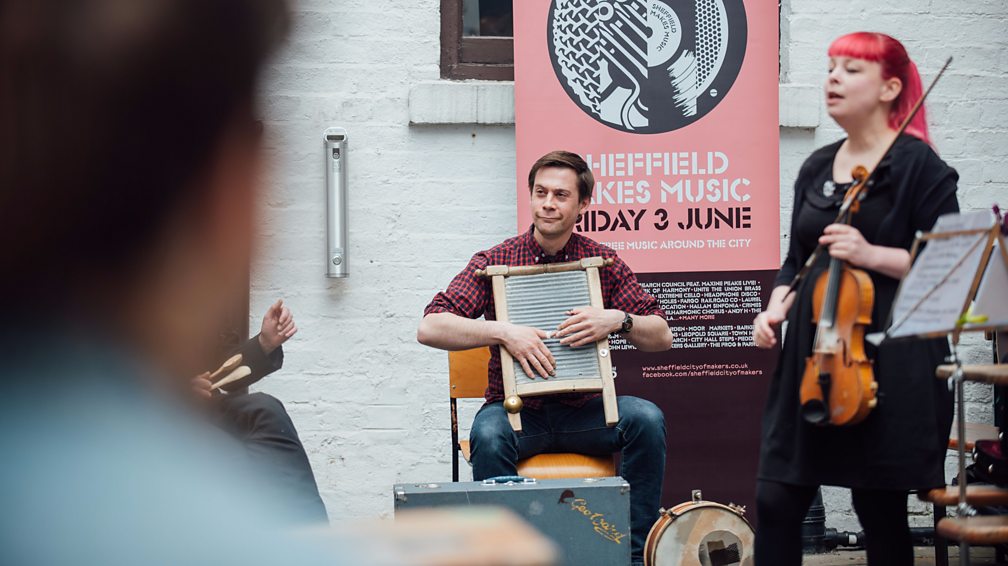 Dance School at Sheffield Peace Gardens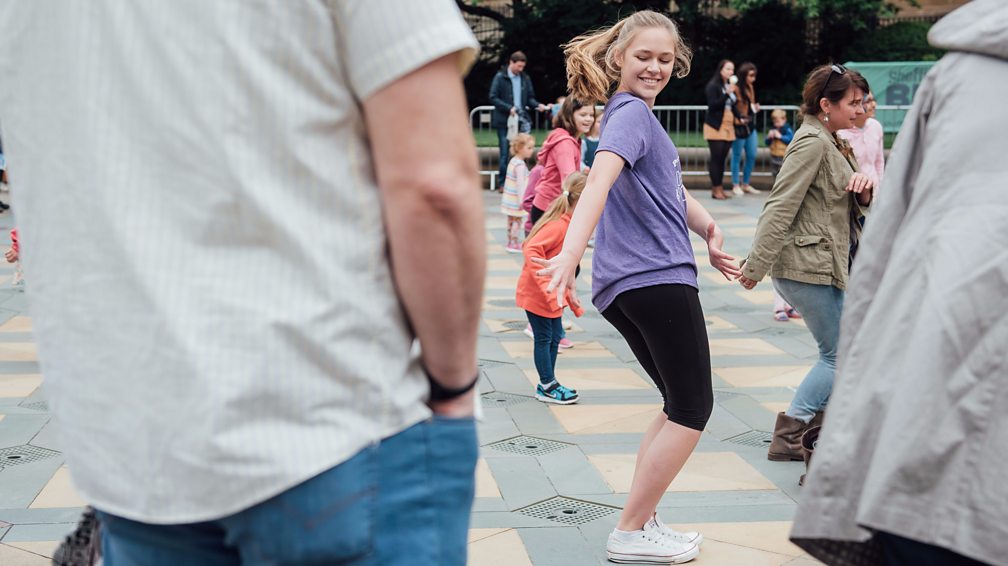 The dance school got people moving and dancing along to the music.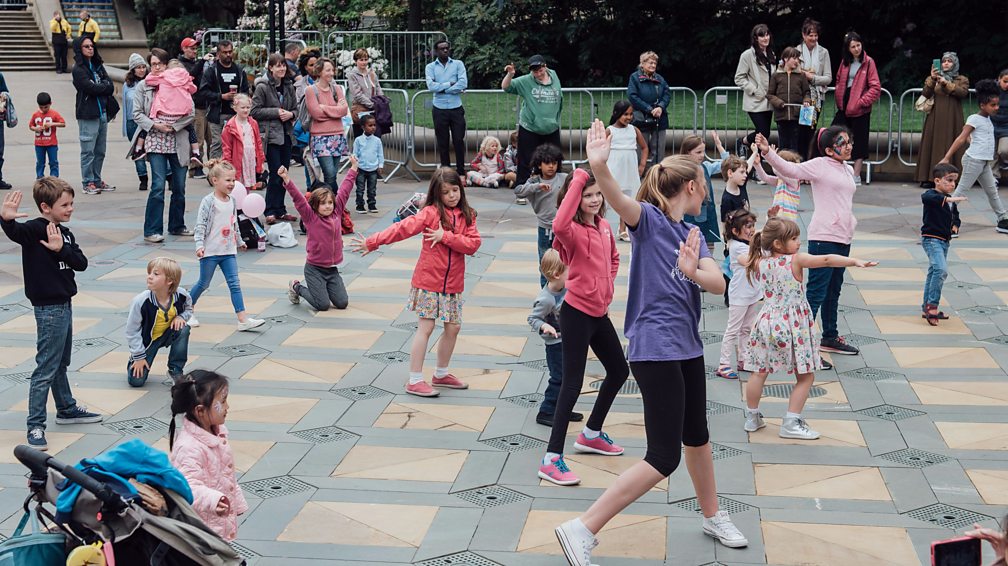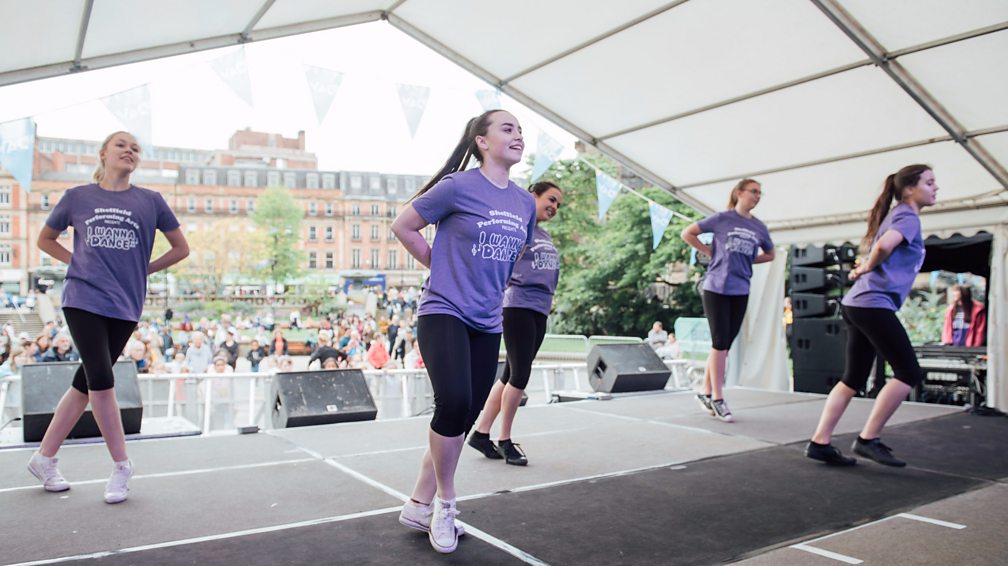 Silent Disco at Moor Market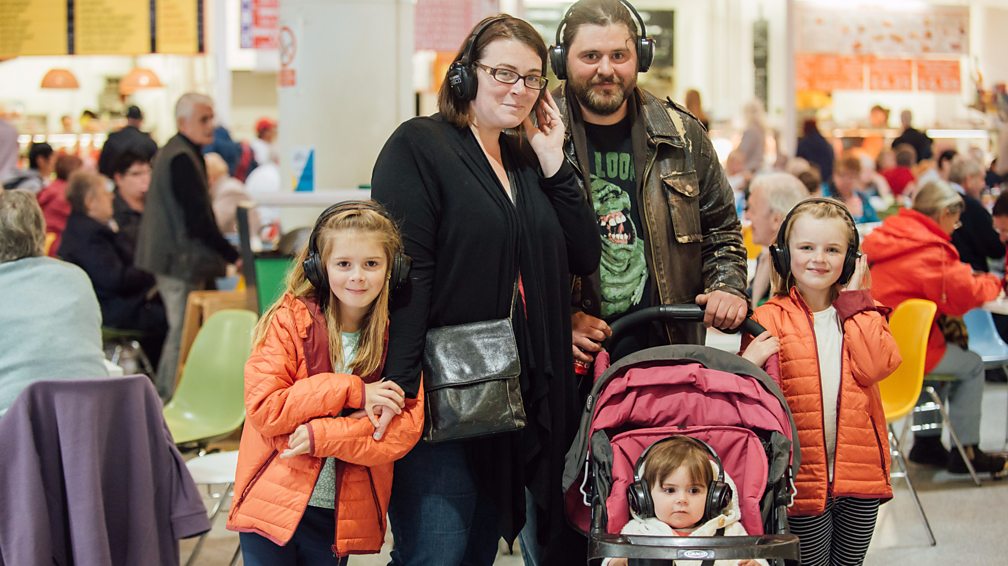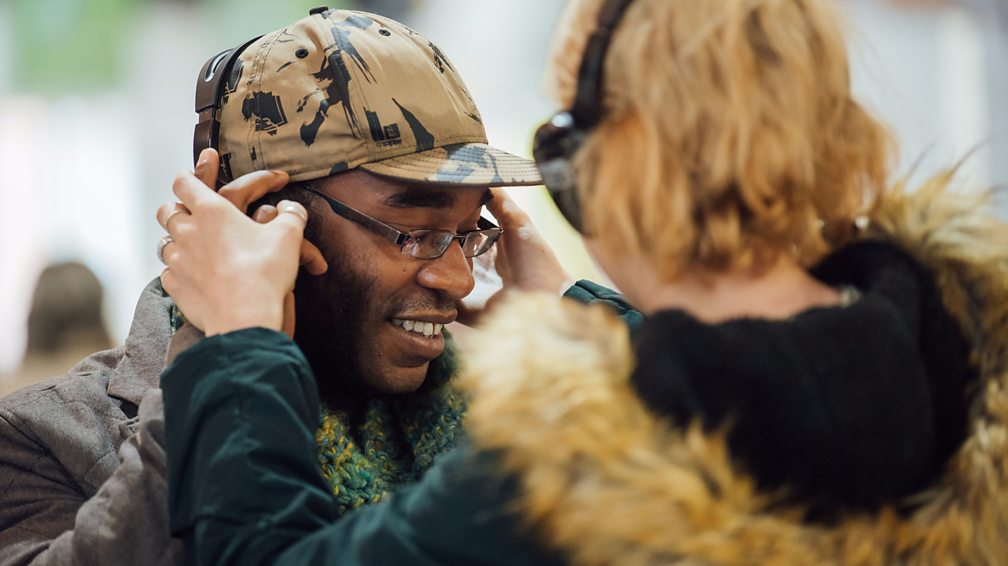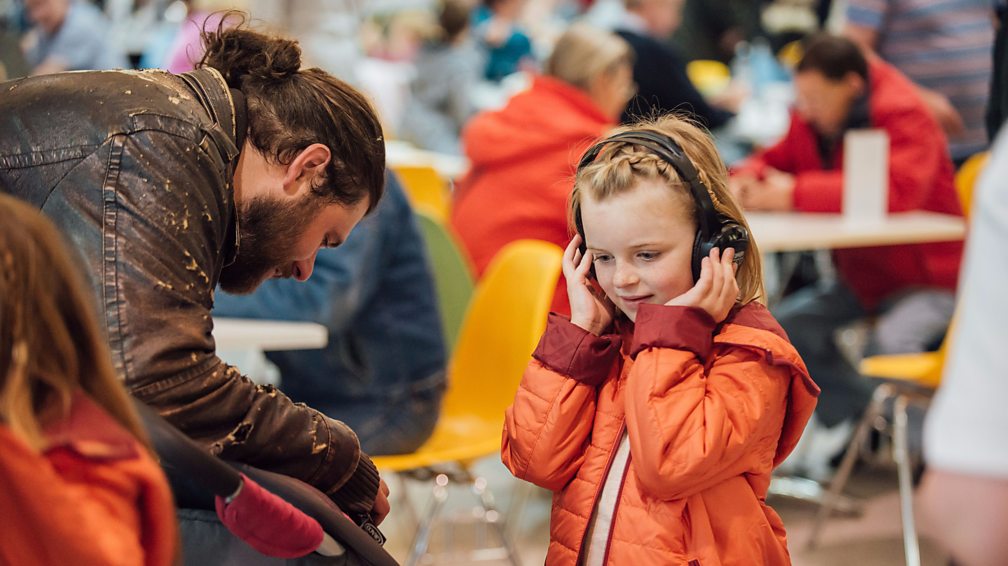 People of all ages danced along to the music through headphones.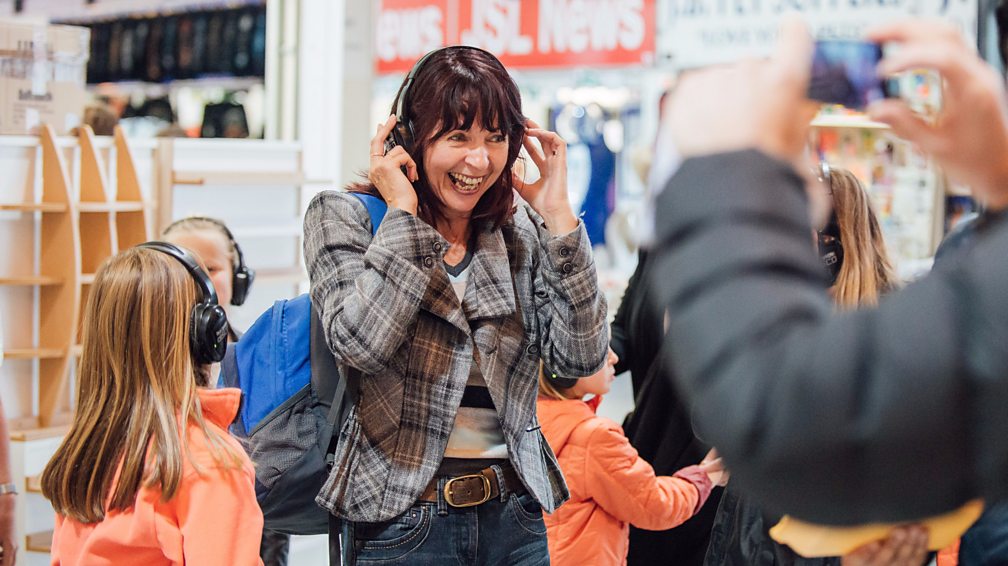 Crimes Against Taste at the Winter Garden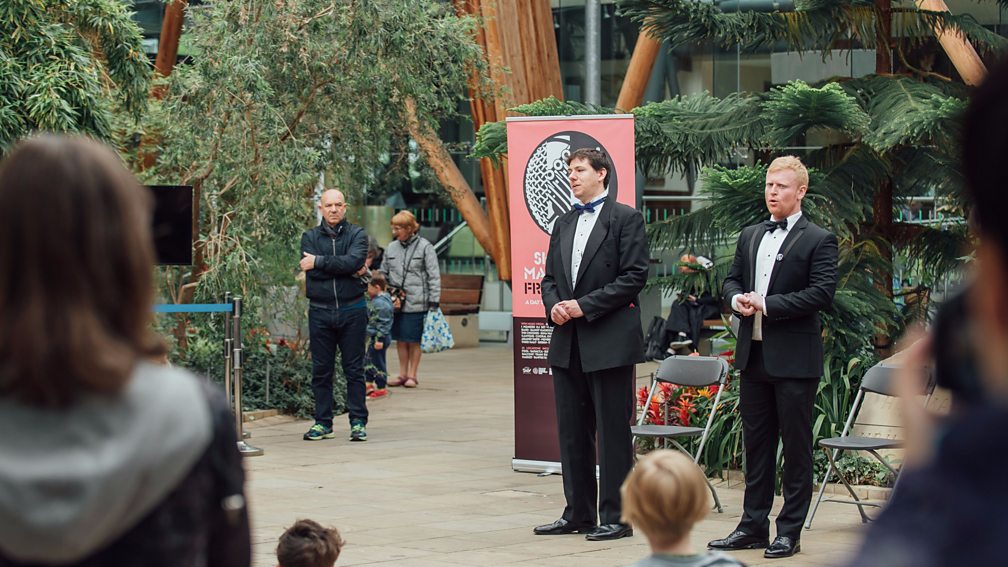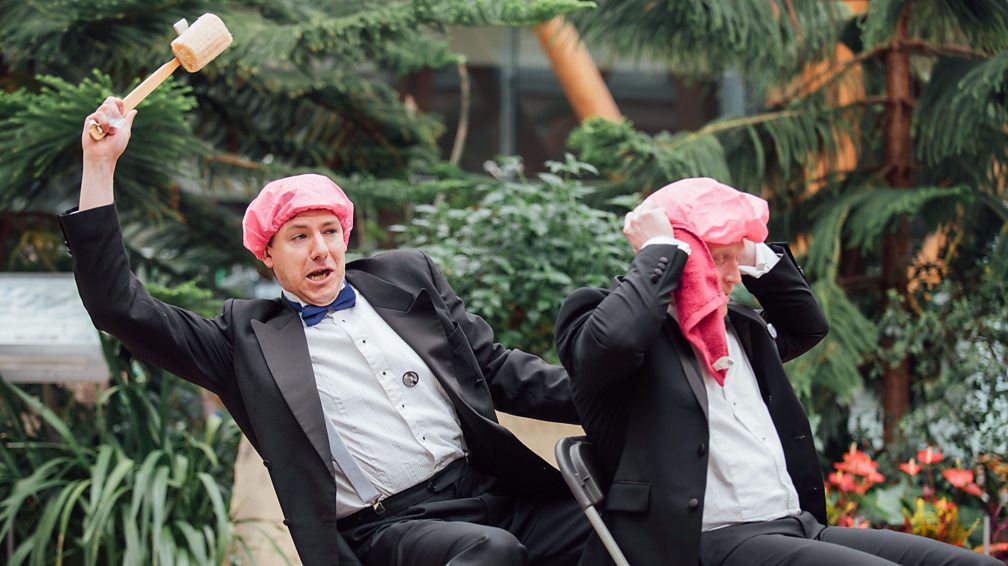 Extreme Cello brought a new cello sound to the Winter Garden.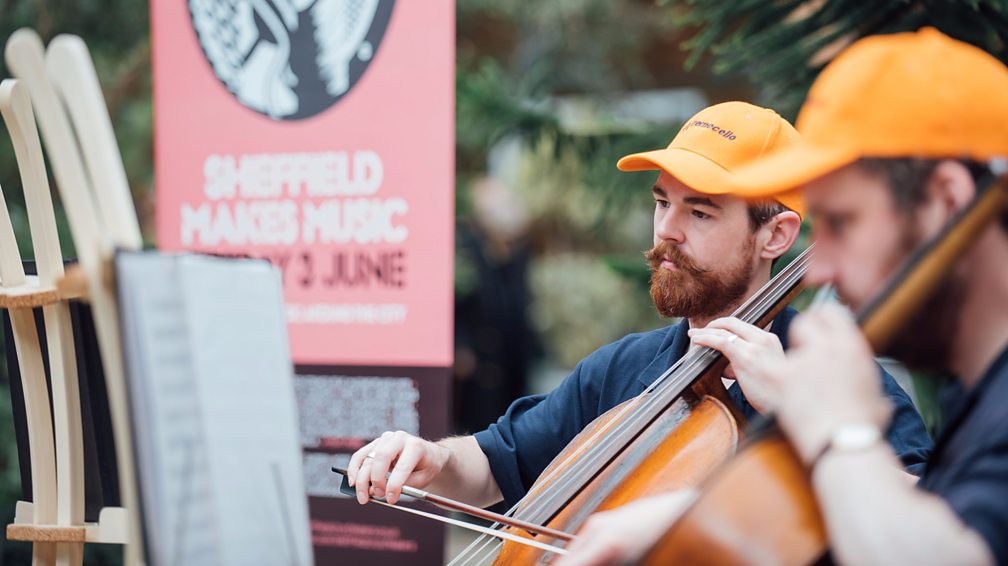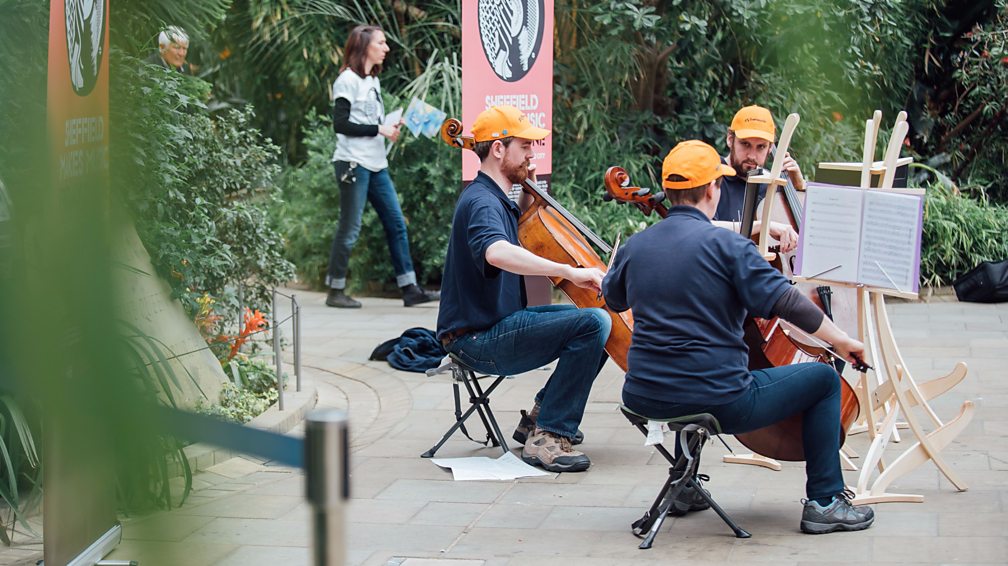 Bells Ring Out For Music Day at Sheffield Cathedral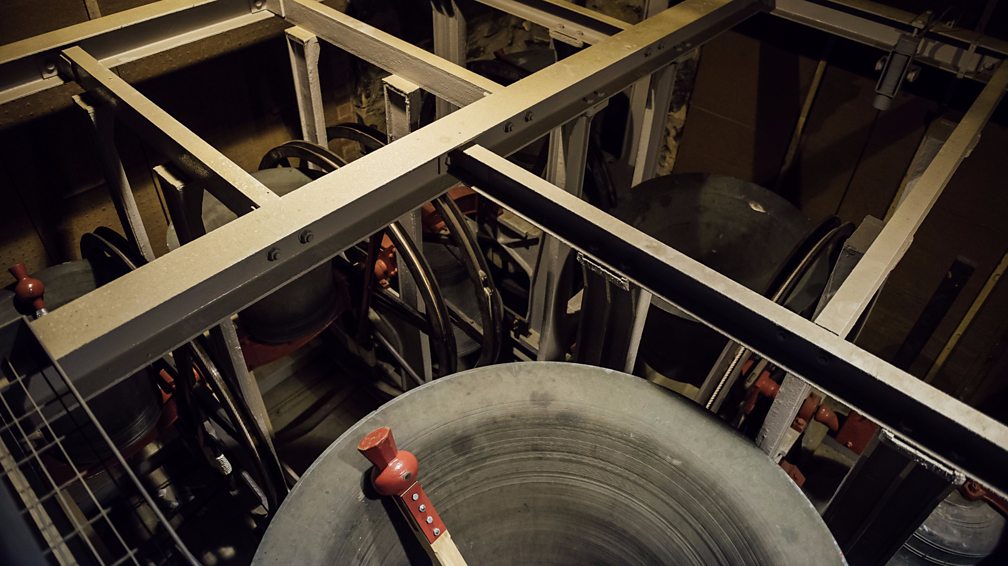 Along with hundreds of churches across the country Sheffield Cathedral rang their bells for BBC Music Day.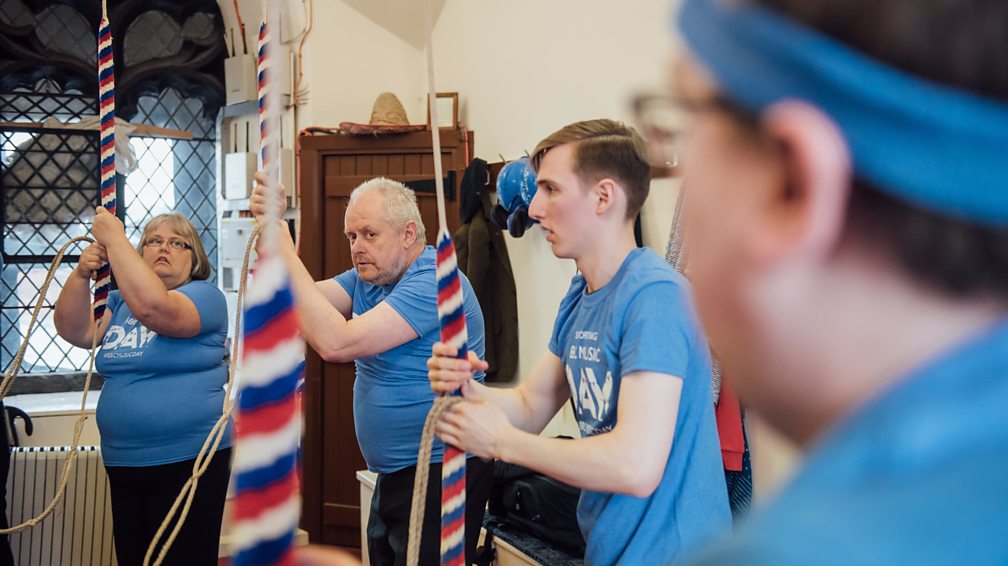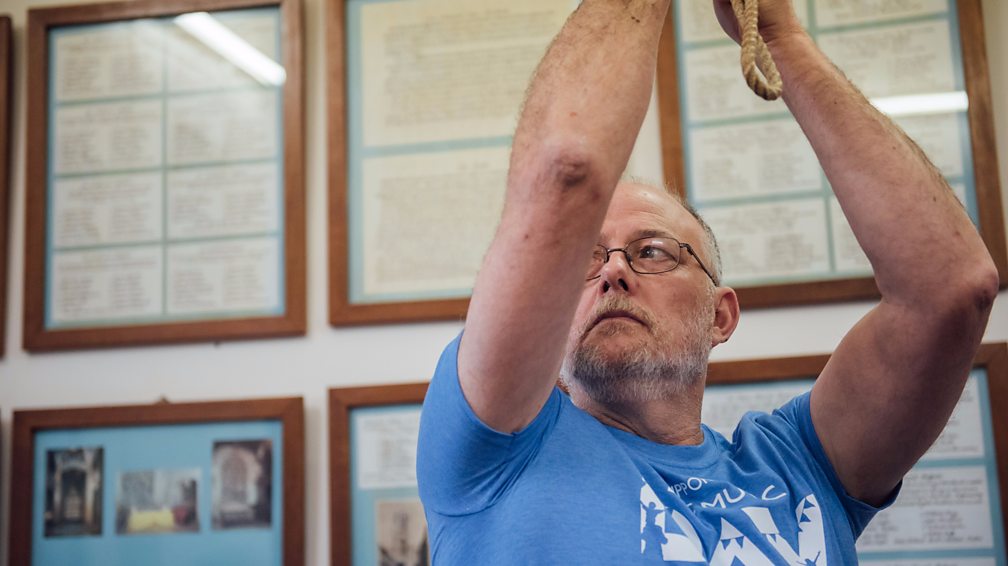 Trae Mondo at the Peace Gardens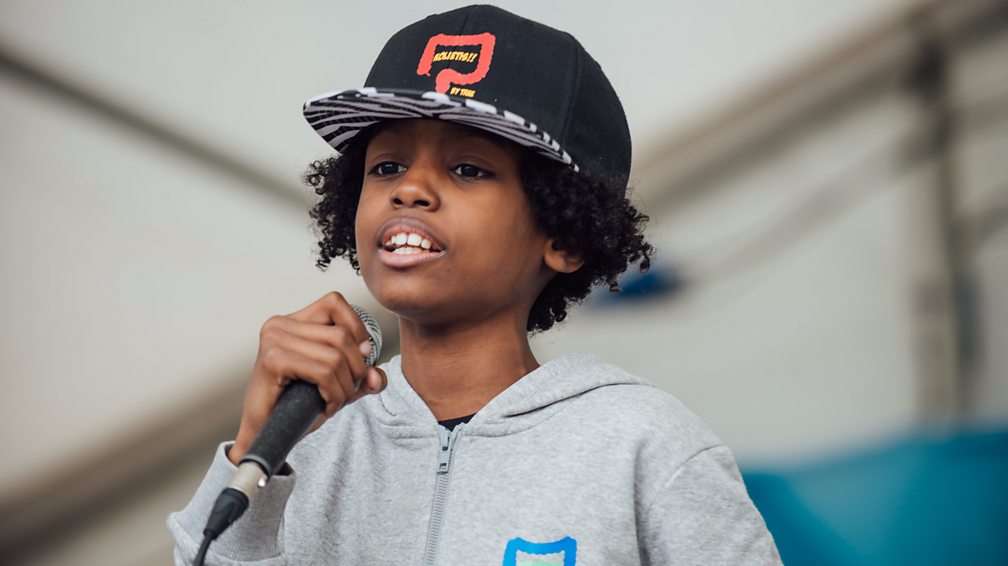 Trae Mondo and friends wowed the Peace Garden crowds.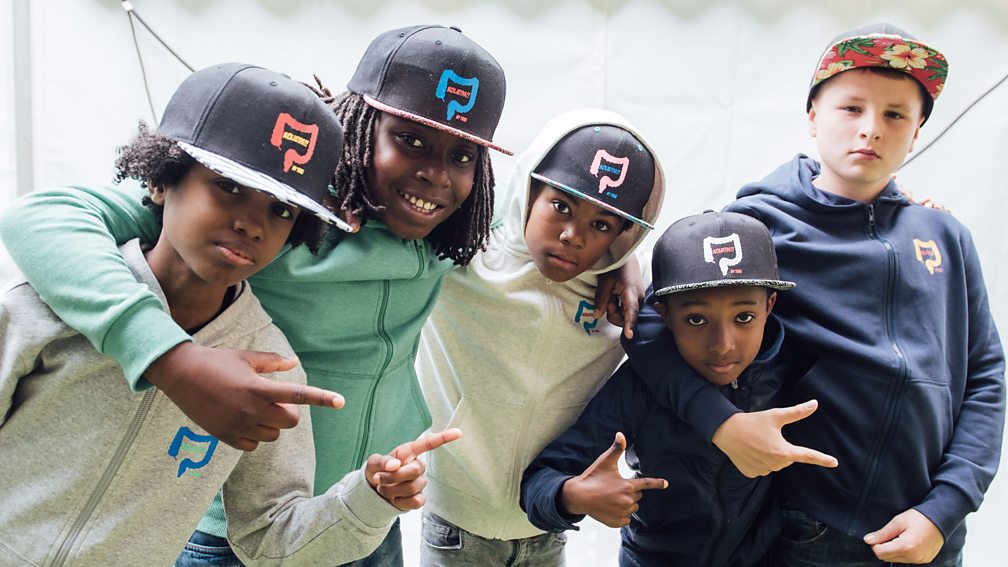 Coco at Sheffield Plug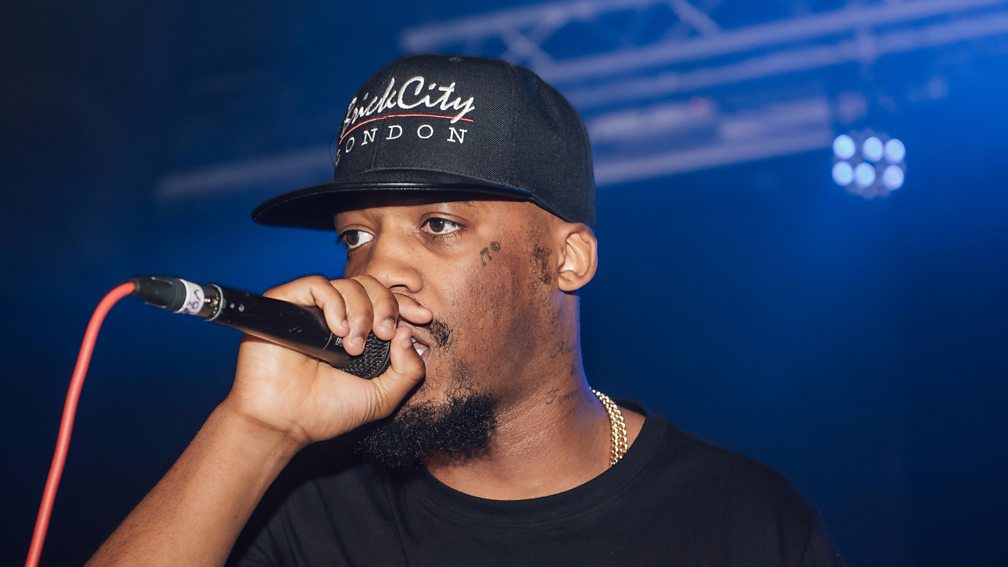 Coco transitioned BBC Music Day into BBC Music Night at Plug.
Hope Works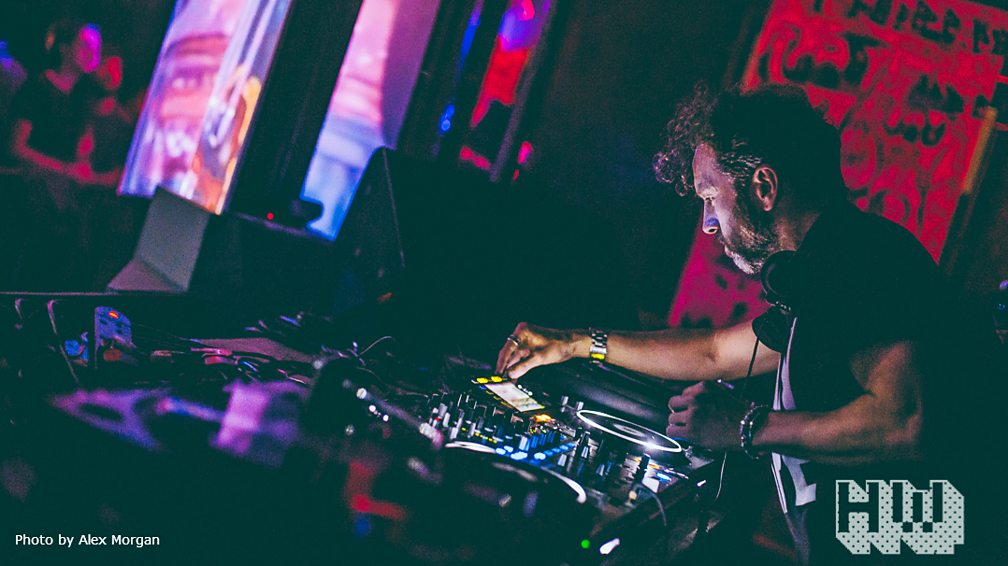 Lo Shea kept BBC Music Day going late into the night at Hope Works