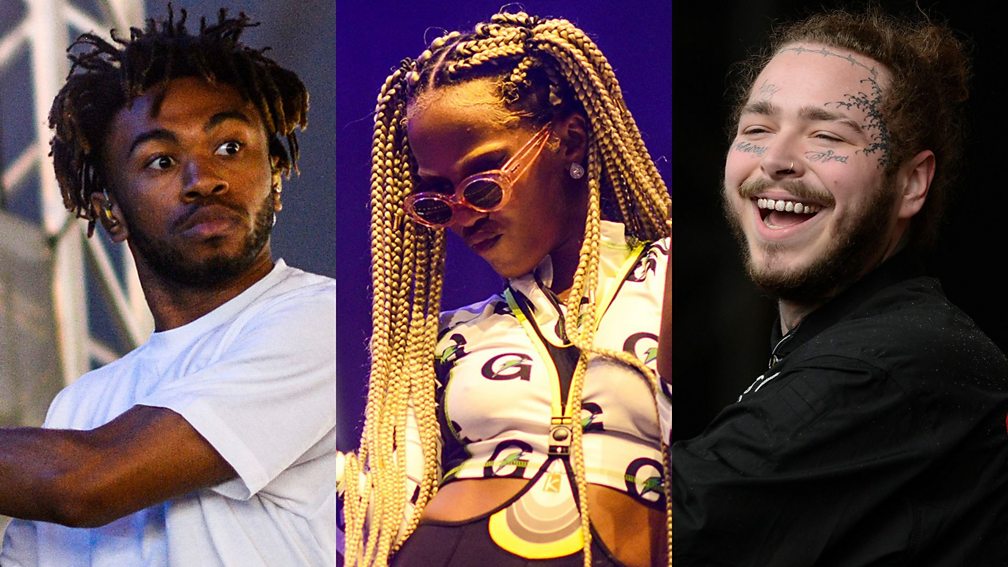 Anyone who has been to Reading + Leeds over the years knows that hip hop has always been a prominent part of the festival, going back to the time long before Leeds became a second site in 1999, and even prior to Travis Scott's birth in 1992.
In 1991, Gang Starr and De La Soul played on the Main Stage, and the next year saw Public Enemy headline, only to be followed by Cypress Hill topping the bill in 1994 (the same year Ice Cube was second on the Saturday to Primal Scream).
What's different in 2018 is the sheer number of hip hop and grime acts playing - on all stages, and at all times of the days, reflecting how diverse the Reading + Leeds line-up has become.
Here are a few of the biggest and best performances from this year's mic-rocking MCs.
Post Malone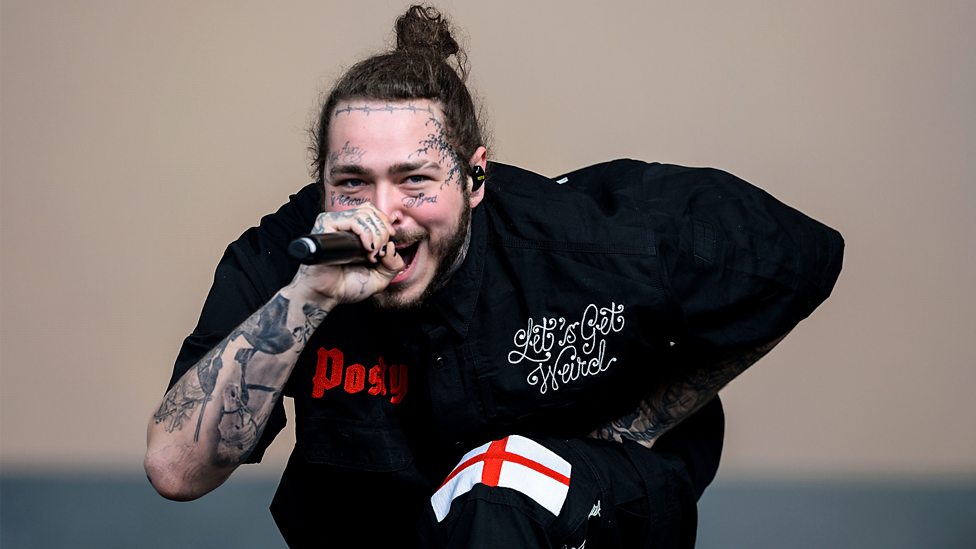 The New York-born, Texas-raised rapper Post Malone led the early charge of American MCs at this year's festival, following a terrifying journey to the UK.
Fresh off the back of an album, Beerbongs & Bentleys, which shot up to No.1 in the UK and US, here's Posty's Friday PM rendition of Better Now, a Top 10 single in both countries. The man is officially 🔥🔥🔥
Brockhampton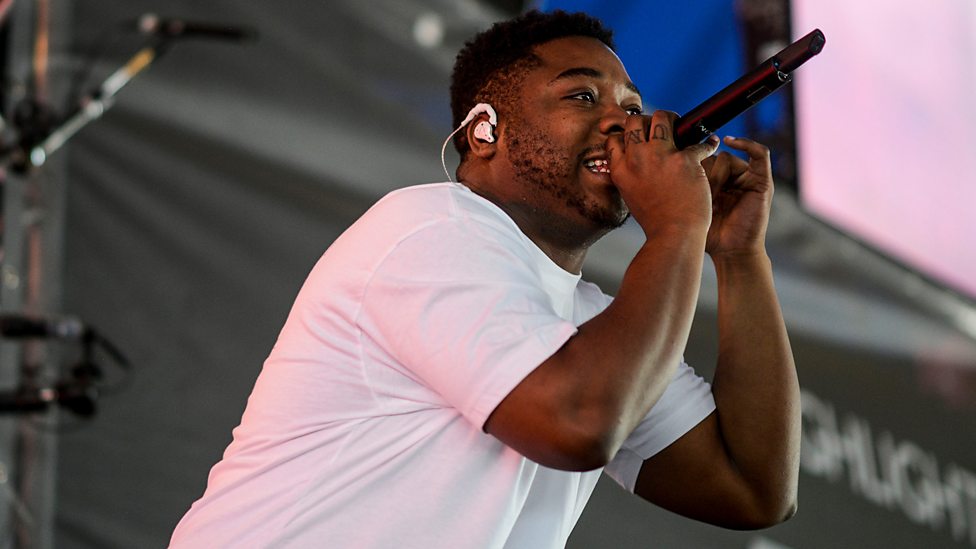 Comprising of 14 members in total (yes, even more than Slipknot - although only six occupied the stage at Reading + Leeds by our count), Brockhampton's seamless stitching of rap, R&B and pop, with a punk-like DIY ethos, has led many to regard them as the most exciting prospect in hip hop right now.
They self-released three albums last year, with new record The Best Years of Our Lives expected shortly. If their rowdy Reading + Leeds debut - which included this highlight Sweet - is anything to go by, the hype is well deserved.
Kendrick Lamar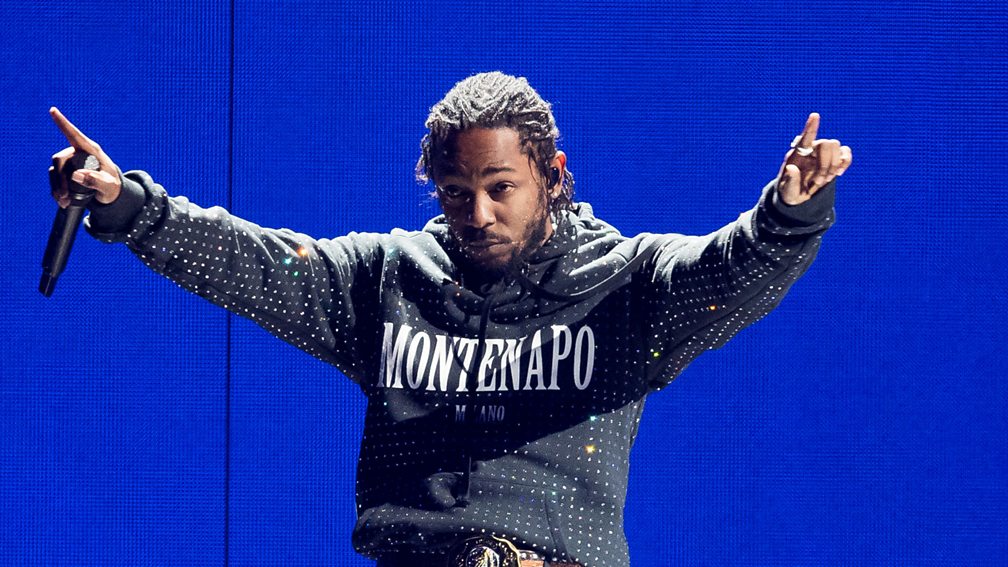 You should probably know all about Kendrick Lamar by now. But if not, here's a bit of an introduction: he's won 12 Grammy Awards, holds the key to his home city of Compton and is widely regarded as one of the best lyrical and technical rappers not only today but of all-time.
Or, as Linkin Park man Mike Shinoda recently told NME: "Kendrick is a unicorn. He's not your typical rap artist. Every time I've seen him live it's different – it's poetry, it's jazz, it's rock, it's rap. It's everything."
Of course, Kendrick's not actually a unicorn (if that needed pointing out...) but the point stands: Lamar is in a whole field of his own, and at Reading + Leeds this year he showed just why that is.
IAMDDB
Repping Manchester ("0161 that's home and will be home forever," the artist told Dazed last year), IAMDDB melds trap and jazz, and also cites Bob Marley as an influence. This track Shade, with its now legendary refrain, "Uber, Uber everywhere," made her name when it dropped last year. No doubt it needed a rewind at Reading + Leeds.
Travis Scott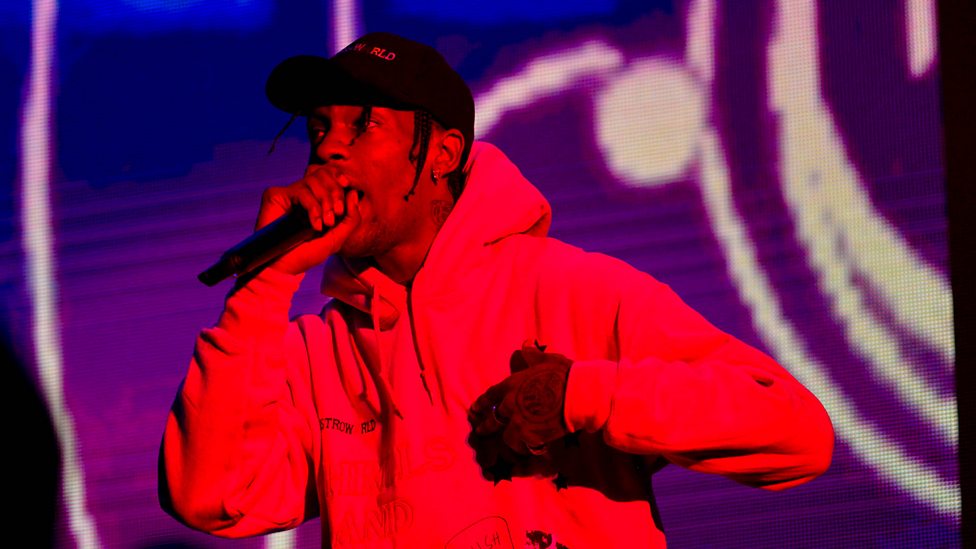 Travis Scott stepped onto Main Stage at 8pm on Friday with his Astroworld album at No.1 in the US for the second week on the trot, which, we're sure, is exactly as Reading + Leeds organisers had planned things.
The Houston MC is the prince of trap at the moment and, for many fans, a major reason why they bought a ticket to the festival in the first place. Here's Sicko Mode, the second single from Astroworld. As Travis himself would say: it's lit!
Mist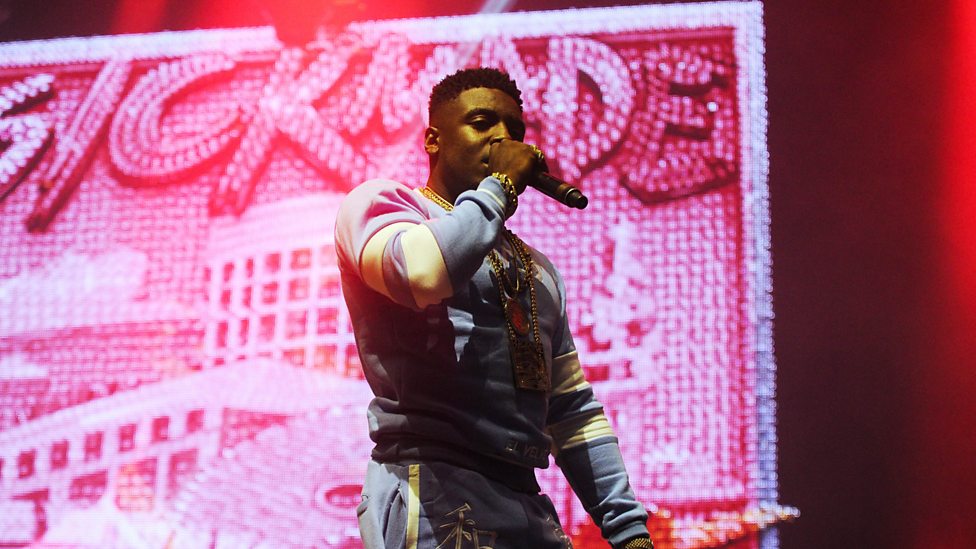 Mist is an MC making big waves in the Birmingham scene and is seriously shaking things up. He told Noisey earlier this year: "I involve Punjabi in my bars - no one had done that before. I grew up with Asian mates and that sort of lingo. I think that helped me a lot."
Set highlight Karla's Back is a track from 2016 that's now clocked up 10m views on YouTube. Come the end of the weekend, you can bet that a fair few in the crowd will be streaming it back on the way home.
Krept + Konan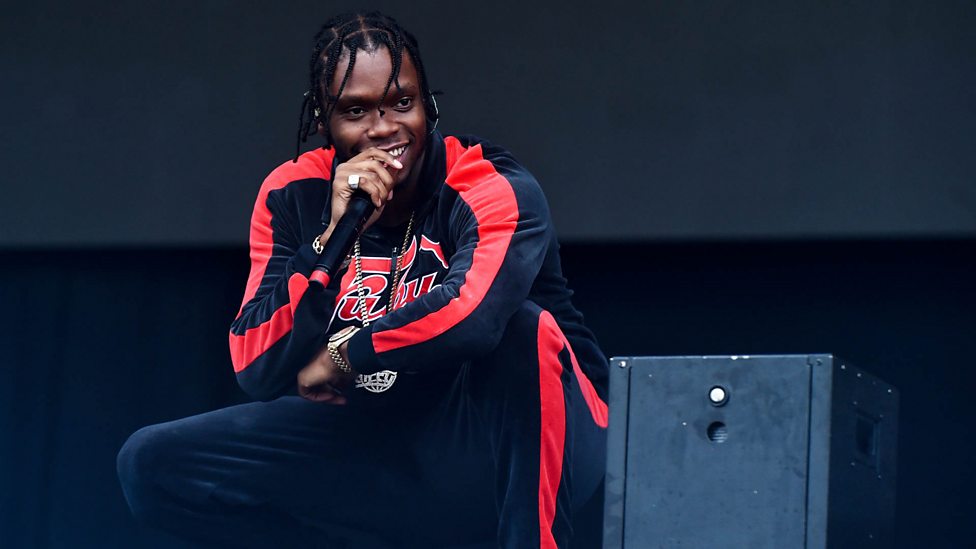 Krept + Konan are credited with revitalising UK rap and bringing it back into the mainstream. In their spare time, the pair are also known for their delicious desserts (they opened a puntastic restaurant called Crepes & Cones earlier this year). At Reading + Leeds though, the duo stuck to the hip hop, with Wo Wo Wo a particularly delicious highlight.
N*E*R*D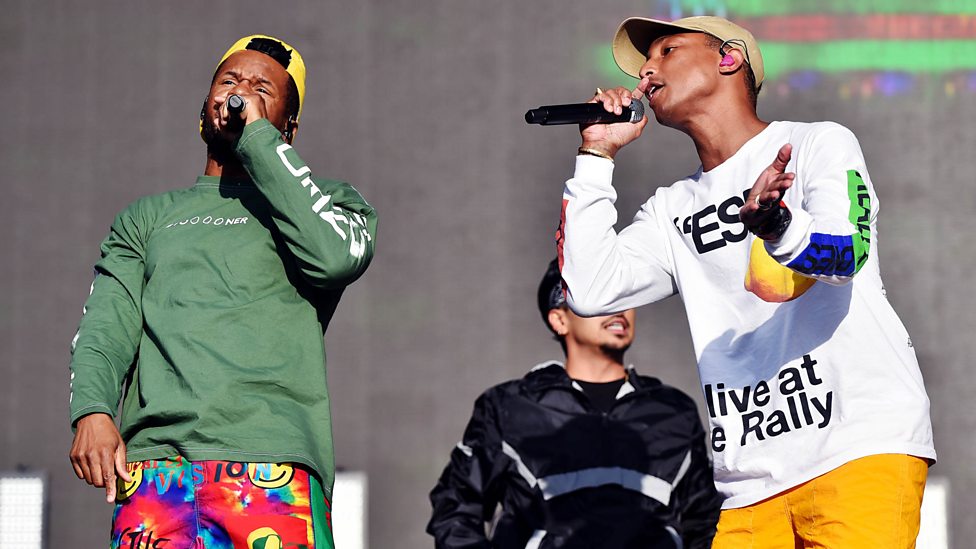 A late but undoubtedly great addition to the line-up, N*E*R*D's announcement for Reading + Leeds took fans by complete surprise when confirmed just last week, with fans frantically adjusting their hastily scrawled schedules to ensure that they caught Pharrell Williams and co.
As well as highlights like Rihanna collab Lemon, the Virginia legends delivered their own hip hop history lesson, rolling through hits they've had together and apart, at one point dropping Busta Rhymes' criminally underrated, Pharrell-produced Pass the Courvoisier, Part II.
Later, Pharrell brought out "little brothers" Brockhampton, a tender passing of the torch moment.