As part of The Biggest Weekend UK Fringe, BBC Music Introducing is took four artists on tour, starting at The Great Escape festival in Brighton on Friday 18 May and ending on stage performing at The Biggest Weekend.
The tour visited several grassroots venues across the UK, each night featuring support from a new local artist working in conjunction with local BBC Music Introducing shows.
The four artists heading the tour were:
Alicaí Harley | Mahalia | ONR | Ten Tonnes
// DATES
Mahalia and Alicaí Harley:
Monday - 21st May - Sheffield (with support from Otis Mensah)
Tuesday - 22nd May - Oxford (with support from Rhyme Skeemz)
Wednesday - 23rd May - Newcastle (with support from Martha Hill)
Ten Tonnes and ONR:
Monday 21st May - Leeds (with support from Ørmstons)
Tuesday - 22nd May - Bristol (with support from Why We Love)
Wednesday - 23rd May - Reading (with support from Heather Jayne)
Find out more about the line up...
Alicaí Harley
Mahalia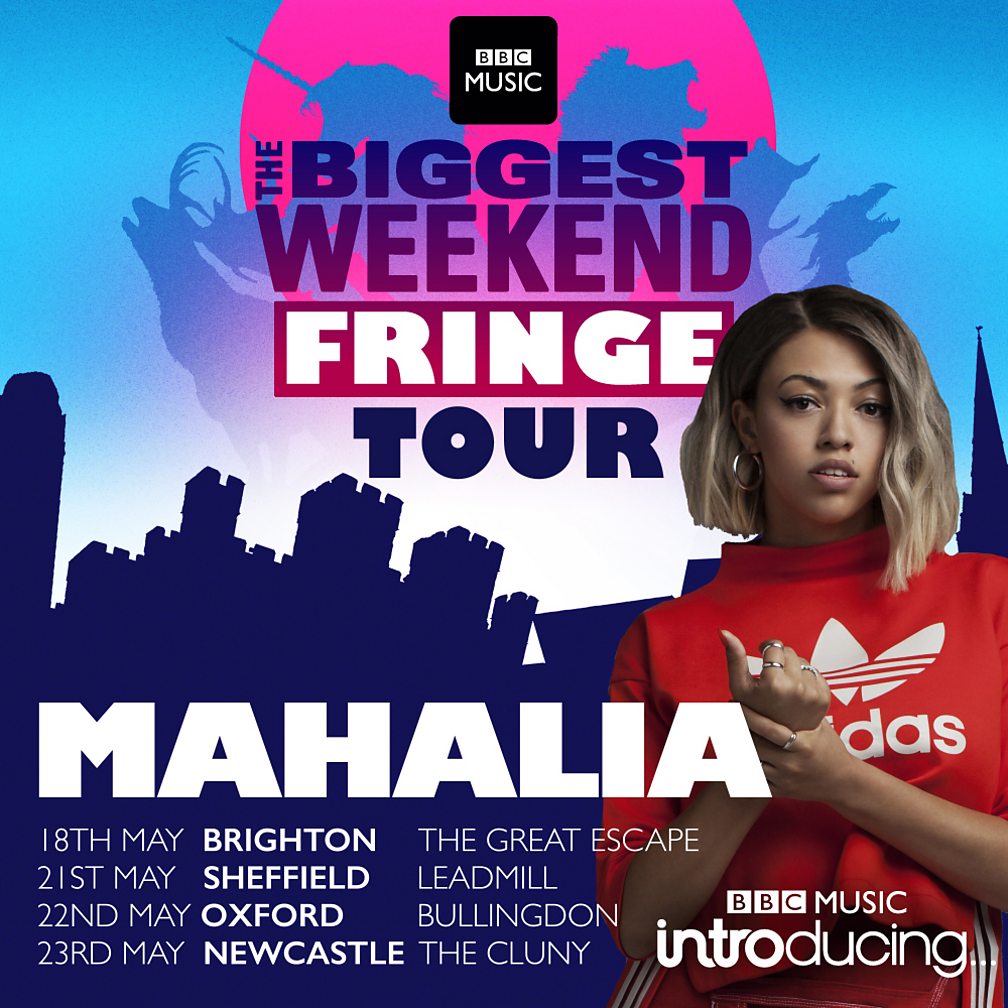 At 12 years old – the age most of us are aimlessly riding bikes or trying to avoid homework – Mahalia was picking up a guitar for the very first time and penning love songs. Now this Leicester-born singer entrances with her soulful RnB and relatable wordplay, having appeared earlier this year on BBC Radio 1Xtra's Hot For 2018 list - chosen as one of the acts expected to make their mark in 2018.
Mahalia has been supported by BBC Music Introducing in London and BBC Music Introducing in East Midlands.
ONR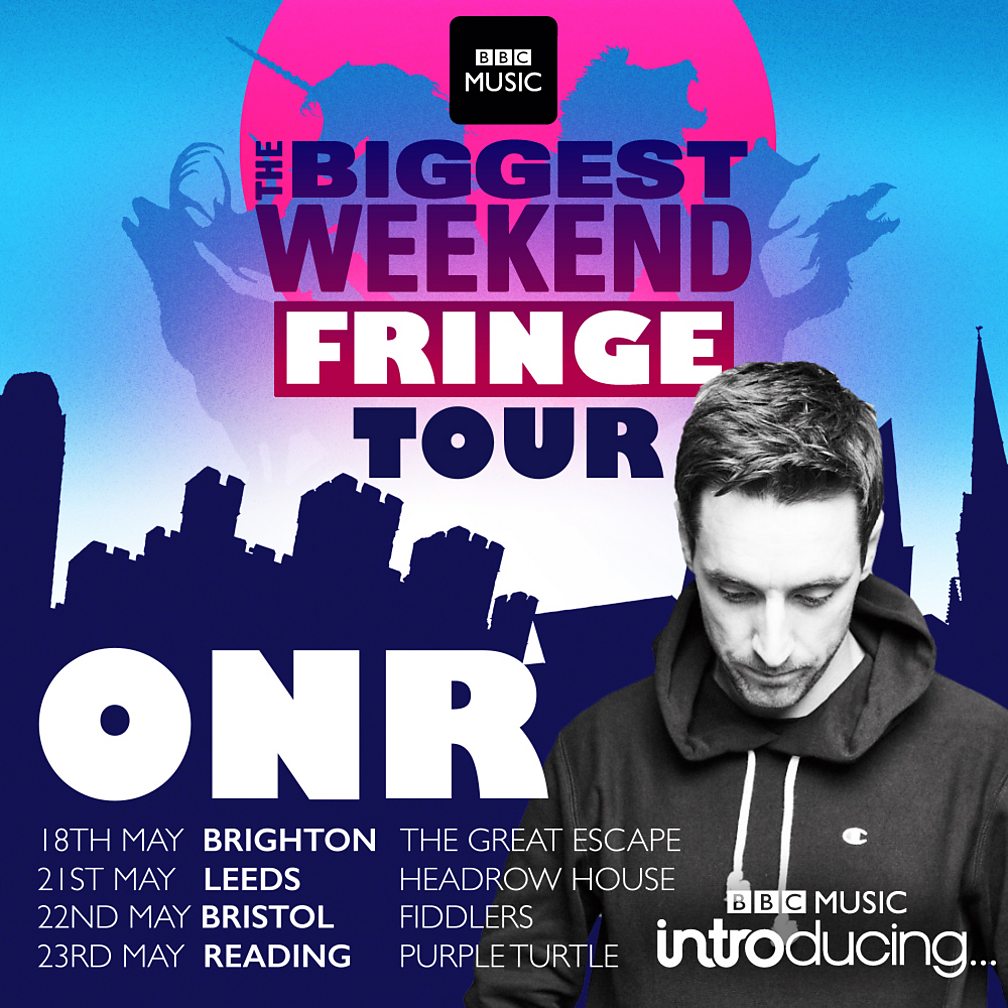 Scottish-based ONR appeared on the music scene practically overnight after leaking his first single, Jericho, through an indie music label. With an understated confidence and maturity, he cites David Bowie and Arcade Fire as his musical inspirations, and has also drawn comparisons to Echo & The Bunnymen and Depeche Mode.
ONR has been supported by BBC Music Introducing in Scotland.
Ten Tonnes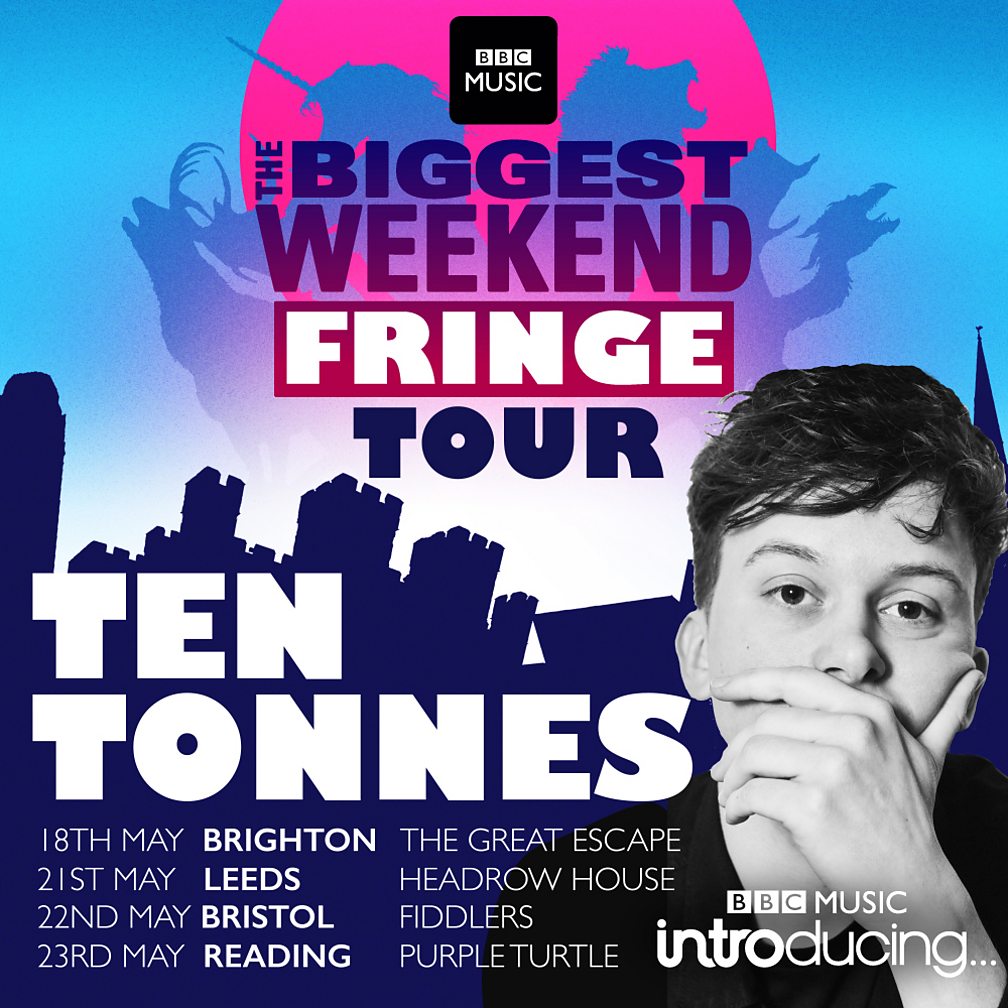 For someone who was, by his own admission, "extremely shy" as a young child, Ethan Barnett, aka Ten Tonnes, cuts a strikingly confident figure. The young musician from Hertford's blend of indie and 50s rock'n'roll is full of snap-crackle lyrics and earworm melodies, and it's certainly caught the attention of Huw Stephens, amongst many others.
Ten Tonnes has been supported by BBC Music Introducing in Beds, Herts & Bucks.